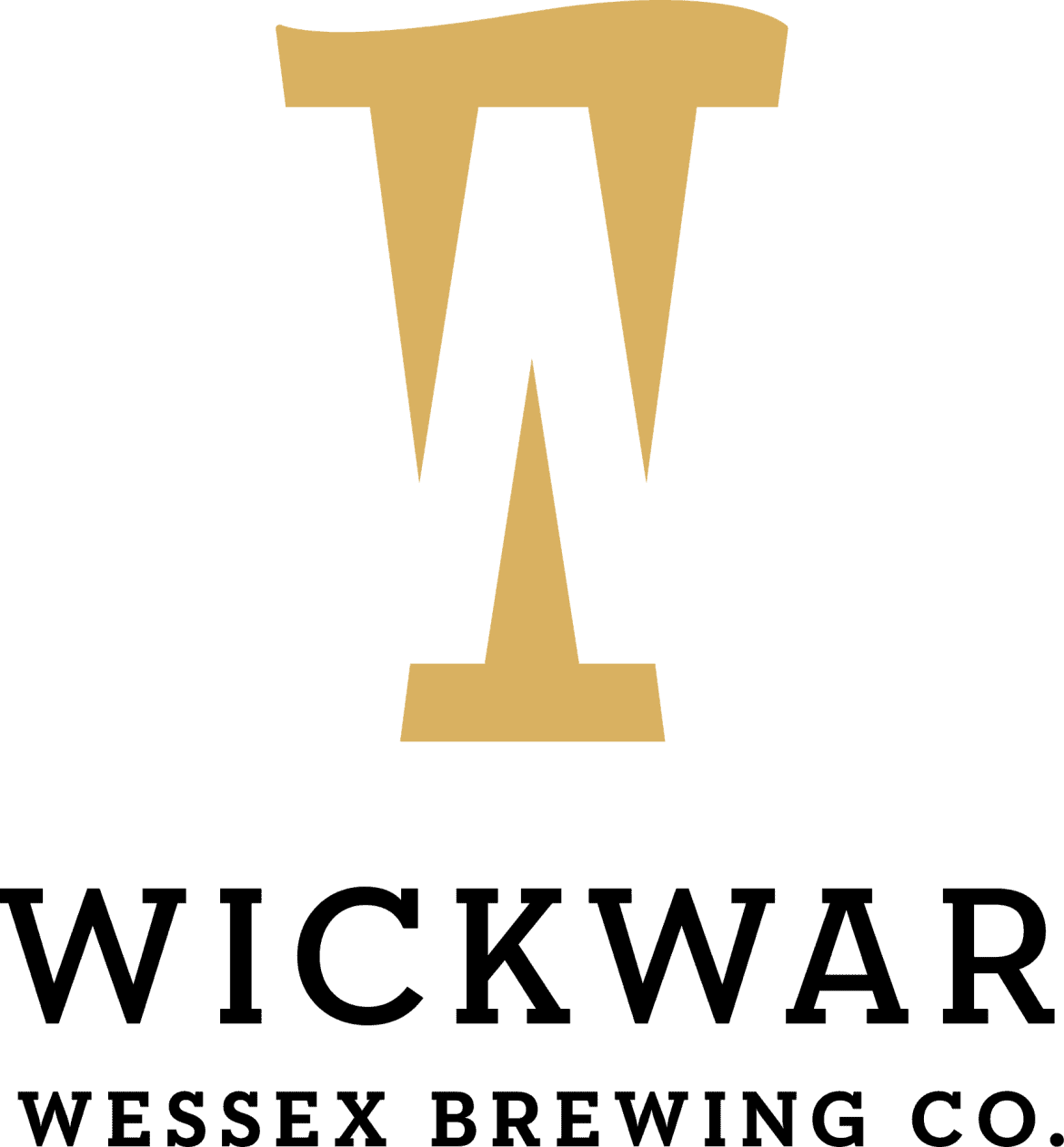 Jan
18
Announcing a New Partnership and FREE gifts!
18th January 2018
0 Comment(s)
Celebrating a New Partnership with some FREE gifts
We have been working on a number of exciting plans recently, one of which we announce with you today.
We are really pleased to announce a new partnership with local brewers – The Wickwar Wessex Brewing Co.  We plan to hold a number of events together throughout the year as well as supporting charity and corporate events.
To celebrate this we have set up an exciting 25 bird compak course to test you and give regular Lady's Wood shooters something new to try.  In conjunction with this The Wickwar Wessex Brewing Co have kindly donated a number of prizes.  The course will be called the "Falling Star" Compak Course, anyone who has a go (in February and March) will receive a free 10% discount voucher redeemable at there Wickwar store and anyone who scores 21 or more will get an additional prize!
To have a go at the course, simply let us know when you are booking your practice round and we will include the 25 targets in your 100 birds.  This is also available if you are shooting an individual practice round at the reduced rate of £50 on a week day in February and March.  Click HERE to learn more about this offer.
To book your practice round and have a go at the Falling Star Compak please call 01454 294546 or email shoot@ladyswood.co.uk