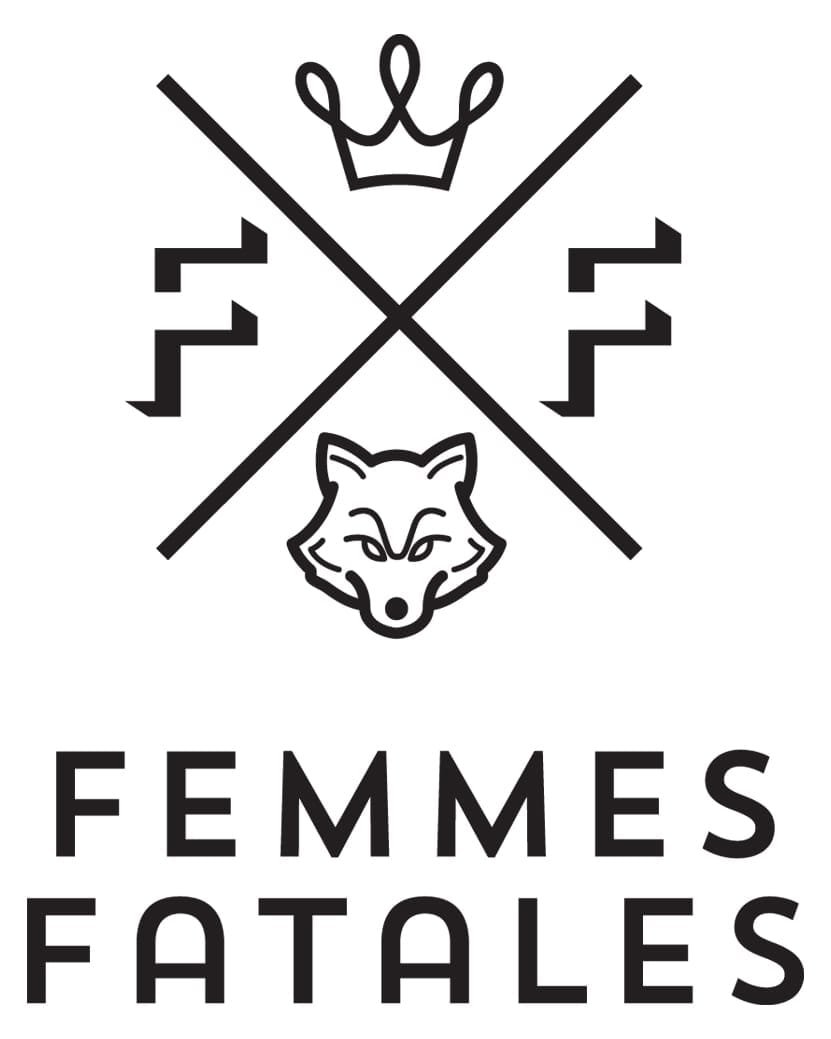 Jul
04
Femmes Fatales – Ladies Shooting Day
4th July 2017
0 Comment(s)
Saturday 22nd July 2017
We're excited to be hosting an event for the Femmes Fatales Ladies Shooting group here at Lady's Wood on Saturday 22nd July for a fun day of clay shooting action.
The day is being hosted by ourselves and also Jaime Swift who is a regular female shooter that learnt to shoot with us here at Lady's Wood.
Jamie, along with the team of professional instructors, will ensure that you have a fabulous day at this stunning venue. As usual, there'll be some wonderful prizes up for grabs too!
Jaime has worked very hard to secure a wide variety of prizes for the day including a bag from Hyde and Hare, a beautiful belt from Mackenzie and George amongst others.

Itinerary 
9:30am Tea, coffee and pastries on Arrival
10:00am Guests will be put into groups to shoot 50 birds under instruction (Beginner and Experienced)
12:00pm Moving archery Flush in Groups of 4 People
13:00pm Return to the lodge for prize giving, where we'll enjoy a glass of fizz and a chicken and chorizo paella for lunch.
After lunch will be a Gun Cleaning Masterclass and a showcase of ladies guns by Sportarm.
To Book
£85 per Person includes gun hire, cartridges, clay's and instruction plus refreshments, breakfast and lunch. Contact Lady's Wood on 01454 294546 or email shoot@ladyswood.co.uk to book your place. Payment is required to secure your booking.