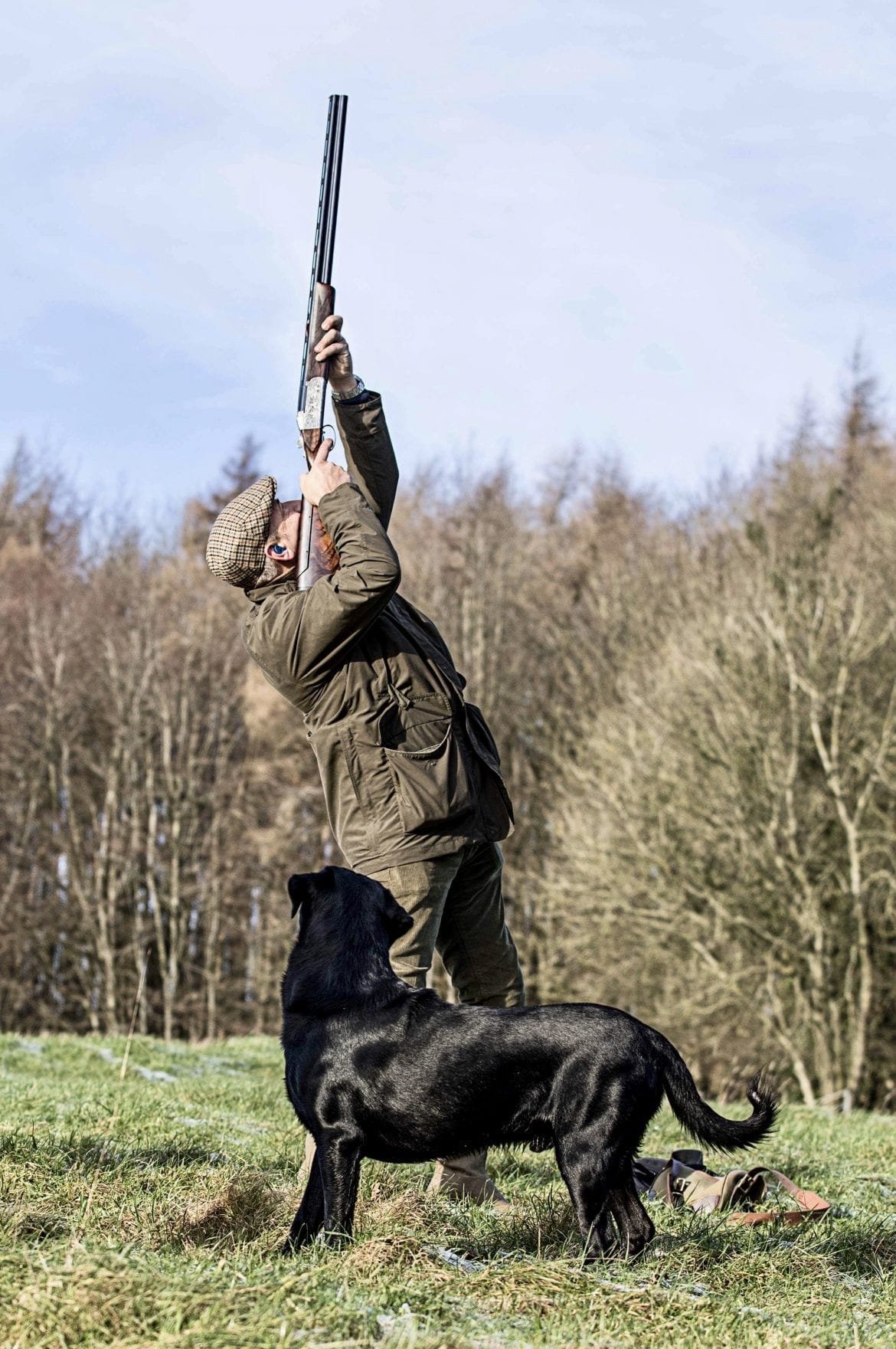 Apr
29
The Lady's Wood Challenge 2018
29th April 2018
0 Comment(s)
We are now inviting entries for the 2018 Lady's Wood Challenge.
We have created another exciting 100 bird course set to test clay and game shooters alike!  Come and test yourself against our exciting sporting stands and 3 flush sequences simulating partridge, high pheasant and grouse.
Entries are open from 1st May – 27th July Tuesday – Friday (subject to availability) and is just £55 per entry.
You can shoot on your own or get a group of friends together to form a squad.
The top 20 scores from this qualifying period will be invited back to shoot off on our finals day on Friday 3rd August.
Prior booking is required.
Prizes this year are again Kindly sponsored by Hull Cartridge Company, Fieldsports Magazine and of course Ernie.
1st Prize 1 peg on a 200 bird Pheasant shoot in Gloucestershire + 250 Hull Cartridge
2nd Prize 1 peg on a simulated game day next season + 250 Hull Cartridge
3rd Prize 500 Hull Cartridges
Lady's Overall High Gun will win a place at a lady's wood event and 250 Hull cartridges
Junior Prize (under18) will win 250 Hull Cartridges
During the qualifying period the person with the highest score from each fortnight will win a FREE years subscription to Fieldsports Magazine
Our usual cartridge restrictions apply please see our website for further information.
To book your place please call 01454 294546 or email us by clicking HERE