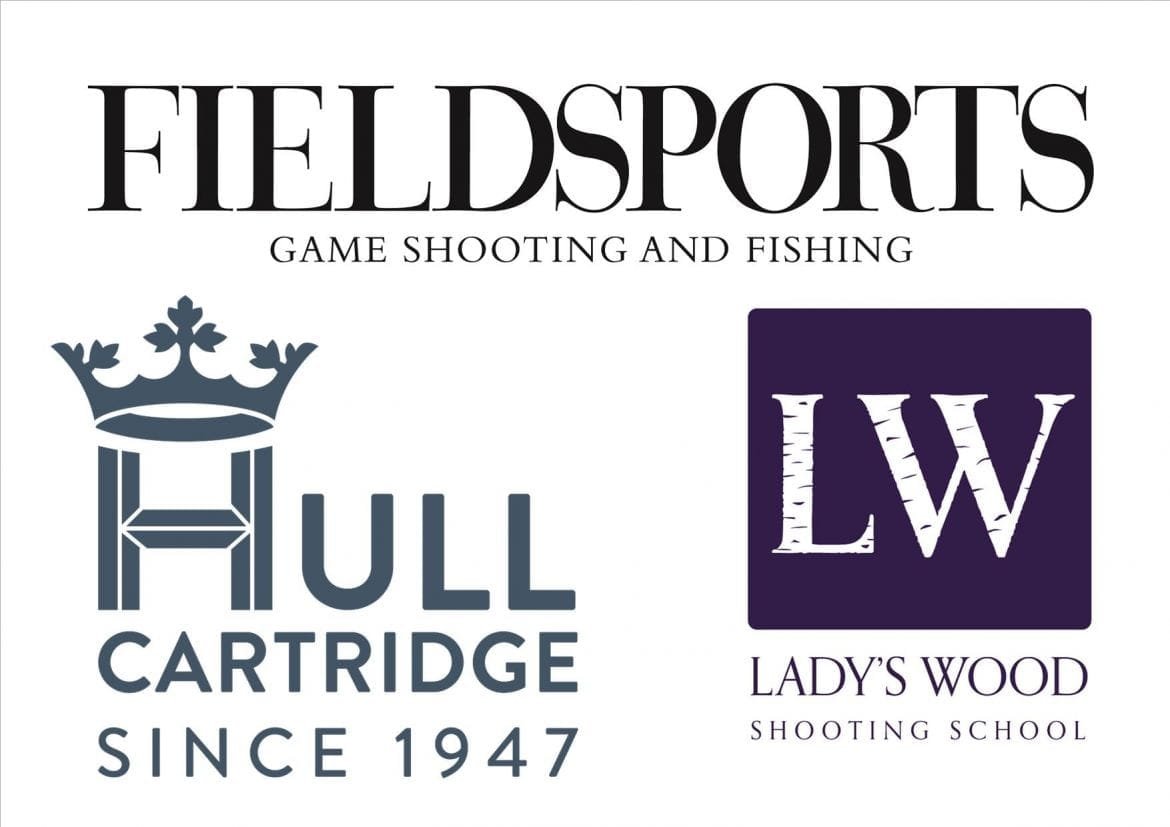 Mar
10
Lady's Wood Challenge 2018
10th March 2018
0 Comment(s)
The 2018 Lady's Wood Challenge is to be bigger and better than ever!
Lady's Wood Shooting School are pleased to announce a new sponsor alongside our regular sponsorship from Hull Cartridge Company we are thrilled that Fieldsports Magazine are supporting the 3 months long shooting challenge.
Entries will begin on 1st May 2018 and run until 27th July, Tuesday – Friday.  The super final will be held on Friday 3rd August.
Entry will be £55 for the 100 bird challenging course and will once again include exciting partridge, pheasant and grouse flush sequences.
Once again, the overall winner will be invited to shoot on a private high bird shoot, in Gloucestershire on a 200 bird day.  A generous prize fund, including hull cartridges and for the top score from each fortnight of qualifying a free years subscription to Fieldsports Magazine.
Further details will be announced shortly but don't delay in booking your slot now!
Call 01454 294546 or email shoot@ladyswood.co.uk