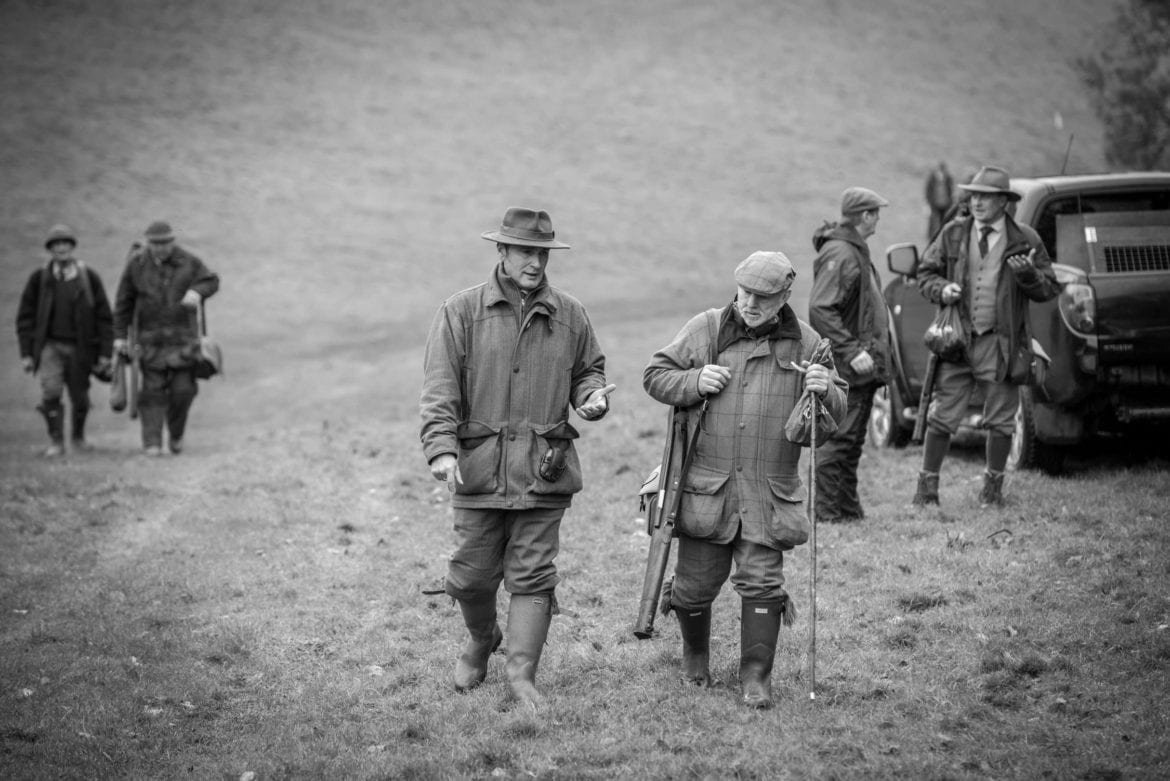 Mar
14
Simulated Game Day – Individual Guns
14th March 2017
0 Comment(s)
Join us on our first Individual Gun day's of the year!
Tuesday May 9th and Friday June 9th 2017
Hosted at the beautiful Chavenage Estate in Gloucestershire.
Thousands of clay's will be sent soaring over the line, simulating pheasant and partridge.
9:30 am Guns will meet at the Tipputs Inn, just a short drive from the estate for breakfast.  Draw pegs for the day and become acquainted with there "peg buddy" for the day.
10:00 am Guns make the short trip to the first 2 drives.
11:30 Elevenses – served in the stunning Chavenage valley
12:00 pm A further 2 drives are shot
14:00 pm Guns retire to the Tipputs Inn, for a well earned lunch and drink.
£220.00 + Vat per person.  16 guns shooting.
Hosted by one of our experienced instructors who will be on hand to give any helpful and handy tips as the day progresses.
Included in the price
5000 clay's
Breakfast, Elevenses and Lunch
Soft Drinks
Lady's Wood Cap
Safety Glasses
Ear Protection
A huge amount of fun!!!
Not included in the price
Cartridges (fibre wad only) Available to buy on the day
Personal Instructors – £200 each peg per day if required (2 shooters per peg = 1 instructor).
Loaders – Although you have apeg buddy who can load, experienced loaders can be arranged.
Transport – this can be arranged
Gun Hire
Beginners are welcome however they must be accompanied by an instructor.
To book your place or learn more then please contact us on 01454 294546 or email shoot@ladyswood.co.uk