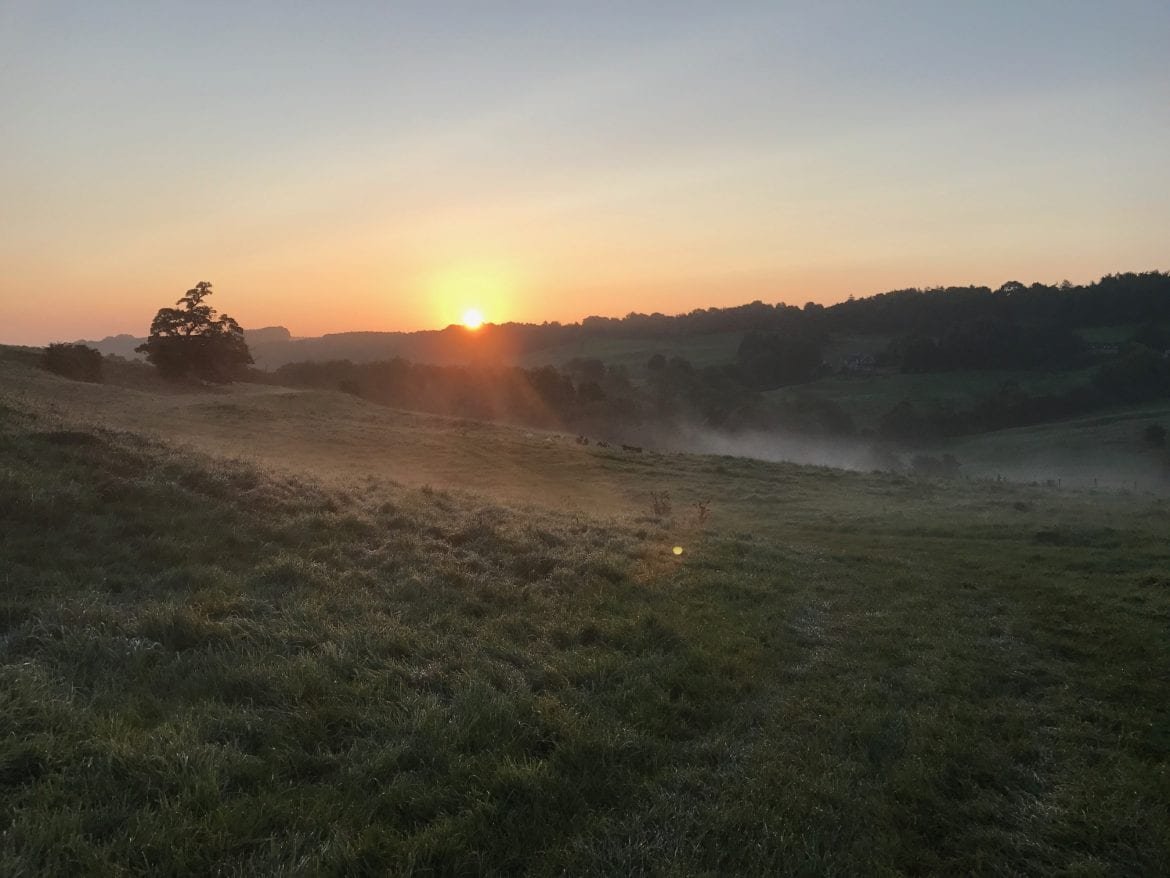 Sep
01
Special offer for the New Season
1st September 2017
0 Comment(s)
Sunrise on a New Season
With today falling as 1st September we see a new partridge and wildfowl season begin.
To celebrate this and to tempt you to remove your gun from the cabinet in preparation for your first day in the field, we are introducing a special offer.
A course of 3 x 1 hour lessons will be ideal to iron out any kinks in your shooting and ready you for the season ahead.
With a fantastic 10% discount on the instruction the course will cost just £229.50. (Excluding clays and cartridges)
As an added incentive – if you book your 3 sessions by Friday 8th September you will receive up to 100 free clays during your first lesson of the course. Lessons can be taken Tuesday – Saturday 9:00 – 4:30 and your lessons can be anytime from now until 1st February.
Please call us to book your course now on 01454 294546 or email shoot@ladyswood.co.uk
Also don't forget to book your place on one of our Introduction to Game Shooting Masterclasses. Please follow this link for further information.
ladyswood.co.uk/introduction-game-shooting-masterclass/
Alternatively please call us for further information 01454 294546