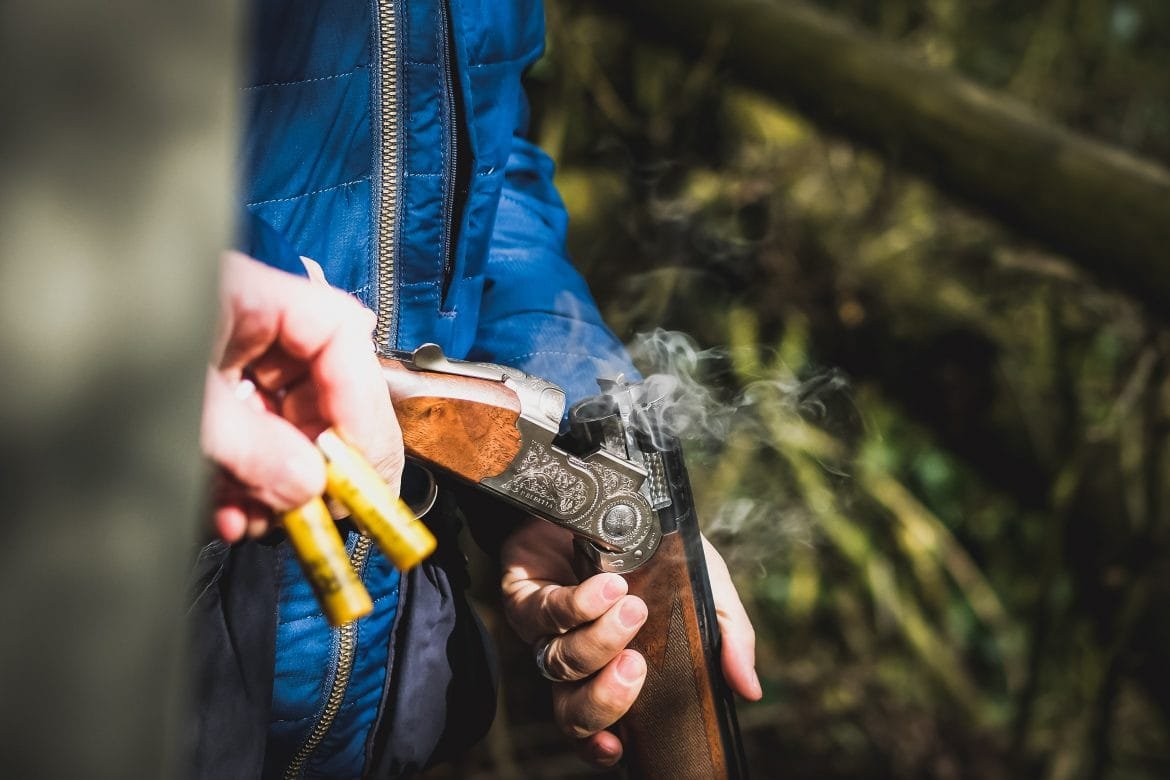 Feb
19
Beretta: Gunmaker in Focus
19th February 2020
0 Comment(s)
With over five centuries of experience, it's no wonder Beretta have built a reputation as one of the finest gunmakers in the world. Part of this popular gunmaker's appeal is its sensible pricing, with models to suit most budgets and requirements. Moreover, their clever designs allow a good general fit (although a professional gun fit is always recommended).
History of Beretta 
Built on fifteen generations of craftsmanship, Beretta's origins can be traced back to 1526, to the heart of Italy's gunmaking region. Their core value of 'quality without compromise' is one that's remained at the heart of the company since it was established by Bartolomeo Beretta almost 500 years ago. Now, under the leadership of Ugo Gussalli Beretta, the company have remained at the forefront of innovation, heavily investing in new technologies.
Beretta – Shotgun Round-Up 
Part of Beretta's appeal is the huge array of shotguns it has to offer, catering for all budgets and style of shooter. Prices range from the low/mid-range (Beretta Silver Pigeon 1s start from just £1,585) to the top end of the market (£83,825 for a SO10 EELL).
Silver Pigeons
At the lower end of the scale, the ever-popular Silver pigeon series offers a fantastic entry-level gun. This is largely due to their incredibly reasonable price point, build quality and fit, providing excellent value for money.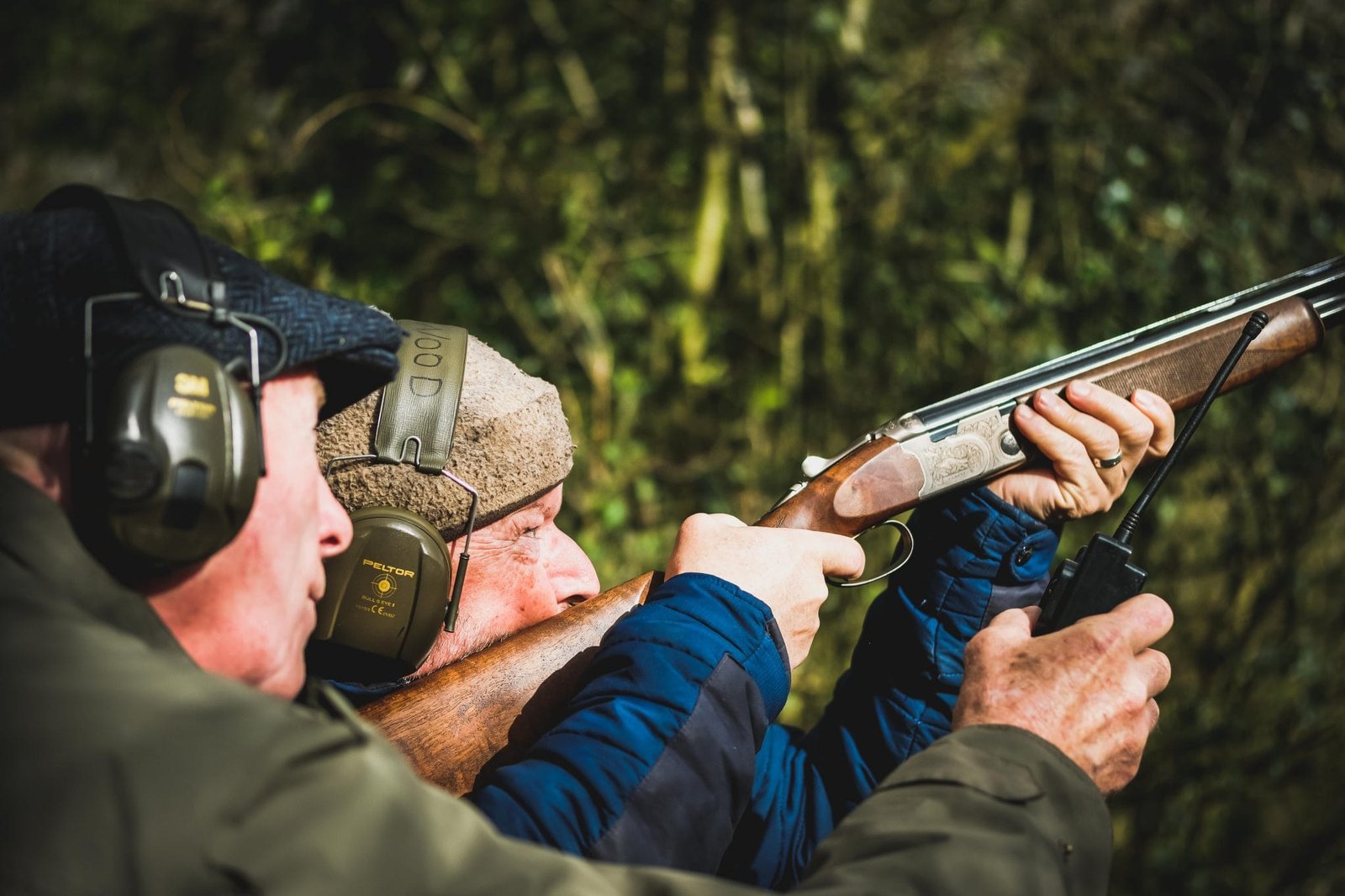 690 series
A newer line-up from Beretta is their 690 series. The ladies model – Vittoria – has proven particularly popular. Starting at £2,365, it's a great 'ready to shoot' option for most women. The 695 (top of the 690 series) is also worth a mention. Featuring beautiful scroll engraving, wonderful balance and higher grade of wood, the 695 costs around £3,615. 691, 693, 694, 695. The newest addition to the 690 line-up is the 694. Featuring a distinctive new action shape, improving general feel and 'shootability', the Beretta 694 is the next step forward in the evolution of the clay pigeon shooting gun. Sportarm at Lady's Wood are pleased to now stock a Beretta 694 demo gun. To book your demo, get in touch.

DT11
Getting into the higher end of the market, the DT11 is a well-known sporting model, popular with clay shooters. Prices for the DT11 vary depending on specifications, ranging from £7,500 to £17,000.
SL3 
A relatively new addition to the Beretta line-up, the SL3 is a beautiful model. Starting at £18,000, the SL3 has a range of engraving options available, including game scene, scroll and mirror-finish.
SO series
The SO range represents the crème-de-la-crème of Beretta's craftsmanship. Each gun in the series is handmade. The range includes the SO5 sporting gun, SO6, SO6 EELL and the SO10 with many variations available.
This is just a small selection of the huge array of guns Beretta has to offer. Whilst we have largely focused on Beretta's range of field guns, they also have a fantastic range of sporting guns to suit all budgets too.
Sportarm at Lady's Wood stock a wide variety of new and preowned Beretta shotguns. View our extensive range online and in our Lady's Wood Shooting School gunroom, located between Bristol and Bath.
Disclaimer: All prices correct as of February 2020. Prices are subject to change – for most up to date prices, get in touch.