We warmly invite you to join The Lady's Wood Sporting Club, our new membership scheme designed to reward our customers with exclusive discounts, offers and events. With two membership options available, The Lady's Wood Sporting Club is designed to give frequent visitors to the school significant and attractive benefits over non-members. Furthermore, our members-only concierge service ensures the needs of our members are always the highest priority.
Starting at just £75, membership benefits include discounted clays and tuition, members-only events and much more. Click the buttons below to find out the full benefits of our Partridge and Pheasant membership plans.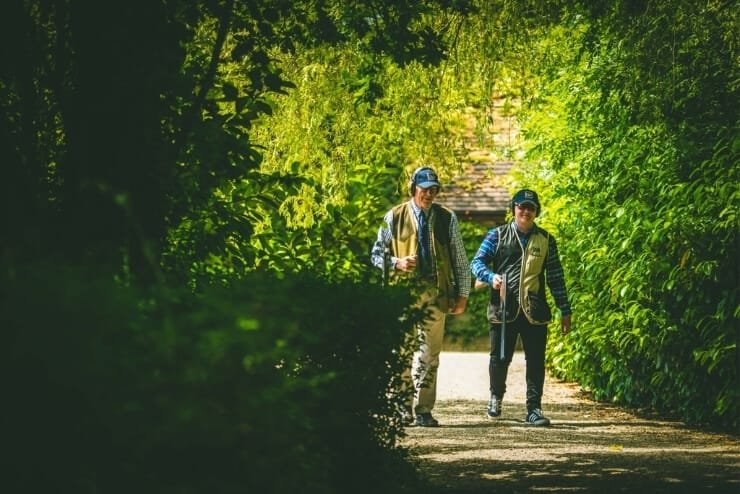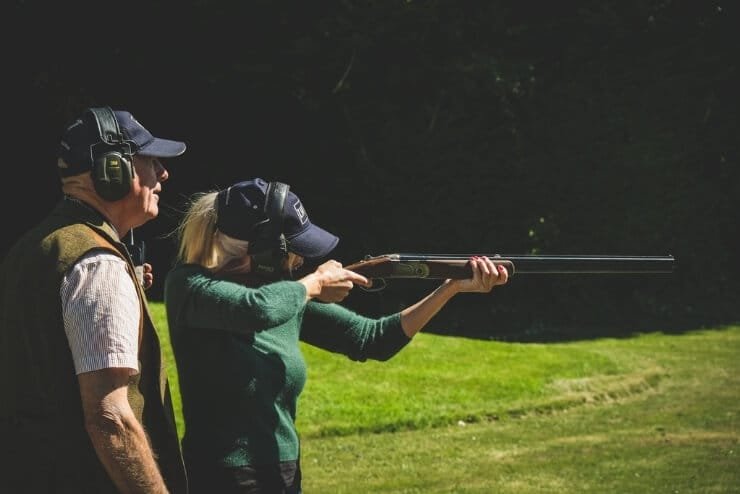 Memberships can be purchased directly from our online store. Alternatively, if you'd like more information about our membership options, get in touch with a member of the team today by calling 01454 294546 or email shoot@ladyswood.co.uk. Please ensure you have read our terms and conditions before applying for membership.