The benefits of regularly servicing your shotgun or rifle cannot be underestimated. Crucially, a full, comprehensive service will identify emerging issues – enabling you to take preventive measures before permanent damage is caused. Lady's Wood provide a range of professional gunsmithing services to ensure that your gun is in optimum condition.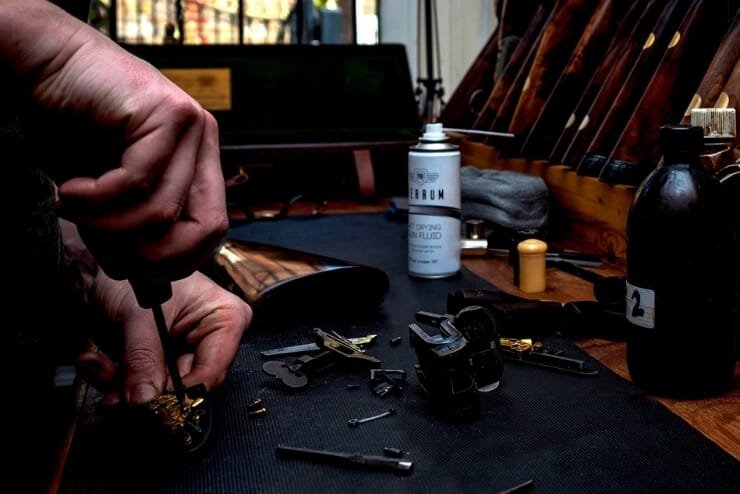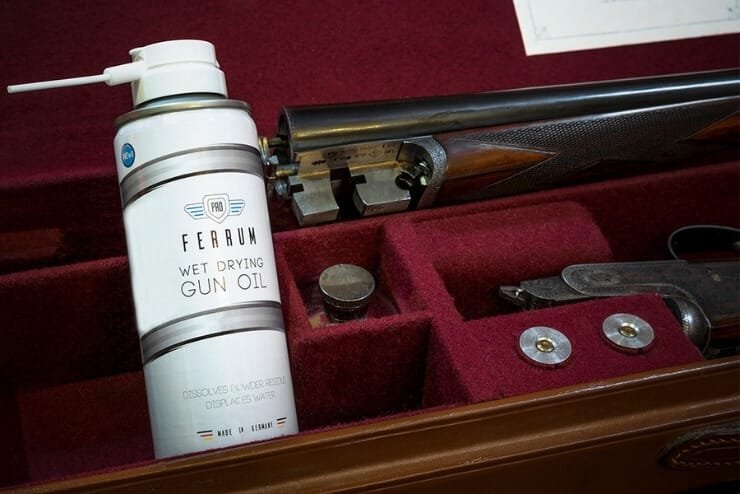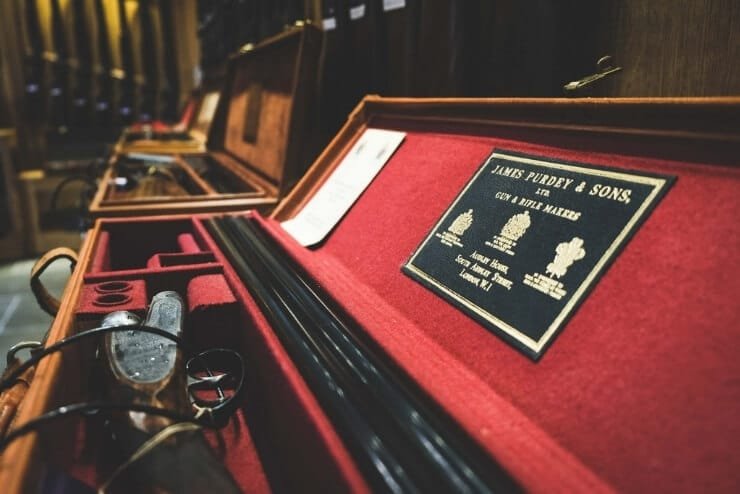 As part of the multi-award-winning Sportarm group, Sportarm at Lady's Wood offers a full range of servicing and alteration options. Every repair or alteration, major or minor, is carried out by master craftsmen and our in-house team. Passionate and dedicated, collectively we boast 50+ years of industry experience, ensuring that all work is completed to the highest standard.
Whether you require action, barrel or stock refinishing; casting, re-stocking or re-chequering; or simply the fixing of misfiring, ejector or trigger pull issues, we guarantee utmost efficiency and peace of mind.
We also offer national collection and delivery, enabling you to take full advantage of the renowned Sportarm service wherever you are based.
To book or enquire, please email sportarm@ladyswood.co.uk or call 01454 294246.
Other popular Sportarm at Lady's Wood services include gun fitting, storage, transportation and gun disposal.
Book gunsmithing services
Get in touch to book gunsmithing services today. Use the form below or call us
on 01454 294546.