Ideally situated on the outskirts of Bristol, with a wealth of game shooting estates on our doorstep, we're perfectly placed to offer game shooting lessons right in the thick of the action.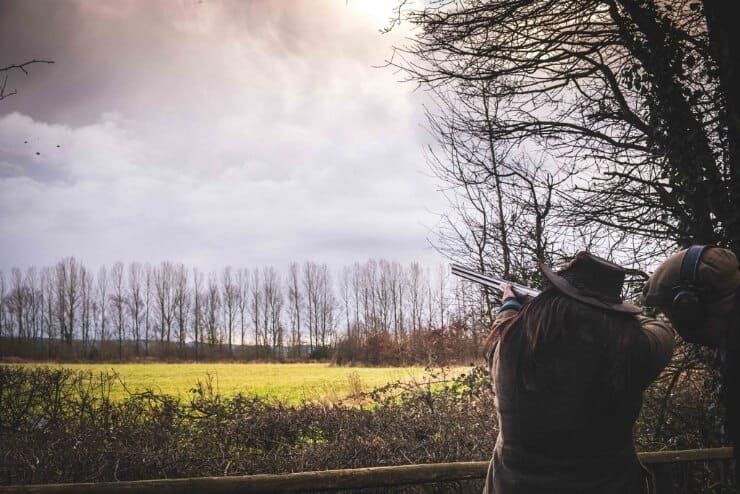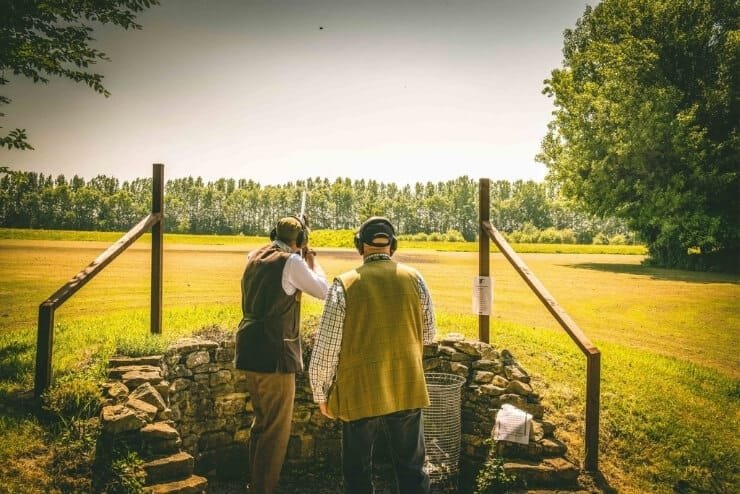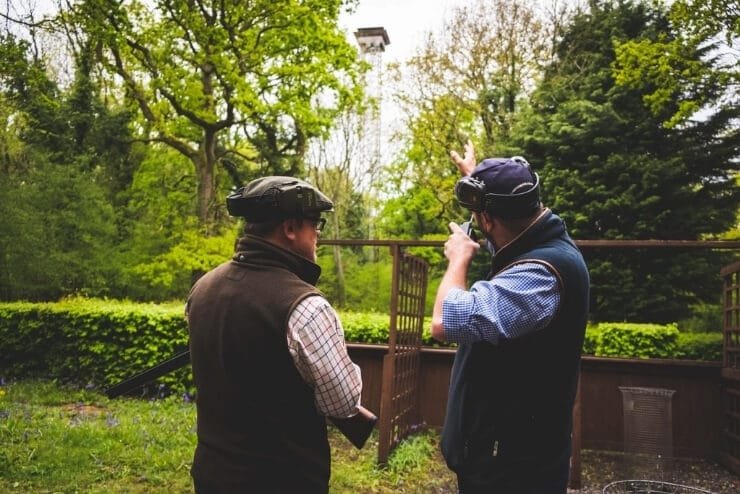 Game shooting specialists
Game shooting is at the heart of everything we do. When you book a game shooting lesson at Lady's Wood, you benefit from the knowledge of our instructors, due to their many years of experience shooting at the finest estates in the country. We're passionate about introducing a new generation to field sports and love nothing more than enabling individuals to shoot better.
A range of sporting stands and layouts
Customers visiting Lady's Wood for game shooting lessons enjoy a wealth of facilities spread throughout our 55 acres of grounds. These include a variety of towers, from 10-75 yards high and a grouse butt. All of our shooting takes place in a realistic woodland setting with no cages, so a true game shooting style can be taught.
All game shooting tuition at Lady's Wood is inclusive of a qualified coach, optional gun hire and all safety equipment.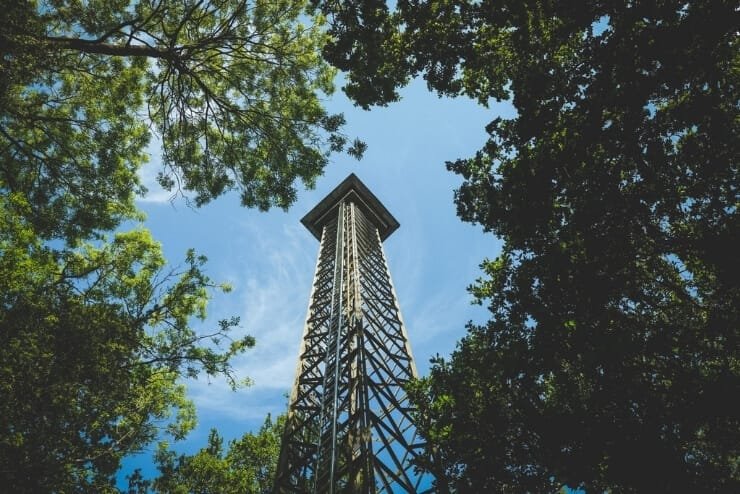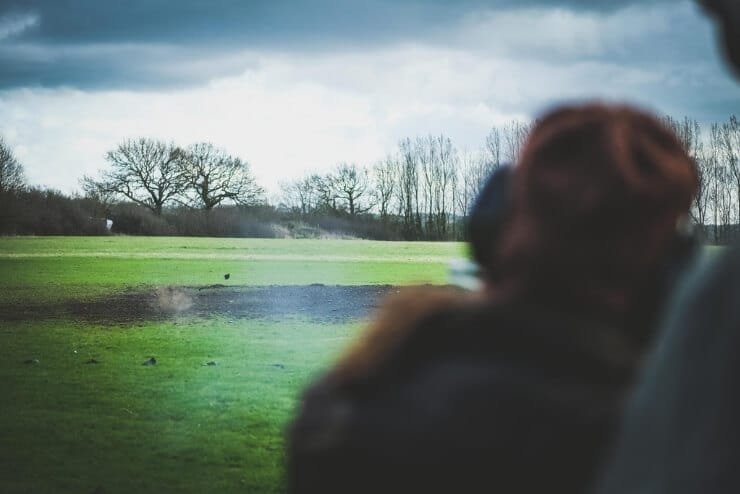 Book your game shooting lesson
Get in touch to book your game shooting lesson today.  Use the form below or call us
on 01454 294546.