When you learn to shoot at Lady's Wood, you're benefitting from over 100 years combined shooting experience of our resident APSI-trained instructors. Whether you are an experienced game shot looking to sharpen up for the season, a clay shooter looking for some advice on a challenging target or a novice learning from scratch, our shooting lessons are always tailored to your needs.
Lady's Wood's knowledgeable team pride themselves on the quality of their tuition and are dedicated to providing lessons to help you excel. Our personalised tuition is designed to match your individual ability and aspiration. We help you develop your own style, whether your interest is in game or clays. Our instructors are also skilled in the tuition of juniors and ladies, creating a relaxed and safe atmosphere where confidence grows. Furthermore, we welcome and encourage young novices, instructing them to become safe, competent and well-mannered shots. Discounted rates are offered on junior lessons and children under the age of 16 shoot free of charge when sharing a session with an adult.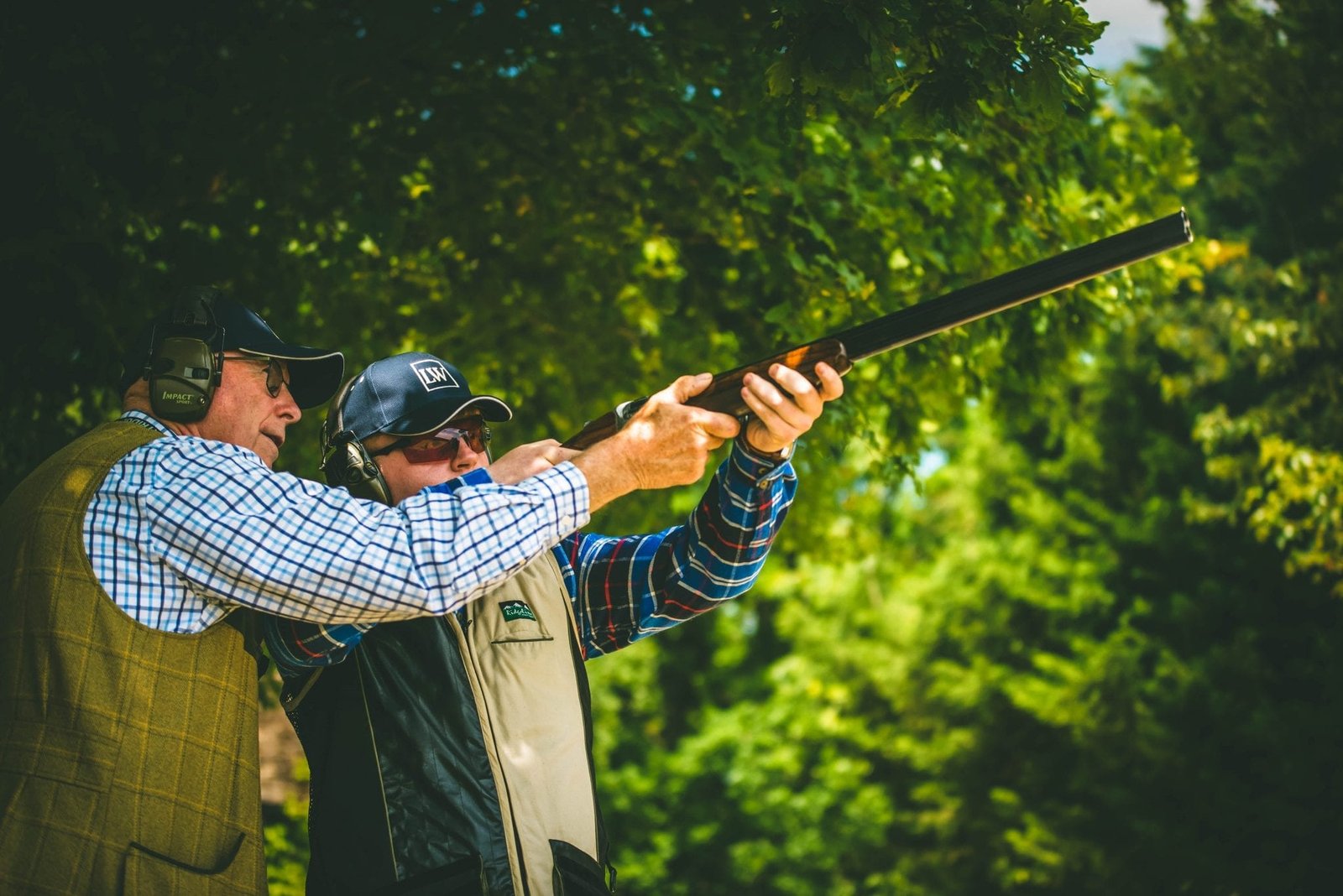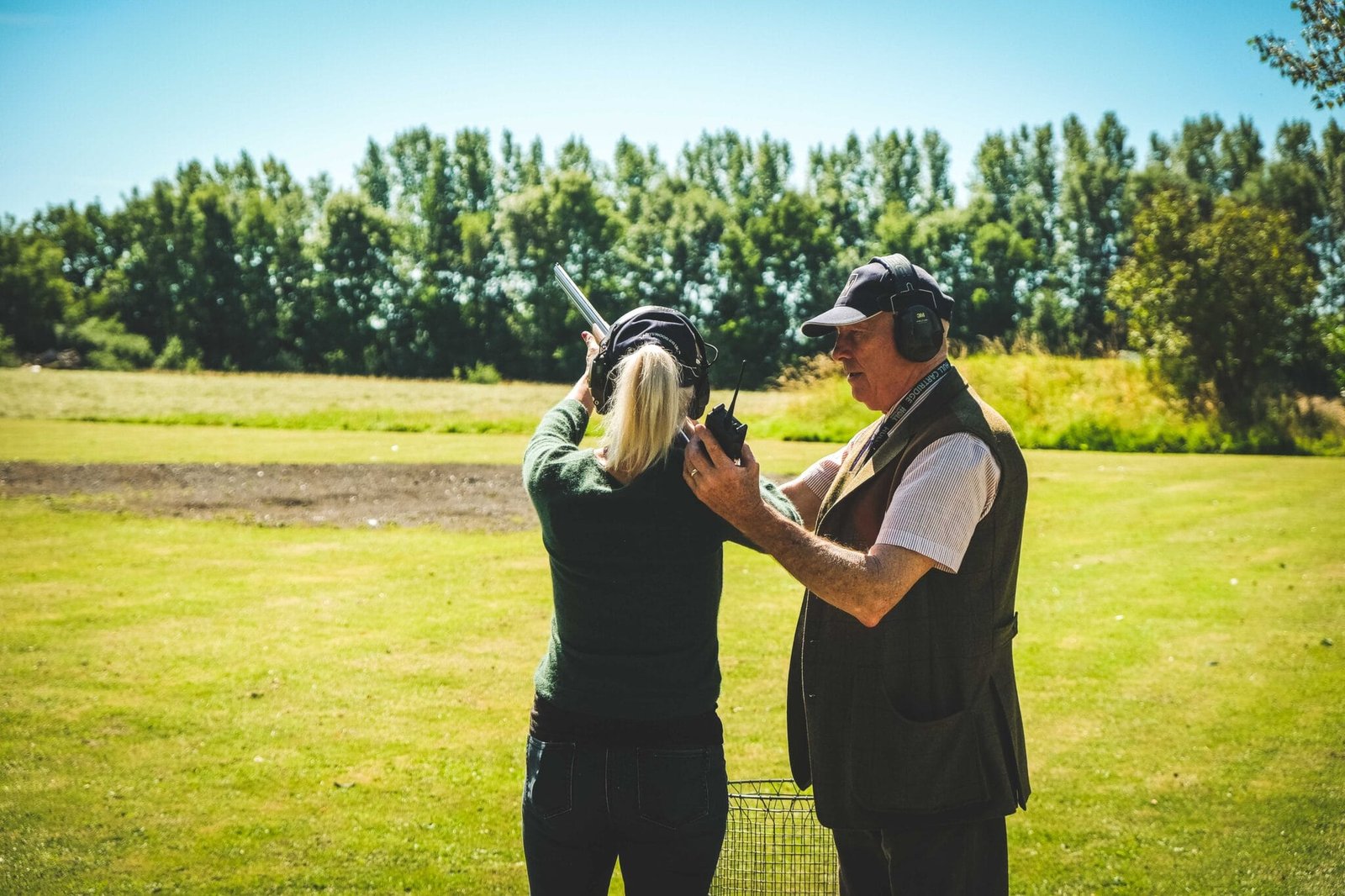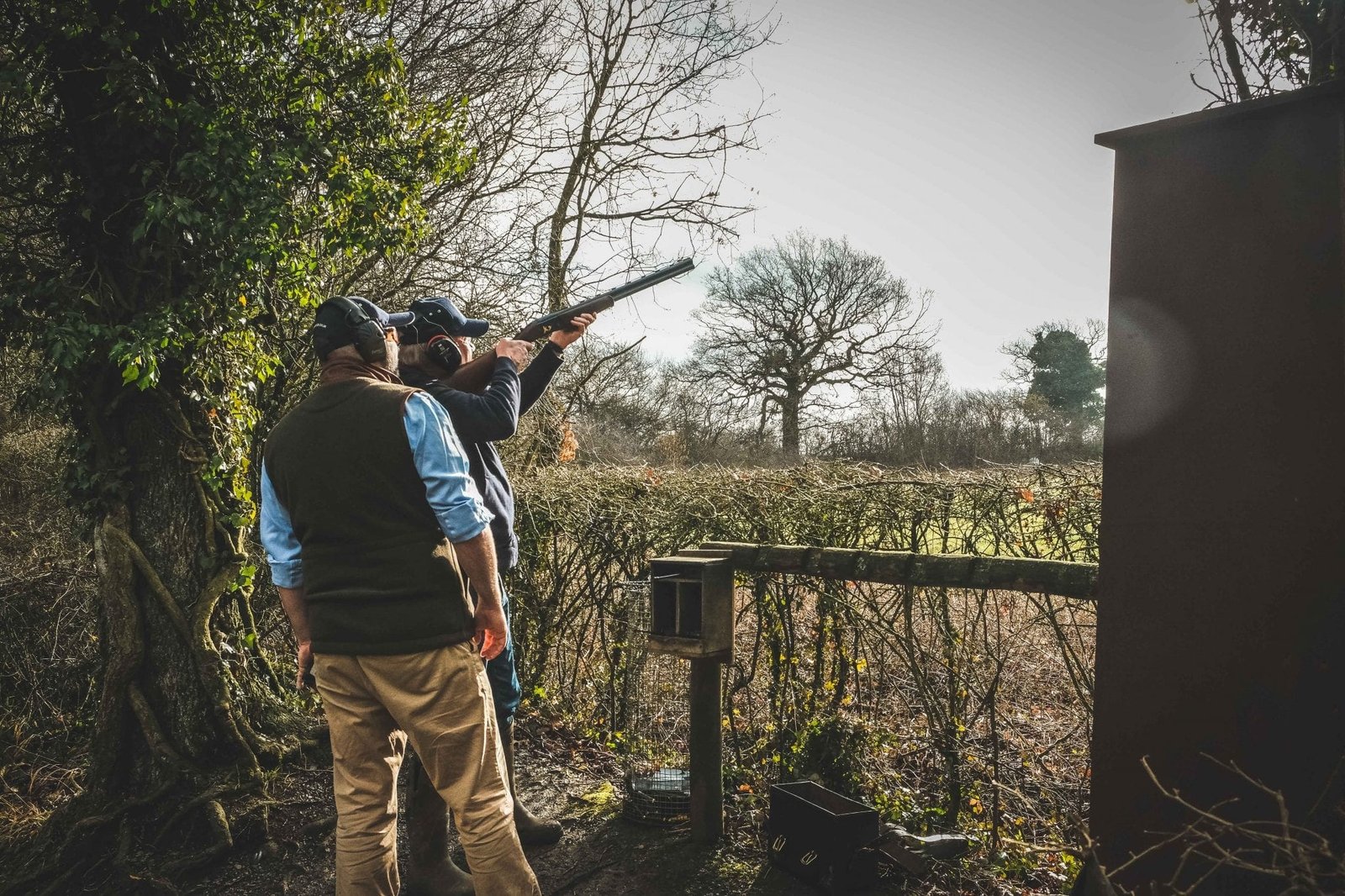 Tuition at Lady's Wood Shooting School
Our expert tuition is complemented by our wide range of state-of-the-art facilities, with a variety of sporting stands, grouse butt, rabbit layout and six onsite towers ranging from 15-120ft. We are also proud to offer the Lady's Wood Extreme Tower. Situated at a nearby off-site location, it stands at 225ft, making it the highest tower in the country!
All tuition at Lady's Wood includes a qualified coach, gun hire and safety equipment. We offer instruction by the hour for beginners and experienced shots. Alternatively, you may wish to share a couple of hours with friends. Also, at the end of the session, if you have your own gun we'll clean and oil it for you, while you relax in our superb shooting lodge. Whatever tuition you require, get in touch.
Tuition Prices
All prices are based on one hour's tuition. Prices are inclusive of VAT unless stated (cartridges and clays charged separately):
| | |
| --- | --- |
| TUITION | PRICE |
| Individual lesson | £90 |
| 2 person shared lesson | £65pp |
| 3 or more people sharing a lesson (max. 6 per group) | £50pp |
| Course of 3 lessons *10% discount* | £243 |
| Course of 6 lessons *10% discount* (includes bespoke training package and course evaluation) | £432 |
| | |
| --- | --- |
| CLAYS & CARTRIDGES | PRICE |
| Cartridges 12b | £0.35 each |
| Cartridges 16/20/28/.410 | £0.40 each |
| Clays | £0.40 |
Book your shooting lesson at Lady's Wood
To book, please call 01454 294546 or email shoot@ladyswood.co.uk. Alternatively, use the form below.