Lady's Wood Shooting School's Sporting Agency has very quickly built a highly respected reputation in the shooting community, including high quality game shooting.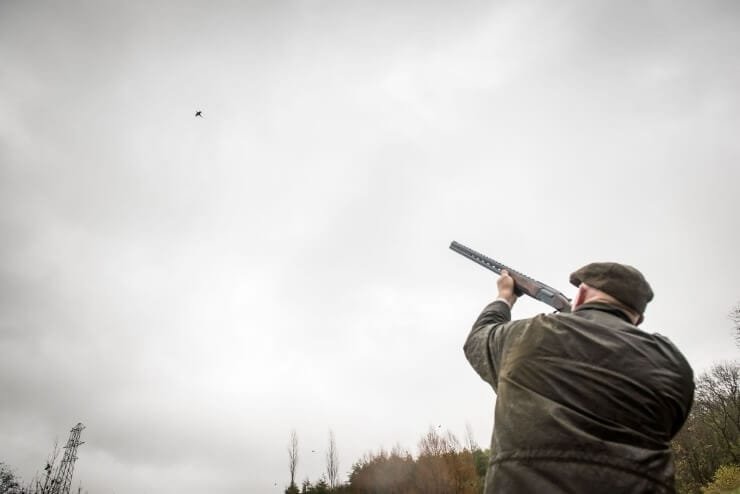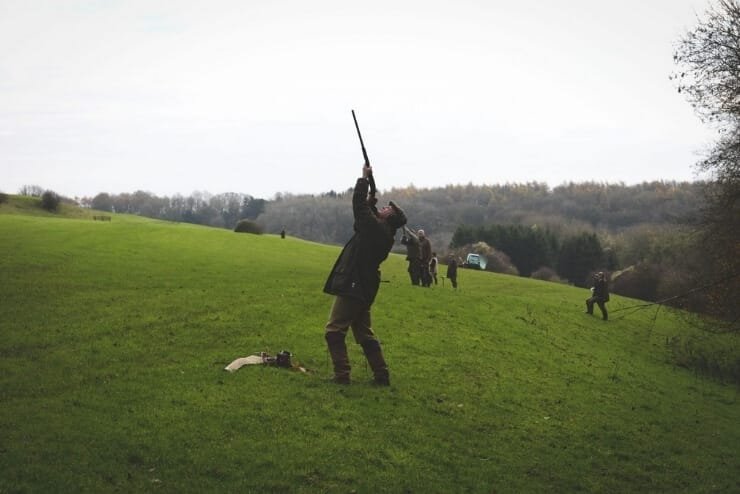 Lady's Wood Game Days
As sporting agents, we are very privileged to work with some of the most prestigious shoots in the UK, enabling us to provide a range of bespoke game shooting experiences at some of the UK's most famous estates. Our game days provide a unique and personal experience for all our clients. We are able to offer pheasant and partridge shooting throughout the season. Grouse shooting can also be sourced if required.
View our game day availability.
Simulated Game Shooting
Hosted throughout the summer months, our simulated game days are the perfect way to prepare for the shooting season ahead. They're also ideal for clay shooters who want to experience the thrill of a driven game day. Lady's Wood sim days offer a thrilling, exciting and adrenaline-fuelled experience at the fraction of the cost.
View our sim day availability.
Tuition in the Field
Our knowledgeable, APSI-qualified instructors have over 100 years' game shooting experience between them. This allows us to offer some of the best tuition in the field in the industry. Chris, for example, has over 850 days on the peg instruction and loading experience making him one of the most experienced game shooting coaches in the UK.
To find out more about what the Lady's Wood Sporting Agency can offer, get in touch with Chris by using the form or give us a call.
Enquire about
Game Shooting
Get in touch to book your game shooting.  Use the form below or call us
on 01454 294546.