Our Sporting Agency at Lady's Wood is building a highly respected reputation amongst the shooting world.
We have been very privileged to work with and develop fantastic working relationships with a number of prestigious estates throughout the UK.
This enables us to provide a range of bespoke shooting opportunities on some of the UK's most famous Estates, providing a unique and personal experience for all our clients.
We are able to offer Pheasant and Partridge shooting throughout the season. Grouse shooting can also be sourced if required.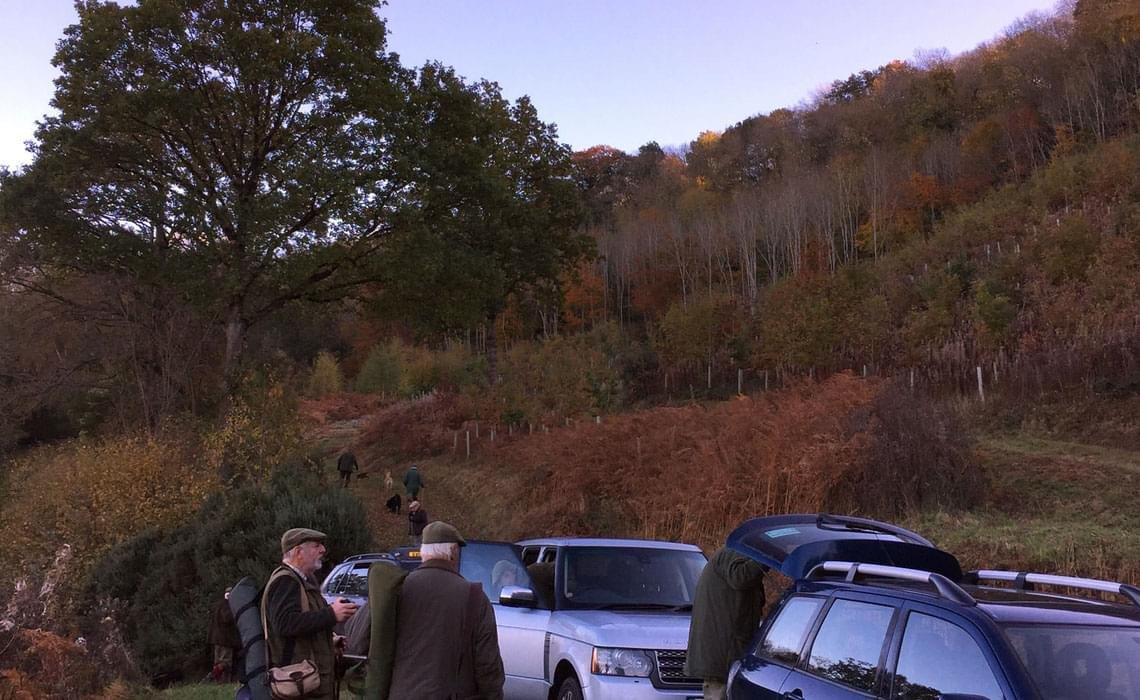 Please call us to book your Sporting Agency Experience or complete the short form below: