Headed by our shooting school manager and instructor Chris Hanks, Lady's Wood Sporting Agency is proud to offer a range of partridge and pheasant shooting dates this game season. We specialise in full team days for groups of friends, colleagues and corporate entertainment. We also have access to the best roving syndicates and individual gun days in the country. To enquire about individual gun days, get in touch.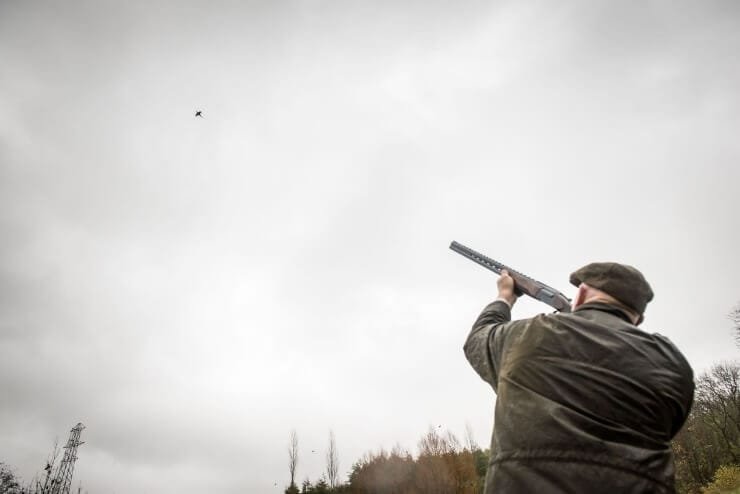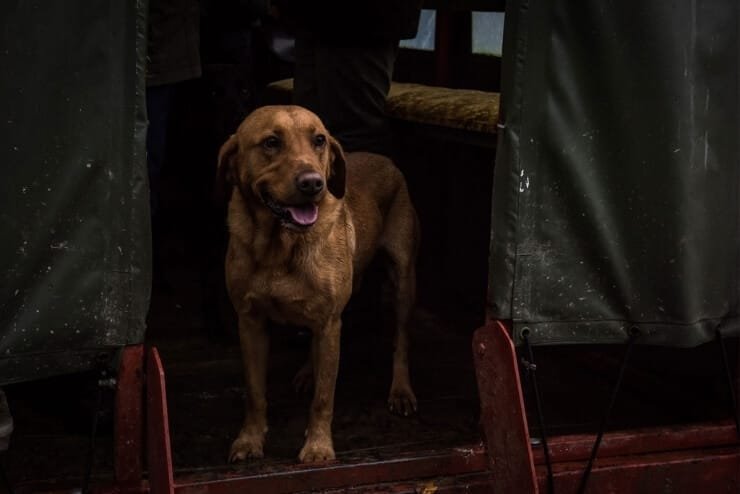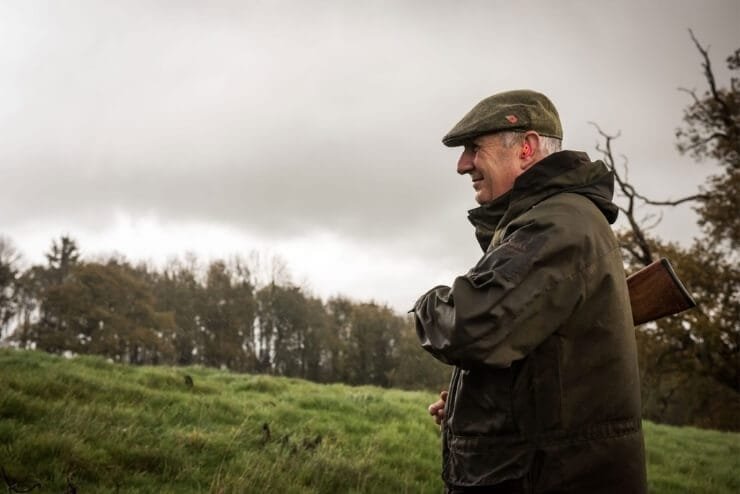 Pheasant shooting at some of the finest estates in the country
We work closely with estates throughout the UK to bring you some of the best partridge and pheasant shooting. Whether you are looking for high pheasant shooting on a Welsh mountain side or a towering partridge climbing over a Cotswold combe, we have a shoot for you!
Prepare for your game day with Lady's Wood Shooting School
As well as our renowned sporting agency, Lady's Wood offer comprehensive game tuition here at our shooting school, near Bristol. Game shooting tuition is our forte, so why not book in for a lesson or practice session before you head out into the field? We're also proud to offer our unique off-site extreme tower, for all your high bird needs as well as a range of sporting stands here at the school.
Impeccable hospitality
Utilising his extensive experience and knowledge of game shooting, Chris will work with you to select a shoot that suits your requirements. We're only too happy to organise the finer details of your shooting trip – accommodation and travel arrangements, gun hire, cartridges, shooting permits for overseas guests – no task is too large to ensure you truly enjoy your day in the field.
All shooting days organised by Lady's Wood Sporting Agency will be hosted by a member of the team. We'll ensure everything runs smoothly, from the first cup of coffee until your final guest leaves for home.
Partridge and Pheasant Shooting Availability
A selection of our current availability for partridge and pheasant shooting throughout the UK is available here. This is just a selection of what we have to offer. If you do not see a venue or date that tempts you then get in touch. To discuss your requirements or enquire about availability for any of the dates listed, email chris@ladyswood.co.uk.
Book your game shoot
Get in touch to book your game shoot today.  Use the form below or call us
on 01454 294546.