With its enviable number of game targets, Lady's Wood has long been recognised as THE destination to learn to shoot all manner of game, be that grouse, partridge, pheasant or wildfowl. With our vast range of targets, our extreme tower, spacious grounds and knowledgeable, experienced instructors, we believe we're the finest game shooting facility in the country.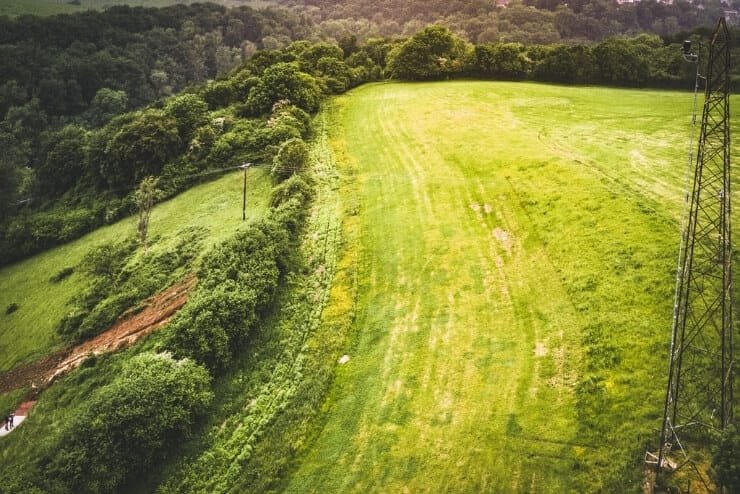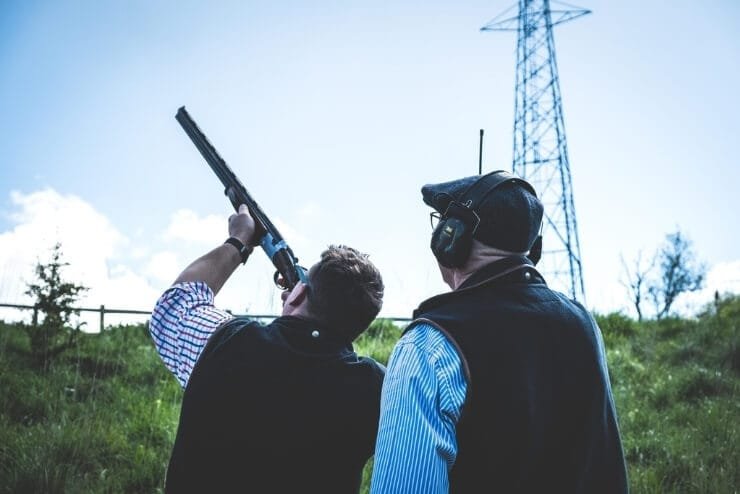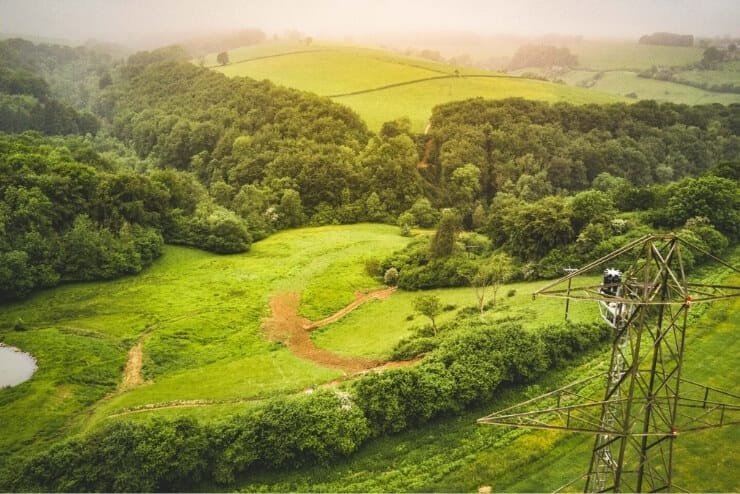 We constantly strive to deliver exciting and innovative shooting experiences to our customers, with the aim to both challenge and instruct. With extreme high pheasant shooting becoming increasingly popular, we've found that experienced guns are looking for the ultimate challenge.
Enter the Lady's Wood Extreme Tower: standing at an impressive 75 yards (225 ft) in the heart of the Gloucestershire countryside it is the highest tower of its kind in the country, flawlessly replicating the towering birds of Exmoor, Wales and the North.
Extreme high pheasant shooting lessons can be booked throughout the summer and autumn months, in the lead up to the shooting season.
Tailored to suit individual needs, our high pheasant shooting lessons may see you 'warming up' at our smaller 40-yard high tower, before continuing your instruction offsite at our nearby extreme tower.
Book your Extreme Tower lesson
If you regularly shoot high birds and are looking to improve your consistency get in touch using the form below. Alternatively, email us on shoot@ladyswood.co.uk or call 01454 294546.