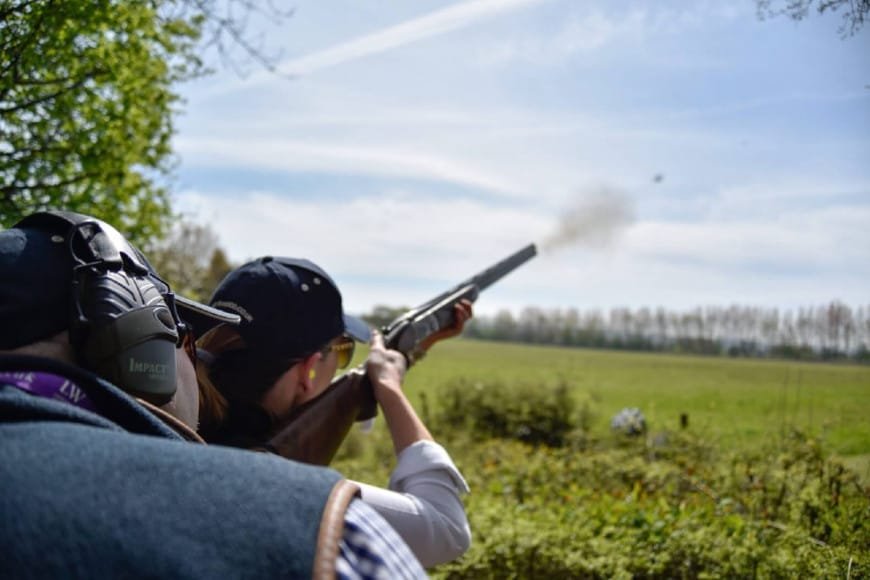 Apr
20
Join us for a Shotgun and Chelsea Bun Club event this summer
20th April 2021
0 Comment(s)
We're thrilled to have lots of events lined up with the Shotgun and Chelsea Bun Club this summer!
 8th May – Bun Club Shoot
Suitable for novices and experienced shooters alike, you'll be socially distanced shooting in small groups with ladies of similar experience, before all heading back to the clubhouse for tea, cake and rosettes.
22nd May – Group Optimisation Day
This special is event is a full day of intensive instruction. Taking your shooting forward by teaming you up with one of our highly experienced shooting instructors with decades of coaching and shooting experience and using our exceptional training facilities, set on the southern edge of the Cotswolds.
11th June – Simulated Game Day at Hay Lane Farm
Join us on 11th June for a very special simulated game day at Hay Lane Farm, Gloucestershire. This fast and furious day of seriously social simulated game shooting is going to be a good one!
All Bun Club events can be booked directly from their website.