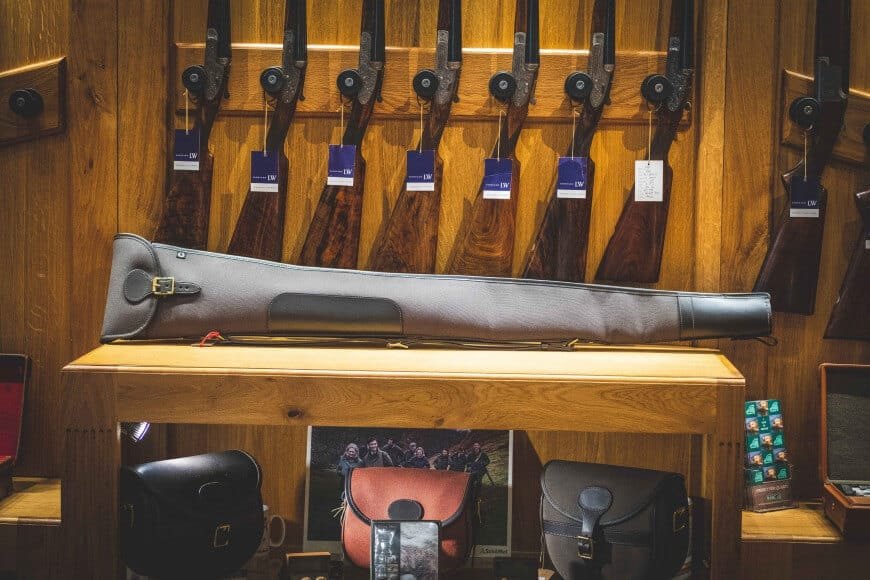 Dec
10
Christmas Gift Guide 2018
10th December 2018
0 Comment(s)
With the festive period fast-approaching, we're here with our Christmas gift guide for all your present needs! And with a range of clothing, accessories and gifts in store for both the men and women in your life, what better place to look than Sportarm at Lady's Wood? We're open 9-5, every Tuesday to Saturday in the lead up to Christmas, so why not pop into store to see what we have to offer.
Schoffel Ladies Kensington Down Jacket
Stylish and practical, the Kensington Down Jacket makes the perfect winter coat. With merino wool cuffs, faux fur trim and fleece-lined pockets its extremely cosy – perfect for a day in the field or that post-Christmas lunch walk. It's also water-repellent, perfect for when you inevitably get caught in a typical British shower!
Schoffel Merino Jacquard Scarf
Beautifully finished and luxuriously soft, this scarf is a real treat. Made from 100% luxurious merino wool and finished in a classic floral pattern, it pairs perfectly with your favourite winter coat, but is lightweight enough to be enjoyed all year round.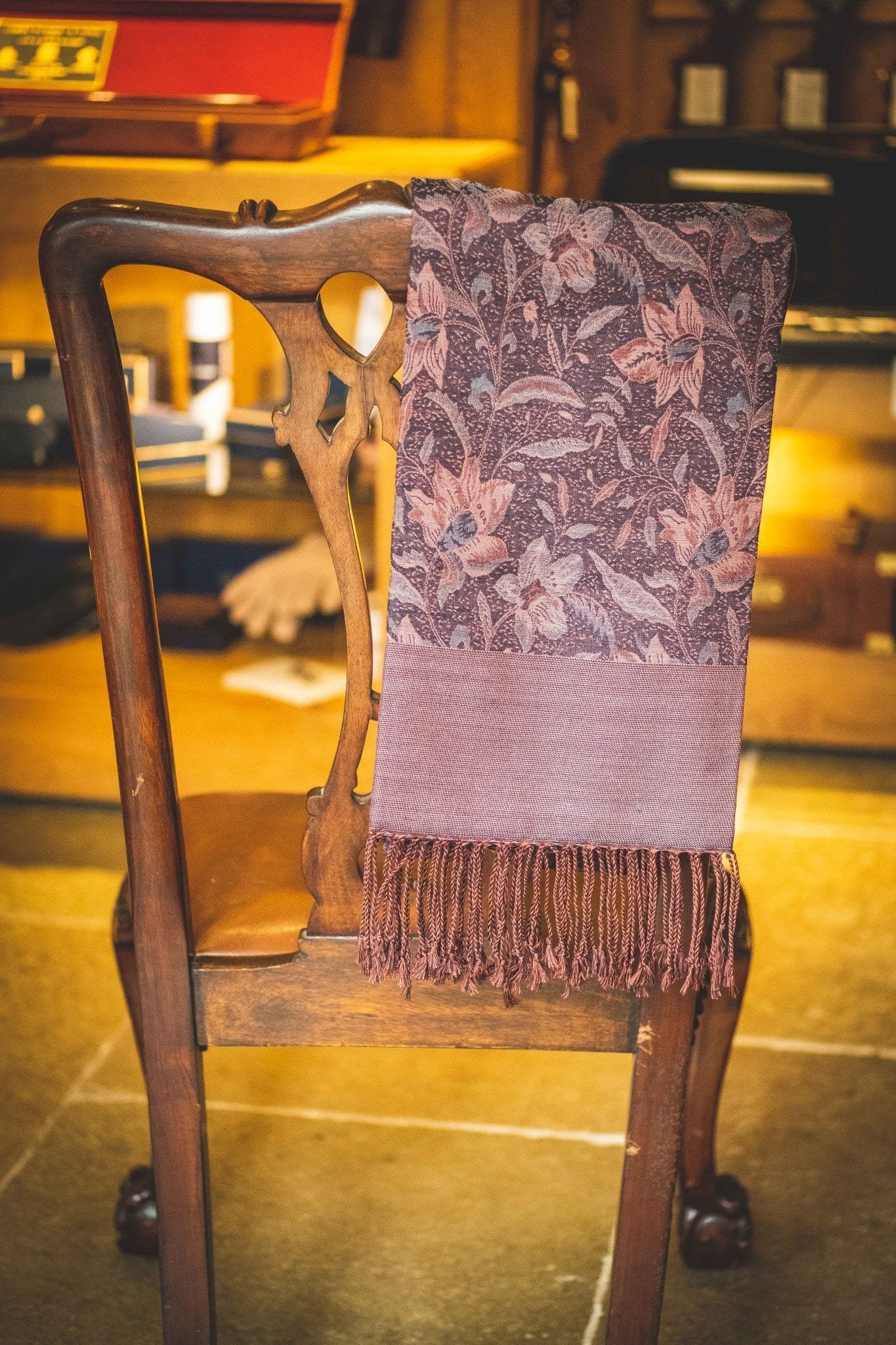 H. J. Hussey Leather Cartridge Bags
Beautiful handcrafted bags available in three sizes. Made from top quality leather and designed to last a lifetime, its classic and traditional design will suit both lady and gentleman shooter alike.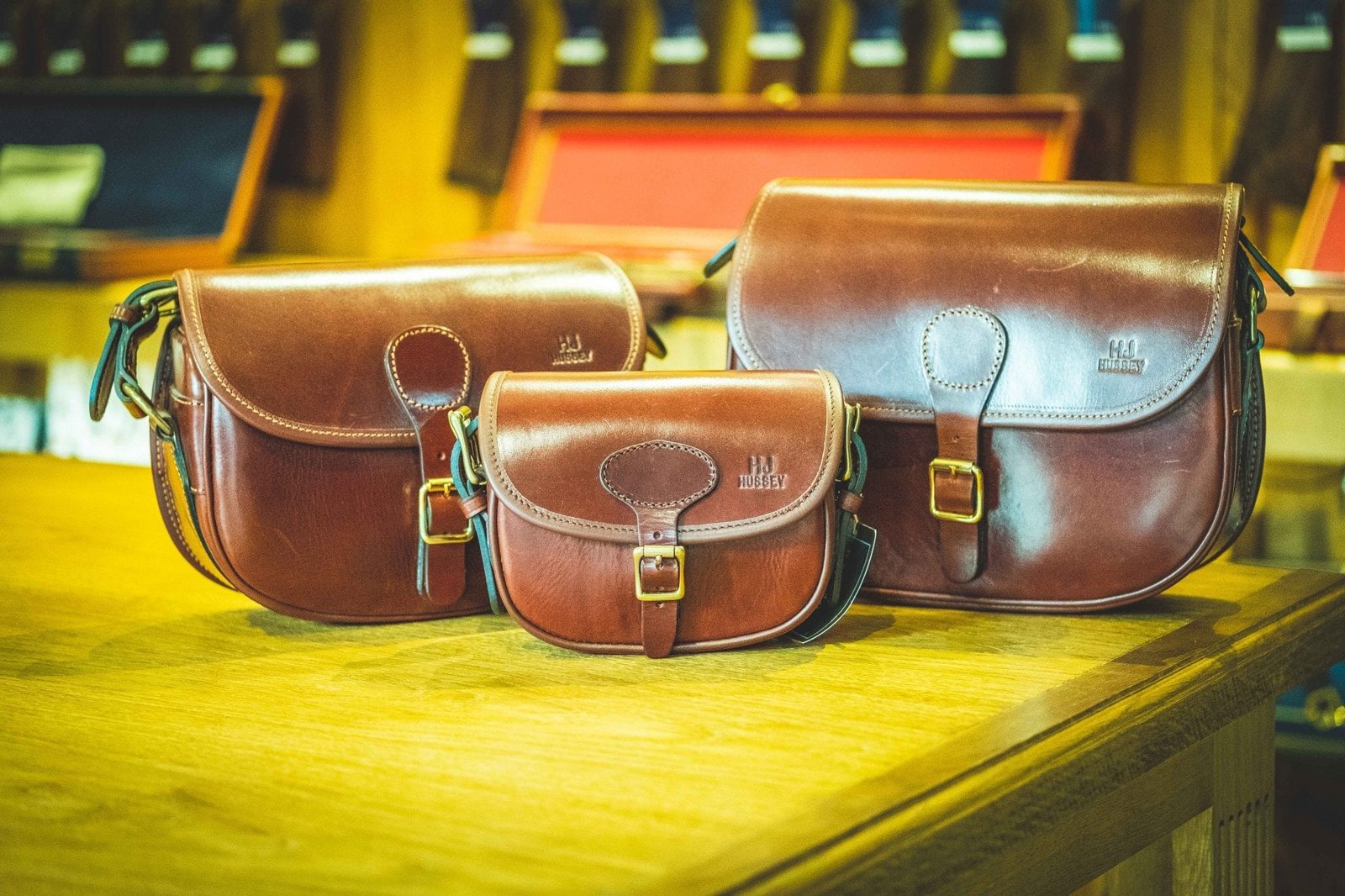 Croots Gun Slip
Croots are known for their exquisite craftmanship and timeless quality. The Rosedale shotgun slip is testament to this, with a sleek finish and elegant leather finishing touches. With a traditional flap and buckle opening and padded fleece lining, this is the perfect upgrade for any keen game shooter.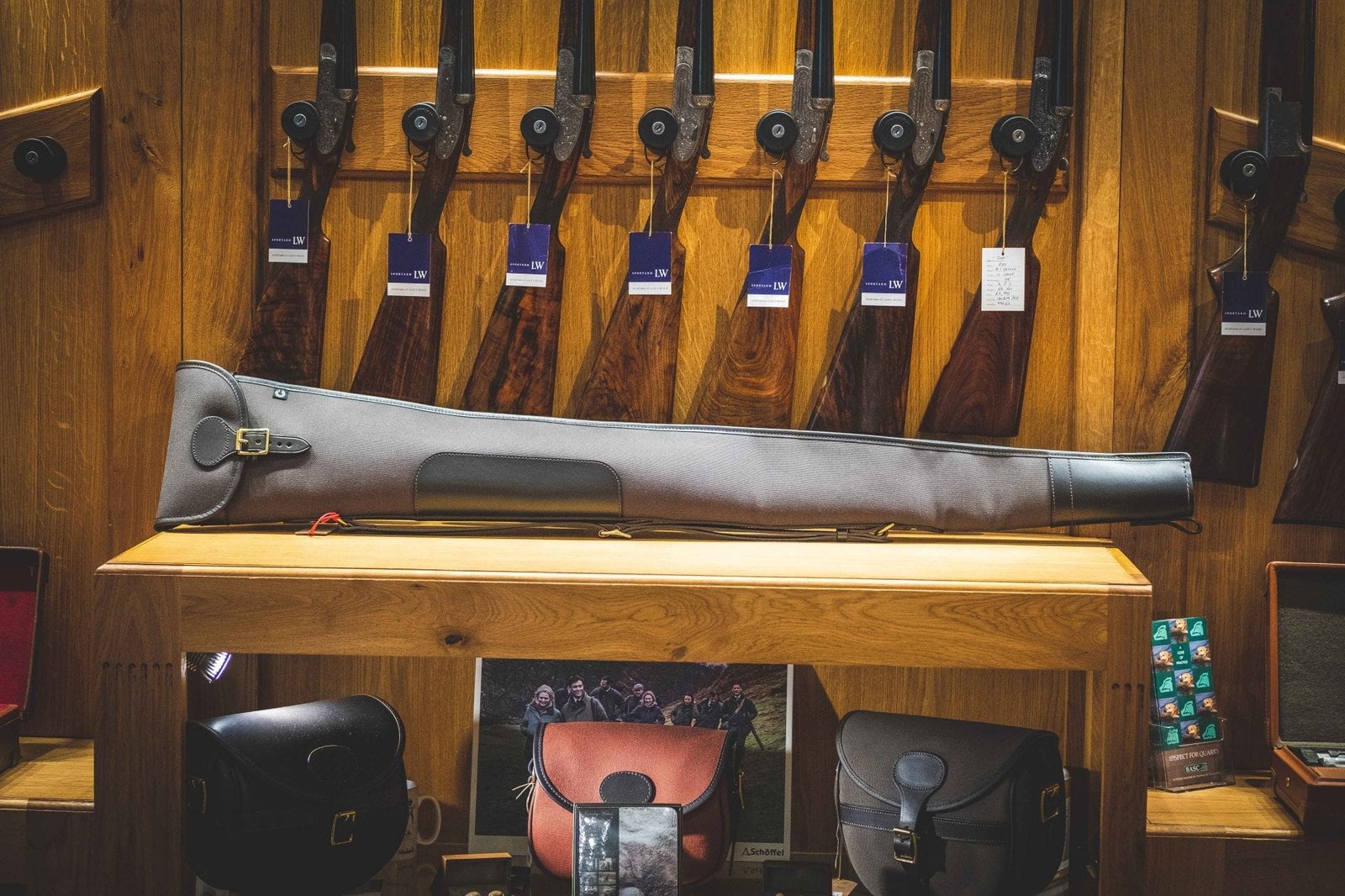 Fairfax & Favour Men's Chelsea Boot
These boots are available in a range of colours and a leather or suede finish. Featuring Fairfax & Favor's signature navy blue panel, these boots provide a fresh, modern twist on the classic Chelsea style.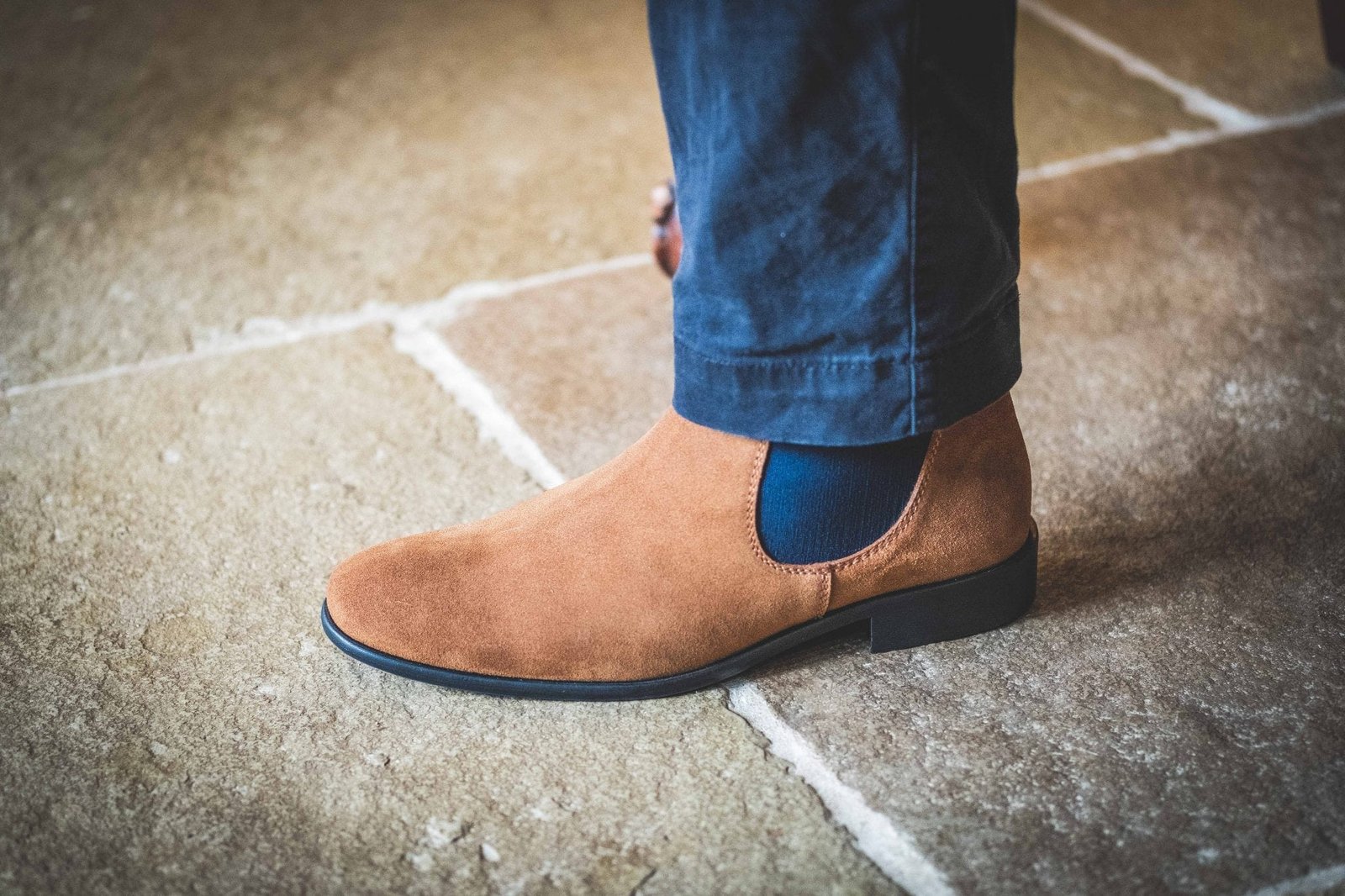 Christmas Gift Guide: Gift Vouchers
For those tricky, indecisive friends and family members, you can't go wrong with gift voucher. Available to purchase directly from the Lady's Wood website in a range of denominations, these can be exchanged for a range clay shooting lesson options. The perfect gift for someone looking to take up a new hobby in the new year!
Still looking for more gift inspiration? Head over to our Instagram, where we're running a 12 Days of Giftmas over on our stories.