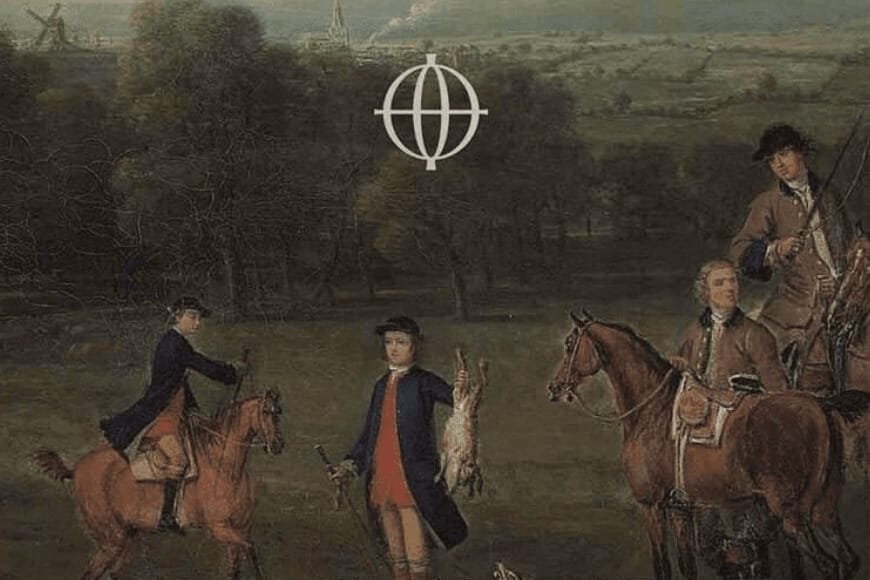 Nov
16
Christmas Shooting and Game Dinner
16th November 2018
0 Comment(s)
We are really excited to announce the date for this year's Christmas shooting and Game Dinner!
In conjunction with the fantastic Rectory Hotel, Crudwell, we are putting on an exciting afternoon of shooting here at Lady's Wood, followed by a bubbly reception and 5 course game inspired dinner at the Rectory.
Itinerary for the event is as follows:
13:00                     Guests arrive at Lady's Wood Tea/Coffee
13:30                     Guests are split into groups and depart for shooting around the grounds with expert instruction
15:30                     High tower flush
16:00                     Return to the lodge for tea/coffee and homemade cake
16:30/45               Guests depart for The Rectory
17:00/15               Guests arrive at The Rectory to a champagne reception
18:00/18:30         Sit down to a 5 course seasonal Game Dinner (see below for menu)
Price: £149 per person including clays and cartridges, instruction and dinner.
Non Shooting/Dinner only price £49 per person
Add a night's stay at The Rectory at the discounted rate of just £100 per room.
Game Menu 11th December 2018 The Rectory Hotel
Partridge Consumme, truffle
˜
Game Terrine, Bramble Chutney
˜
Creamy Pheasant Pitivier, Savoy Cabbage and Pancetta
˜
Yorkshire Parkin, Vanilla Ice Cream
˜
Stilton and Port
Please advise of any specific dietary requirements upon confirming your attendance.
To book your place please call 01454 294546 or email shoot@ladywood.co.uk