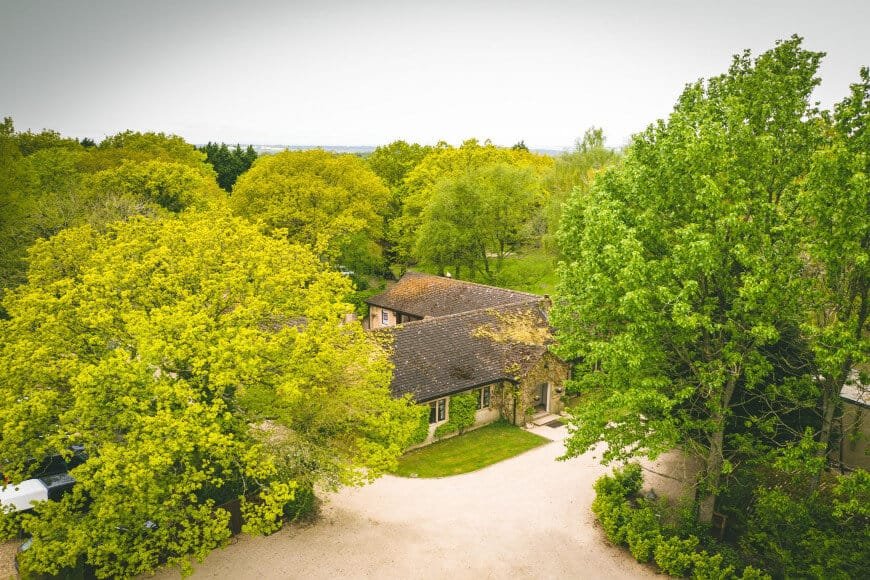 Mar
17
COVID-19: Important Update
17th March 2020
0 Comment(s)
In light of recent announcements made by the government we want to address you, our customers, to let you know our plans going forward.
The safety of our staff and customers is of the utmost importance to us. We have been vigilantly monitoring government advice and will continue to do so going forward. To this end, we have implemented special measures to ensure the highest levels of cleanliness. This will involve regular cleaning of all public areas and ensuring the thorough washing of hands.
In the interest of health and wellbeing of staff and our customers we urge any person who feels unwell, has symptoms, or who has come into contact with infected individuals to postpone their appointment with us and rearrange for a later date.
Gift vouchers are available to purchase from our website. All vouchers purchased during this time will be valid for a twelfth month period instead of three months.
Lady's Wood will remain open for your enjoyment at this difficult time, until advised otherwise. If you'd like to discuss your appointment or event with us or have any questions don't hesitate to get in touch on 01454 294546 or shoot@ladyswood.co.uk.