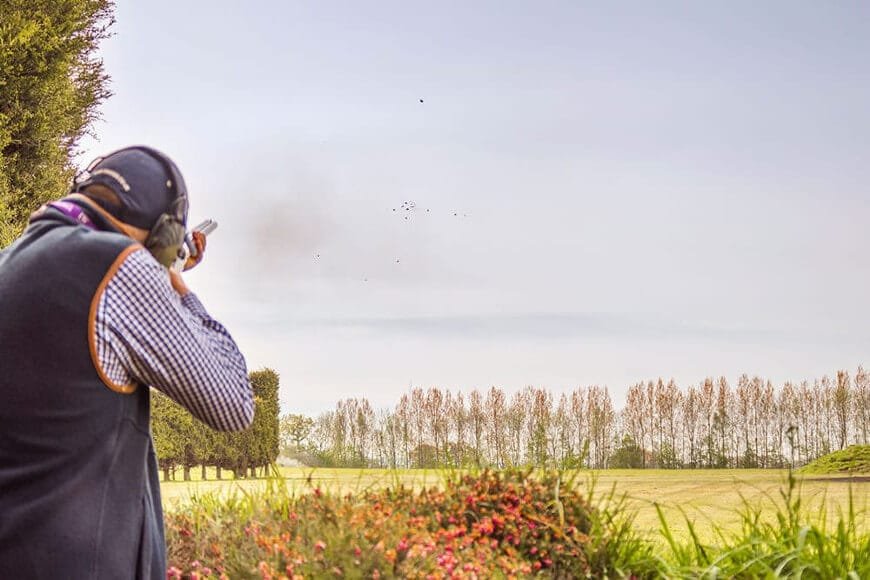 Jan
18
End of season special offer
18th January 2018
0 Comment(s)
Don't put your gun away!!
As we tell many of you during the season, don't put your gun away and forget about it until August/September!  The game and clay shots that we see who practice and have lessons in the off season, really hit the ground running when their competitions and game days come around.
To encourage this we are offering a weekday practice discount of £25.00 to the individual practice session price of £75.00.  Therefore during the months of February and March Tuesday – Friday individual practice rounds will be just £50.00 including up to 100 clay's.  Of course the shared practice price of £45.00 per person for 2 or more sharing will continue.
We have also set up an exciting 25 bird Compak course to test you and give regular Lady's Wood shooters something new to try.  In conjunction with this we have a special prize for anyone who attempts the "Falling Star" Compak Course and scores 21 or over.
Don't hesitate to book your reduced practice session, please call us on 01454 294546 or email shoot@ladyswood.co.uk now!!