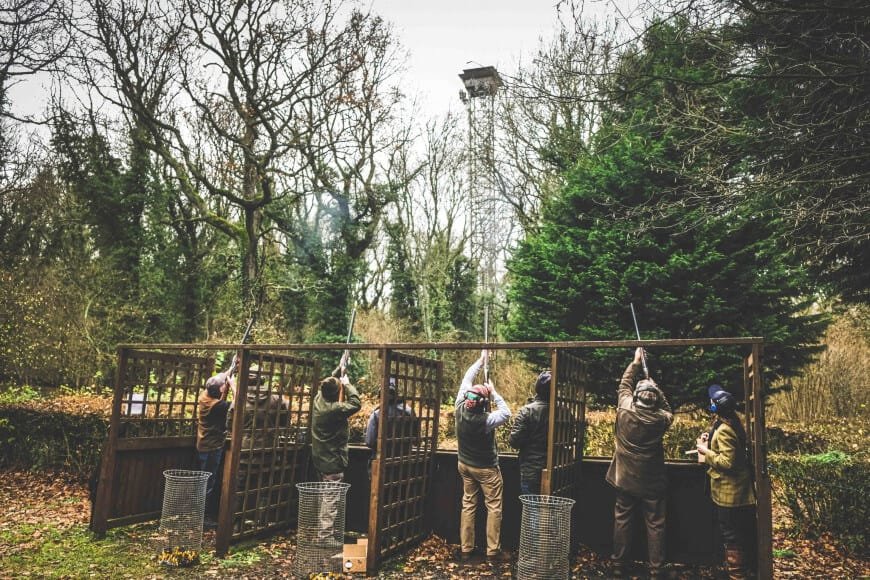 Dec
09
Scores Announced for Lady's Wood's Festive Flurry Day 2019
9th December 2019
0 Comment(s)
We're thrilled to announce the scores in full from Friday 6th December's Festive Flurry Day. A HUGE thank you to everyone who attended and made it such a fun and successful event. We'd also like to thank the teams at Vario Hearables and Bentley Bristol for coming and for all of their support. 
Top three Festive Flurry team scores: 
Cocks Only – 332
Vario/Manor Scrap – 299
Wad Squad – 289
Watch this space for similar events in the near future. In the meantime, why not join us for our Winter Shoot and Game Dinner on Friday 17th January? Get in touch to book your spot. 
We'd also like to take this opportunity to wish you all a very merry Christmas and a happy new year!