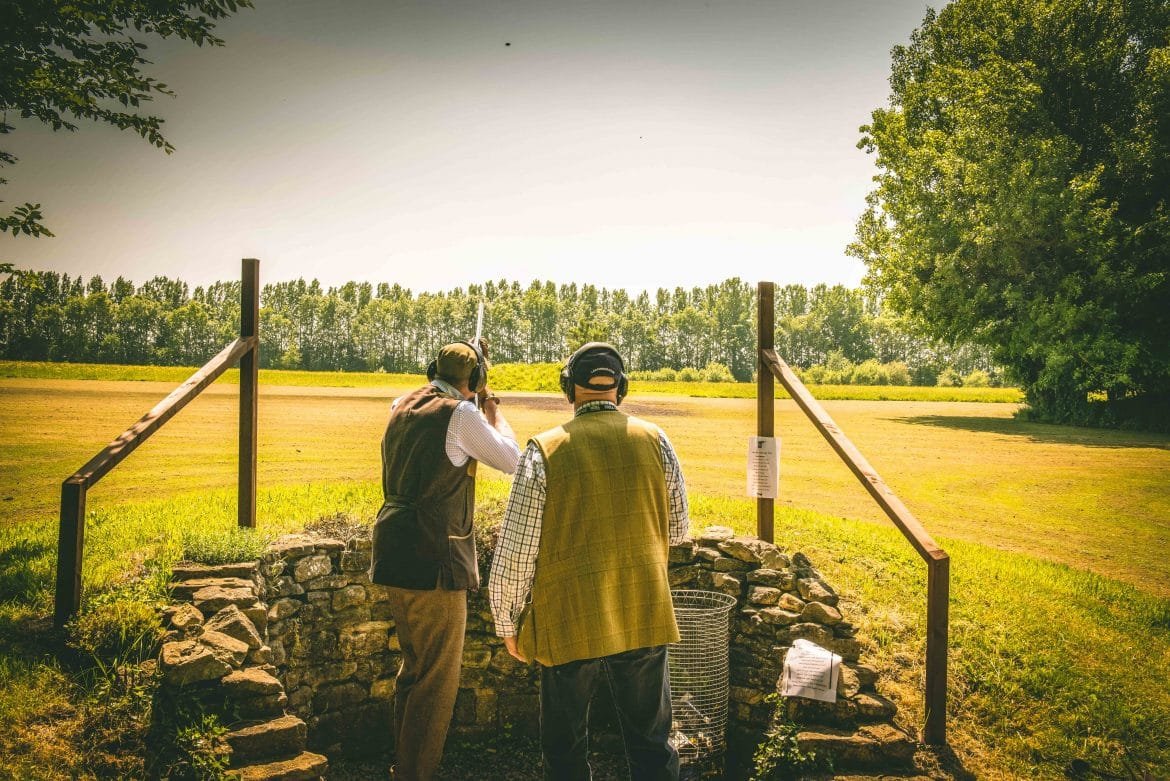 Jun
16
Our Top Tips to Remember Next Time You're on the Grouse Moors
16th June 2020
0 Comment(s)
Did you know Lady's Wood is home to its very own purpose-built grouse butt? It can be to simulate a range of target types including driven, quartering, crossing, climbing, going away and coveys. Today we're sharing some of our top tips to bear in mind next time you find yourself on the moors..
Tip One: Stay safe
As with all shooting, safety is the most important factor to remember. Grouse moors are very different from shooting other types of target or quarry, so it's key that you understand how to keep yourself and others safe. When you arrive at the grouse butt, take some time to familiarise yourself with your surroundings. Pick out where your horizons are, where the next butt is, as well as the flankers and pickers-up. Make sure you understand what your safe lines of fire are. It's also crucial that you listen carefully to the safety briefing at the start of the day. Every grouse moor is different so the rules are also likely to differ depending on where you are.
Tip Two: Keep your eye on the horizon
Ensure you keep your eye on the horizon, however long or short that is. This is where you're going to see the bird. Furthermore, keep yourself low in the butt – don't move around too much!
Tip Three: Watch your weight
When shooting grouse, keep your weight slightly further forward than you would if you were shooting pheasant or partridge. This will help you keep yourself low in the butt and also avoid rolling back onto your back foot and shooting too high on the grouse.  Just remember ……nose over toes!
Tip four: Don't be beaten for speed!
Grouse are a very fast bird and when you're in the grouse butt, 50 yards can very quickly become 20. Lock onto your bird early and once you're comfortable and can see the bird cleanly, take your shot.
Tip five: Practice makes perfect
This is often thought of as the hardest shot to take at grouse, so spend some time practising your turn. Always keep your eye on the bird and as you step, make sure your foot is pointing towards where you want to take the shot. Take the shot as quickly as you can get onto the bird.
For further grouse shooting tips and to see our grouse butt in action, why not watch our grouse shooting video? To book a lesson in the Lady's Wood grouse butt, get in touch with a member of the team by calling 01454 294546 or email shoot@ladyswood.co.uk.