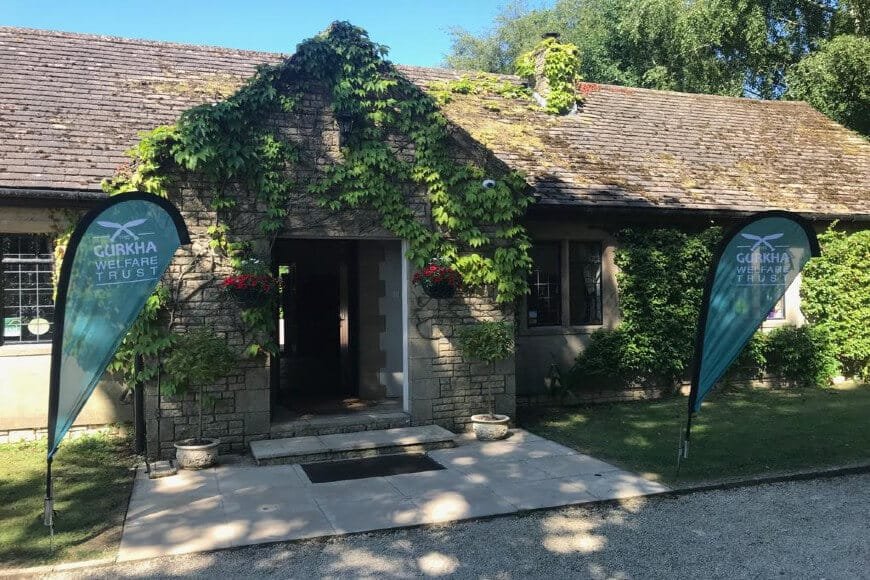 Apr
09
Gurkha Welfare Trust Charity Shoot 2019
9th April 2019
0 Comment(s)
We're delighted to announce we are once again hosting the Gurkha Welfare Trust Charity Shoot on 5th July 2019. After the tremendous success of last year's event we're very much looking forward to welcoming teams again this year to raise money for an extremely worthy cause.
Founded in 1969, The Gurkha Welfare Trust is a UK-based charity dedicated to the provision of aid to Gurkha ex-servicemen. This includes their dependants in their homeland of Nepal, and increasingly in the UK and elsewhere. 2019 marks fifty years of The Gurkha Welfare Trust and so this charity shoot provides a fitting way to mark the charity's fiftieth anniversary. To find out more about the tremendous work carried out by the Trust, head here.
We're looking for teams of four experienced shots. Included in the 400 bird competition:
individual prizes
team prizes
flushes
shooting auction lots
Gurkha curry lunch
This is a great chance to experience a day of clay shooting competition all whilst supporting a worthy cause. The cost of entry is £500 per team.
For more information and to book your team get in touch on 01454 294546 or email shoot@ladyswood.co.uk. Find out more about charity days at Lady's Wood Shooting School.