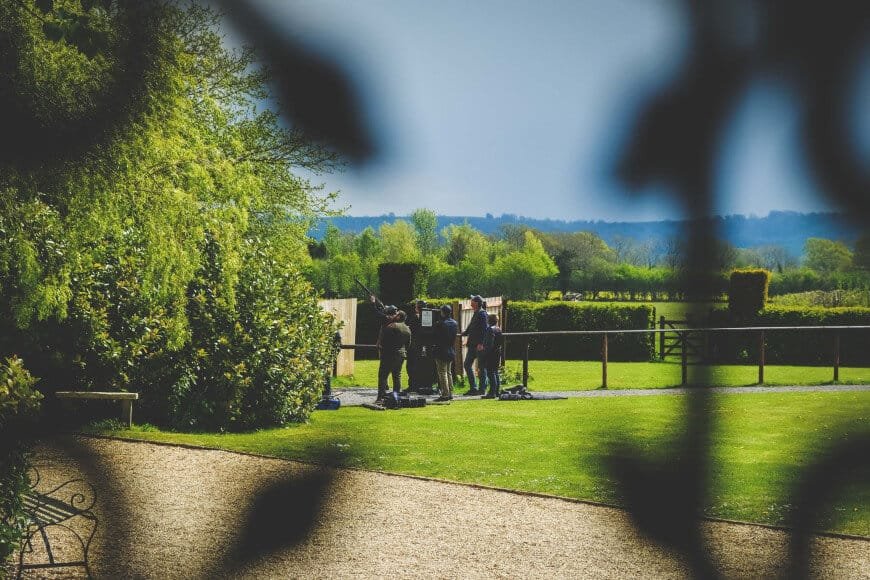 Jul
05
July's Members' Competition: Scores are in!
5th July 2021
0 Comment(s)
Thank you to everyone who attended July's Lady's Wood Sporting Club members' league shoot on Saturday.
Congratulations to our top three competitors:
1st M.Williams – 78/100 (winner of £50 Lady's Wood voucher)
 2nd N. Selby – 75/100
3rd S. Prtichard – 74/100
 10th T. England (winner of £25 Lady's Wood voucher)
To all those who took part, we hope you enjoyed yourself and that you'll be back for our next members' competition on Saturday 7th August.
Our monthly competitions are exclusive to partridge and pheasant members of the Lady's Wood Sporting Club. If you'd like to join us for our next competition and are not yet a member, you can sign up today via our website by clicking here.