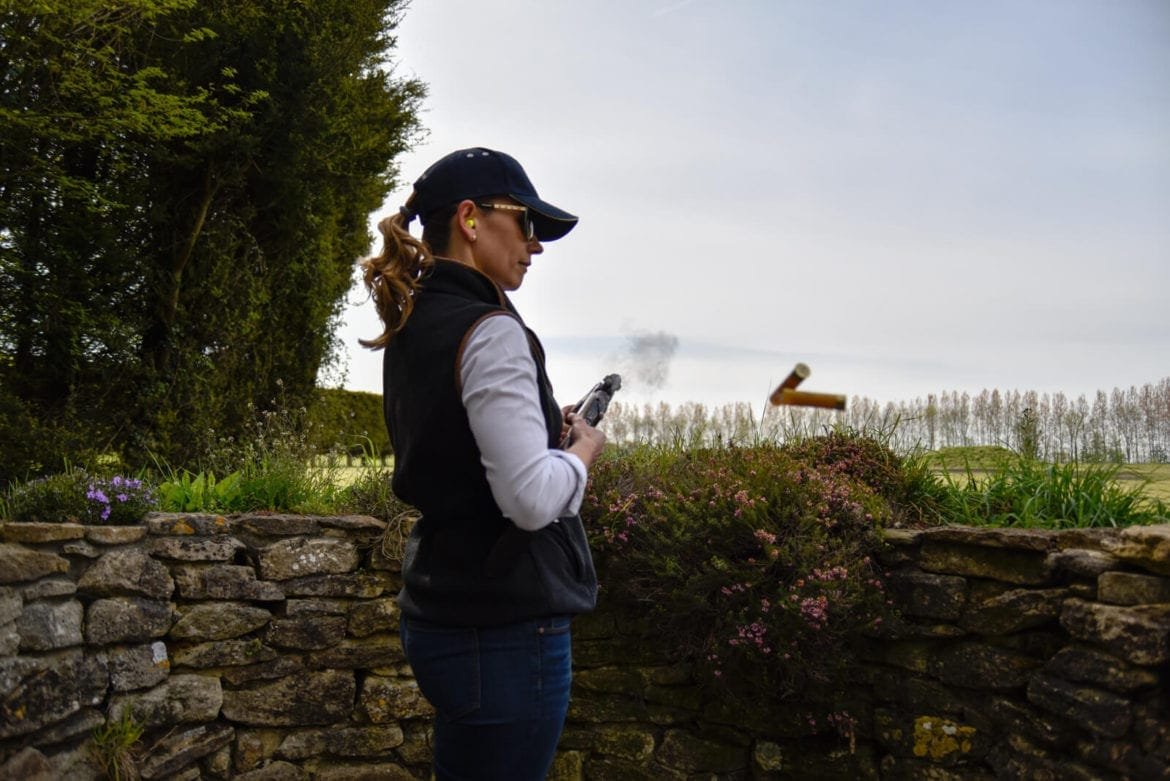 Jul
22
League of Lady Shooters
22nd July 2016
0 Comment(s)
We are pleased to announce the forthcoming dates for our 'League of Lady Shooters' events.
Tuesday 21st February 2017
Tuesday 18th April 2017
Saturday 15th July 2017
Tuesday 19th September 2017
Tuesday 5th December 2017
The League of Lady Shooters or 'LOLs' are a series of informal shooting mornings. Everyone is welcome, from complete beginners to experienced shots.
"A great opportunity to meet other like minded ladies in the shooting world."
Mornings start at 9.30 am with freshly brewed coffee/tea, followed by an hours shooting instruction and a 100 bird sporting competition. We will return to the lodge at about 1.00 pm for a relaxed light lunch and prize giving.
All of the above is fully inclusive of use of school guns, instruction, safety equipment, clays and cartridges for just £95.
To reserve your place Tel 01454 294546 or email shoot@ladyswood.co.uk