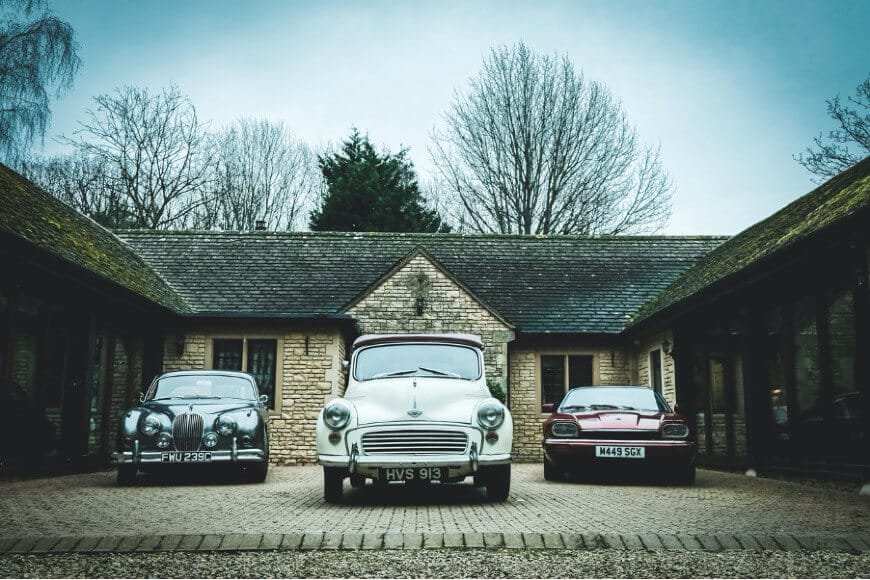 Nov
09
Host a multi-activity day at Lady's Wood Shooting School
9th November 2020
0 Comment(s)
Whilst our clay shooting corporate events and team days are incredibly popular, did you know we also provide completely bespoke multi-activity days too? What better way to spend a day than combining a spot of clay shooting with an archery lesson, falconry display or drive in a classic car?
Endless possibilities
All our multi-activity days are bespoke to your needs so the possibilities are truly endless. Perhaps you're joining us for a morning meeting in the gallery? Why not stick around for a spot of lunch followed by a Flush and Flurry Experience? Or a drive in a classic car? Multi-activity days are the perfect action-packed way to try a new skill; who knows, you discover a new hobby or talent! We've hosted events of all shapes and sizes over the years so have a good idea of what works however, we always welcome new ideas! 
Complement your multi-activity day with our range of catering options
Just as we give our guests full control over the day's itinerary, our catering options are completely bespoke to your day too. We can arrange everything from bacon rolls on arrival, three-course silver-service lunch and a summer's picnic out on the lawn. Already have a menu in mind? Talk to a member of our team so we can help bring your vision to life.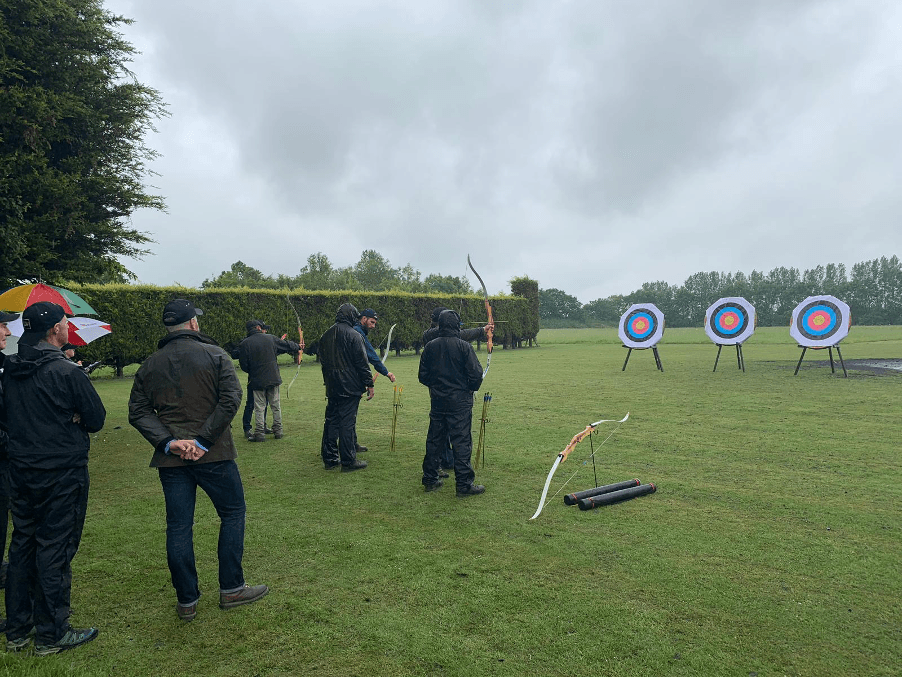 Picturesque countryside setting
Your Lady's Wood multi-activity day will take place against the beautiful backdrop of our shooting school, located on the southern edge of the Cotswolds and within easy reach of the M4 and M5. Our 55 acres of grounds combines natural woodlands and open spaces, giving us all the space necessary to host your event.
So, what are you waiting for? Book your multi-activity day at Lady's Wood today? Give us a call on 01454 294546 or email shoot@ladyswood.co.uk. Please note, all multi-activity and corporate events are subject to minimum number requirements. For more information, get in touch with a member of the team.