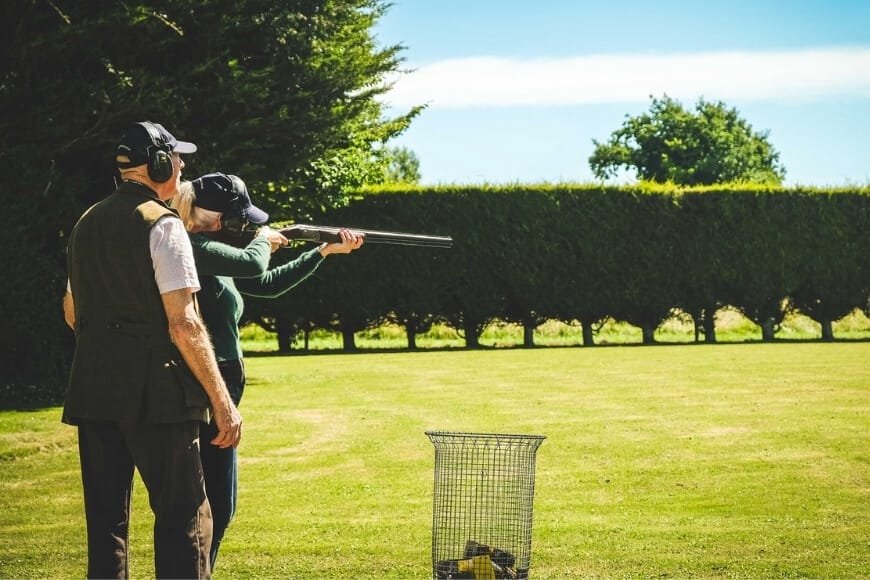 Dec
17
Latest video: How to shoot a rabbit target
17th December 2020
0 Comment(s)
In the latest installation of our instructional YouTube video series, shooting instructor Ernie Hemmings shares his top tips for shooting a rabbit target. 
Click below to give the video a watch and don't forget to subscribe so you never miss a video! 
If you'd like to book a shooting lesson at Lady's Wood, give us a call on 01454 294546 or email shoot@ladyswood.co.uk.