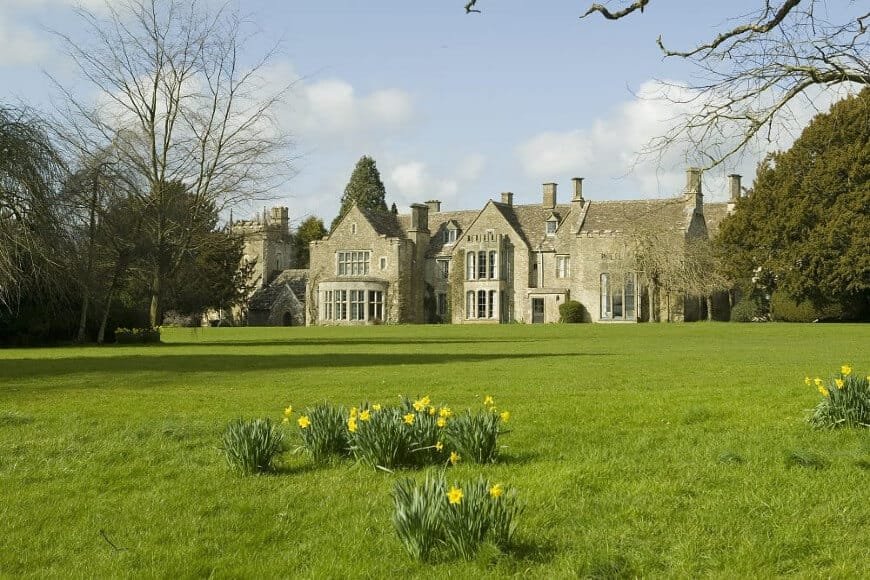 Dec
20
Lady's Wood Sim Days at Chavenage Estate
20th December 2019
0 Comment(s)
Lady's Wood are thrilled to provide simulated game shooting at the magnificent Chavenage Estate, in the heart of the Gloucestershire countryside. These sim days are the perfect opportunity to experience the exhilaration of driven game shooting in a simulated manner and for a fraction of the cost. 
A beautiful Gloucestershire estate steeped in history
Set in 1,700 acres of rolling Gloucestershire countryside, Chavenage Estate is steeped in history. Built in the Elizabethan style, the house dates back to the 16th century and is now a popular filming location for a variety of films and television programmes – you may recognise it as Trenwith House, from the popular BBC series Poldark. Furthermore, the estate is currently home to a game shooting syndicate who enjoy a number of high bird days throughout the shooting season.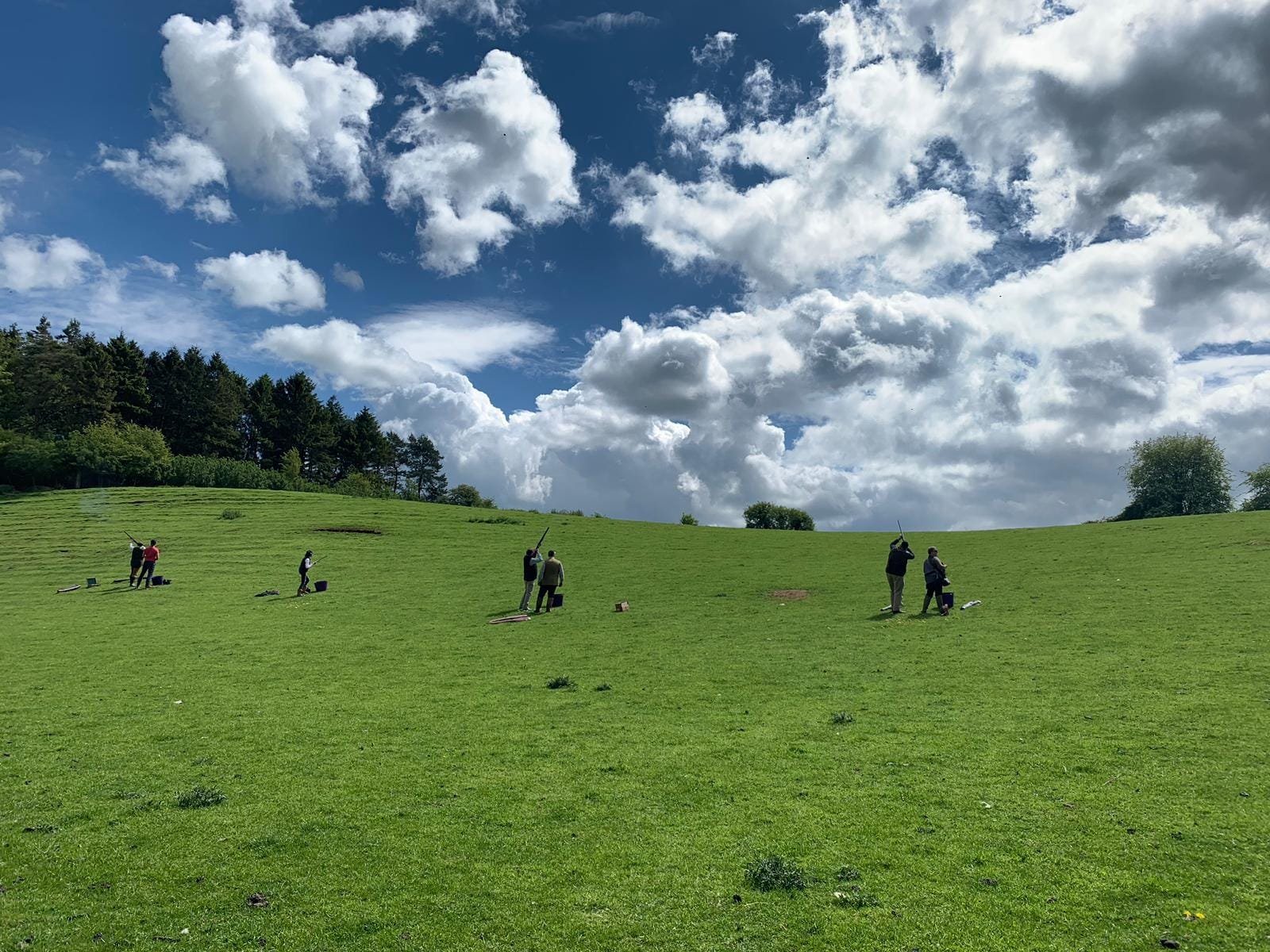 Sim days at Chavenage
A Lady's Wood sim day at Chavenage includes four drives spread throughout the estate, simulating both pheasant and partridge. These days are priced at £220+vat per gun and include up to 5,000 clays, refreshments and a two-course lunch at The Royal Oak, Leighterton (guns to provide their own cartridges – FIBRE WAD ONLY. Conversely, you can purchase these directly from Lady's Wood if needed). We also assist with extras such as gun hire, loaders and instruction on the peg and travel/accommodation arrangements if required. 
Chavenage Sim Day Itinerary 
09:15 – Meet at The Royal Oak, Leighterton, for bacon rolls and coffee. Then it's time for a safety briefing and the all-important drawing of pegs!
10:00 – Depart for Chavenage Estate (a short drive from The Royal Oak).
10:30 – First drive, Cranmore.  A gentle partridge drive to ease you into the day's shooting.
11:00 – First drive concludes and we have a short drinks break, before moving off to the second drive. 
11:30 – Second drive, Knights Bank. A steep, narrow valley showing a high volume of mixed partridge and pheasant. 
12:00 – Elevenses. A selection of soft drinks will be available along with light snacks.
12:30 – Third drive, Lowsley Hill. A high pheasant drive set in a beautiful valley.
13:30 –  Fourth drive, Pump House. An extreme high pheasant drive where birds are driven from a high-sided valley over the awaiting guns.
14:00 – Finally, we return to The Royal Oak for a two-course lunch.
Chavenage sim days: How to book
We host a limited amount of sim days at Chavenage throughout the spring and summer months. View all of our individual and full team days on our availability page. We also arrange full team days for a minimum of twelve people on alternative dates. Our Chavenage sim days are very popular and are generally fully booked each year.  For that reason, we advise getting in touch as early as possible to discuss your requirements.