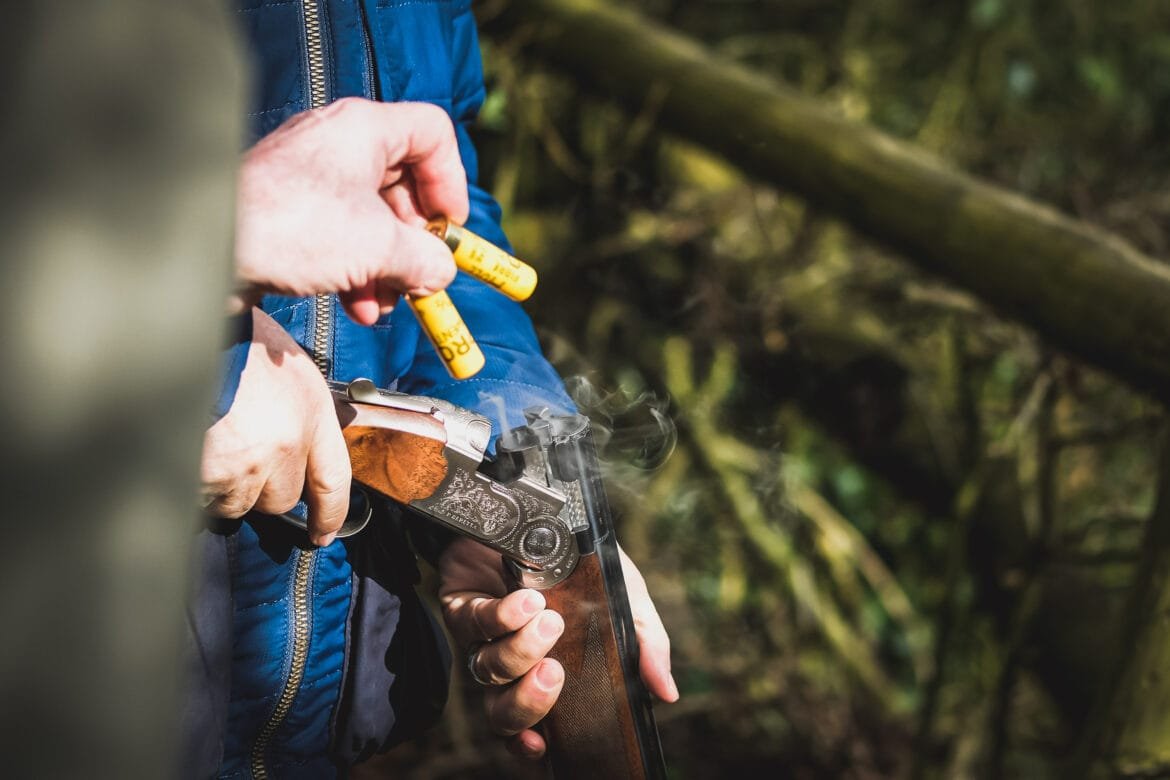 Oct
15
What is skeet shooting?
15th October 2020
0 Comment(s)
Skeet shooting is one of the three main clay pigeon shooting disciplines, with the others being trap shooting and sporting clays. The discipline can be segmented into several types of skeet shooting, including American Skeet, Olympic skeet and English skeet.
Skeet shooting: The basics
Skeet shooting was invented by two American shooters in 1920, when it was informally nicknamed 'shooting around the clock'. This is due to the original course taking the form of a circle with its circumference marked like the face of a clock with a trap set at '12 o'clock'.
The discipline eventually evolved to its current format with close-range crossing targets thrown from a high tower (to the left of the range) and low tower (located to the right. Shooters take it in turns to shoot the targets from eight positions around a semi-circle. The targets are thrown at set trajectories, angles and speeds.
Olympic vs. English skeet shooting
Olympic skeet shooting is similar to English skeet although the targets are considered particularly challenging. The UK version of the sport is considered to be slightly kinder and omits the eighth stand.
Lady's Wood does not currently offer skeet shooting. However, we're home to a range of clay pigeon shooting targets and layouts designed to challenge even the most discerning of clay shots. To find out more about what Lady's Wood has to offer, give us a call on 01454 294546 or email shoot@ladyswood.co.uk.