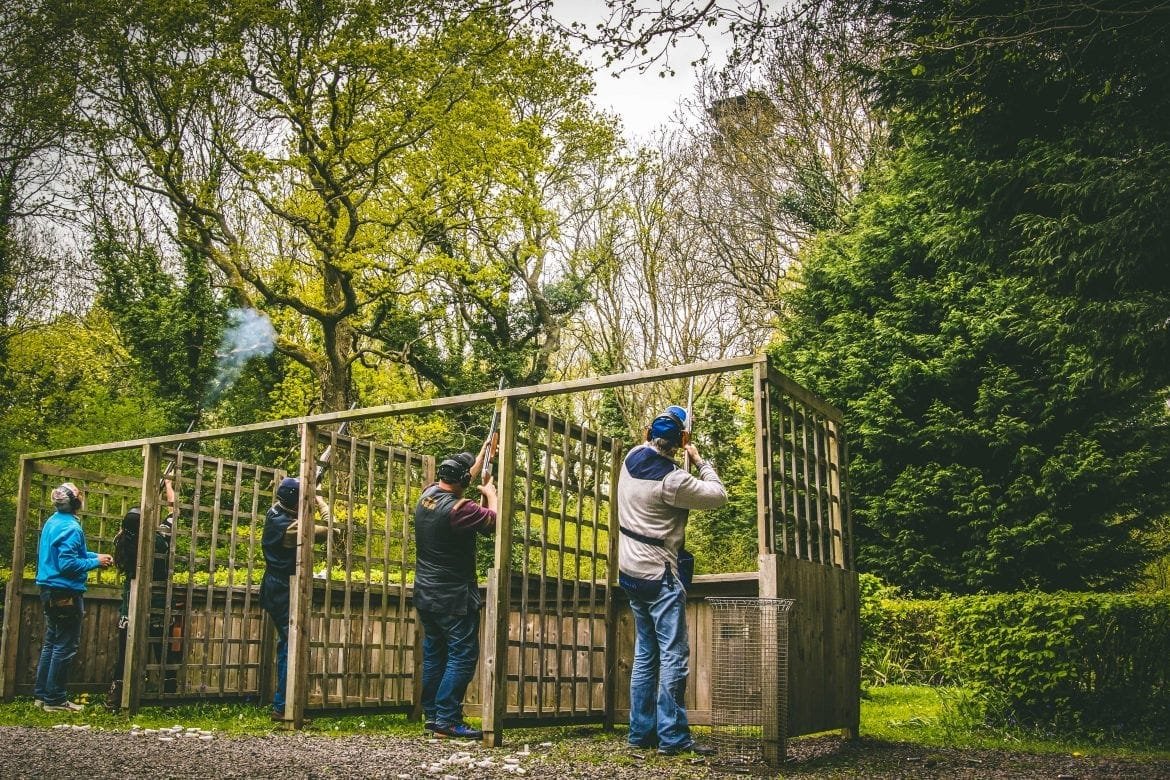 Jan
22
What to expect from a corporate day at Lady's Wood
22nd January 2019
0 Comment(s)
Whether you're looking to host a team day, entertainment or a conference, a Lady's Wood's corporate shooting day makes an event to remember. Our years of experience gives us an excellent understanding of what makes a memorable and successful corporate event. This is just one of the many reasons corporate clients return to us time and time again. We're incredibly proud of our unique and beautiful location and truly passionate about making your event a roaring success.
What to expect from a corporate shooting day at Lady's Wood
Whilst we offer a range of event packages we love working with our clients to design completely bespoke days. We've provided a range of different activities over the years including falconry, air rifle shooting and archery. All of these can be easily combined with our own clay shooting facilities to create a bespoke multi-activity day. Our experienced team have lots of ideas that will make your event one to remember. We are only too happy to work alongside you in order to bring your vision to life.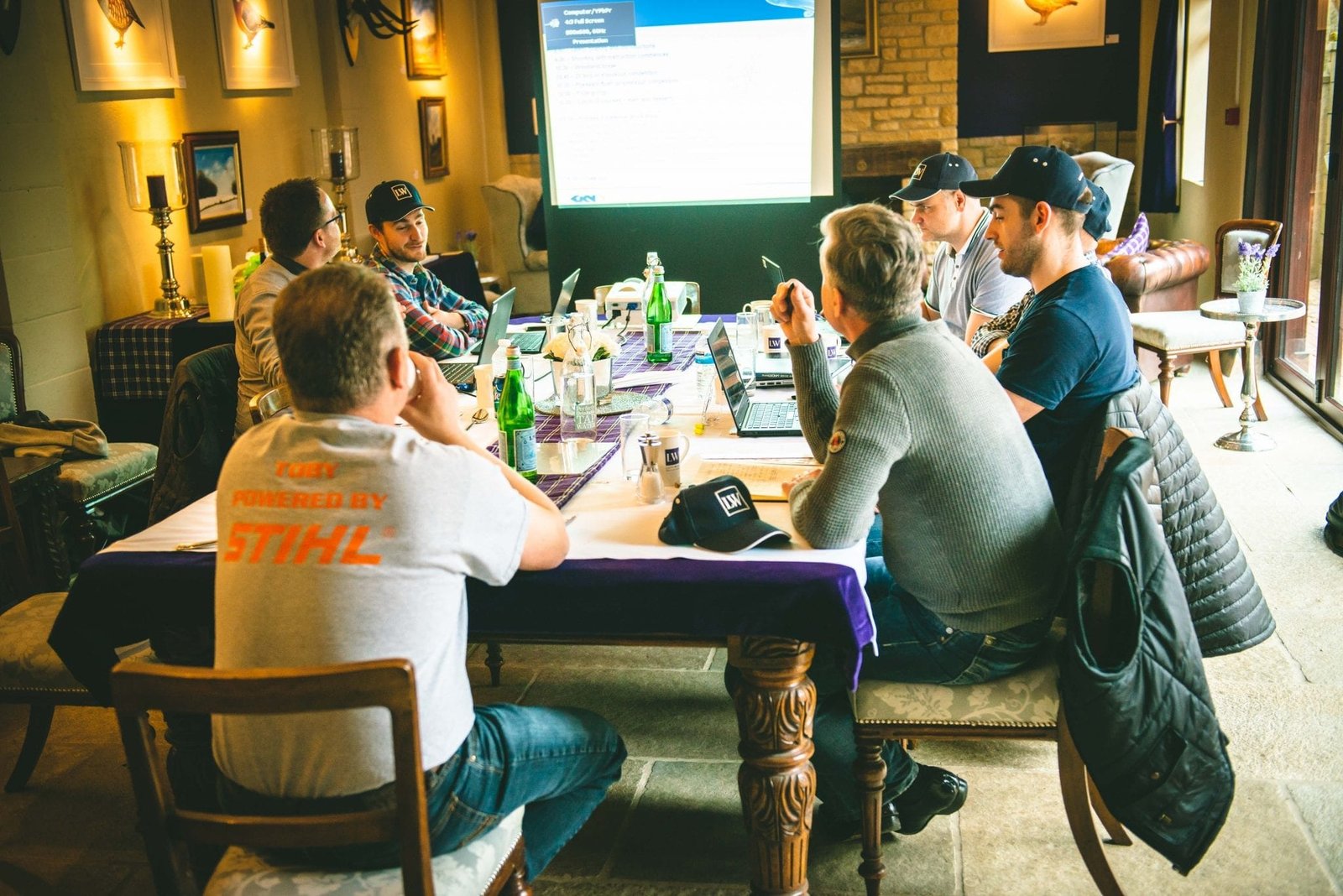 Excellent facilities
With its traditional lodge and grounds, Lady's Wood has all the space you could need to host a corporate event. In the lodge, you'll find the perfect set up for corporate meetings and presentations. Our large meeting room features excellent Wi-Fi, a projector and screen as well as access to a loudspeaker phone. Our beautifully manicured grounds provide the perfect spot for a marquee, if you so wish. We also have access to other sites such as stately homes, by prior request.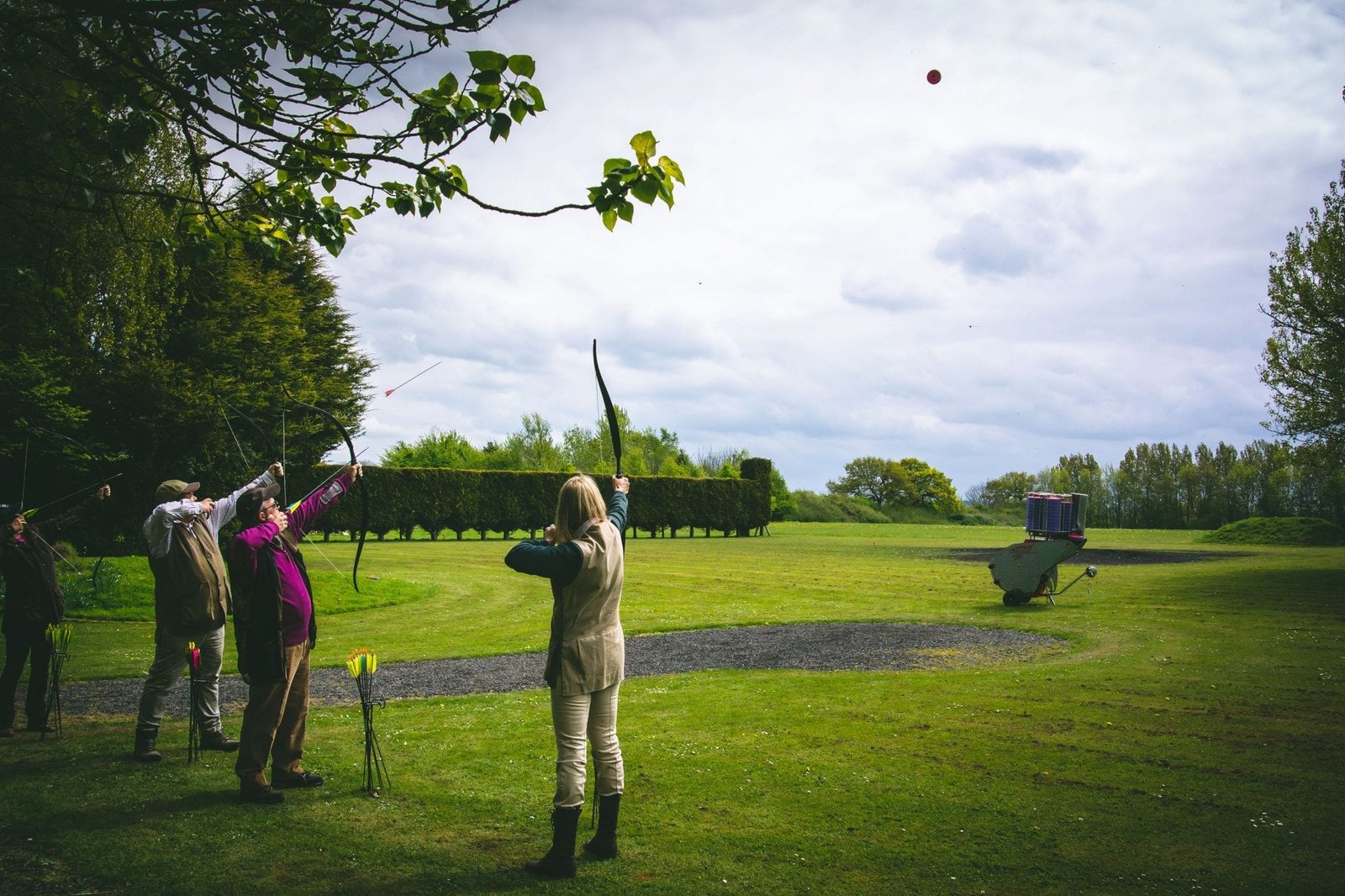 Something different from the norm
Our corporate days are designed to give you and your team a unique and exciting experience. We cater to a range of experience levels so it's not a problem if a member of your team (or perhaps all of your team!) have never shot before. With the chance to soak up the beautiful countryside surroundings, experience shooting at one of the country's finest high towers, and perhaps engage in a little friendly competition, it's sure to be a day that will keep the office talking for months.
Great food
From bacon rolls on arrival to a three-course banquet at lunch, we offer a variety of catering options designed to suit your day. Have something specific in mind? No problem, we'll be happy work with you to put together a menu that truly reflects the essence of your event.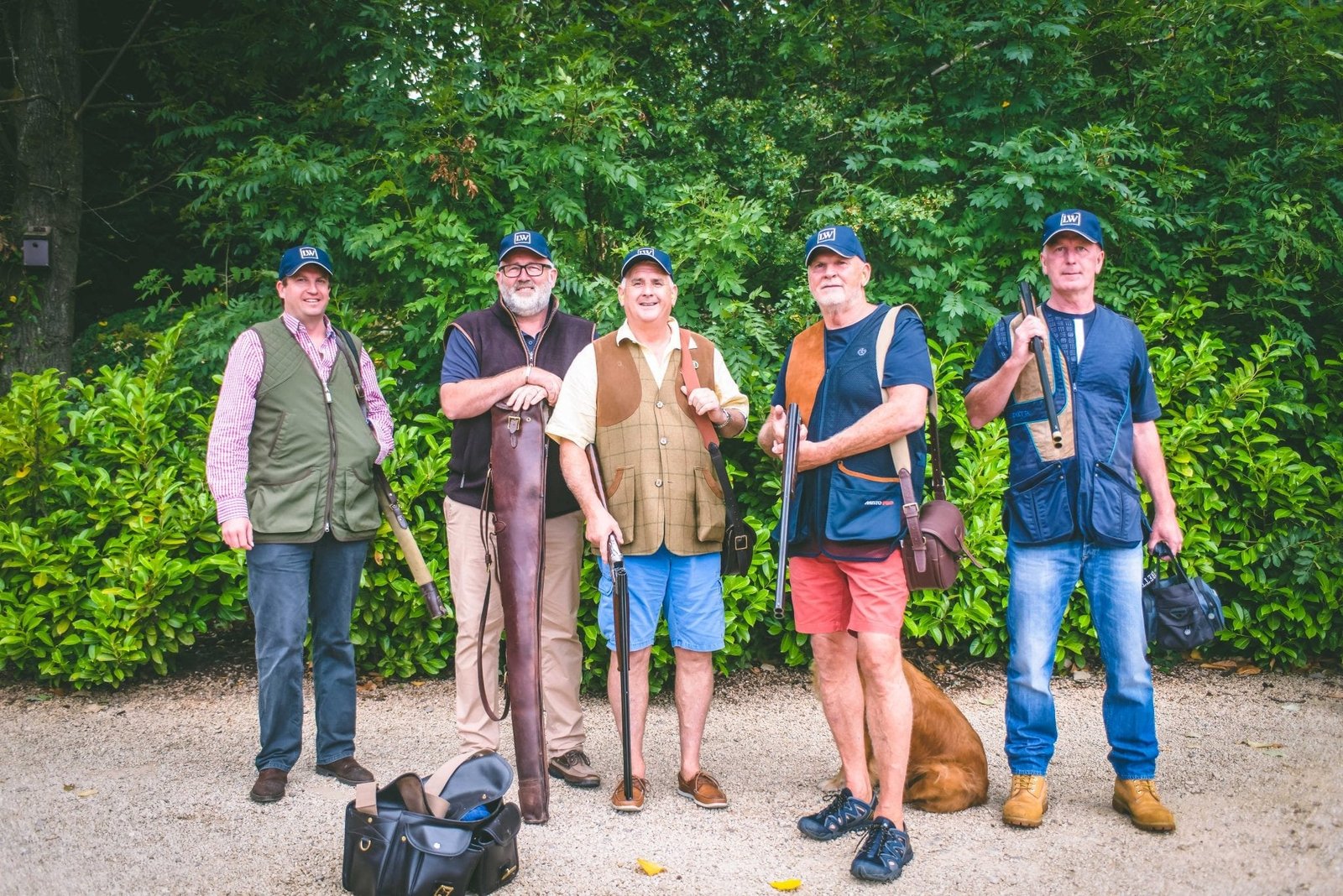 A chance to come together as a team
Nothing brings a team together quite like a new experience! A day at Lady's Wood brings people together in a way that few other venues can; our welcoming team are on hand to ensure everyone has fun and the friendly banter will soon be flowing once you get behind those guns! Many of our groups choose to round off the day with a light-hearted competition – a great chance to see a glimpse of your team's competitive streak whilst often providing endless entertainment!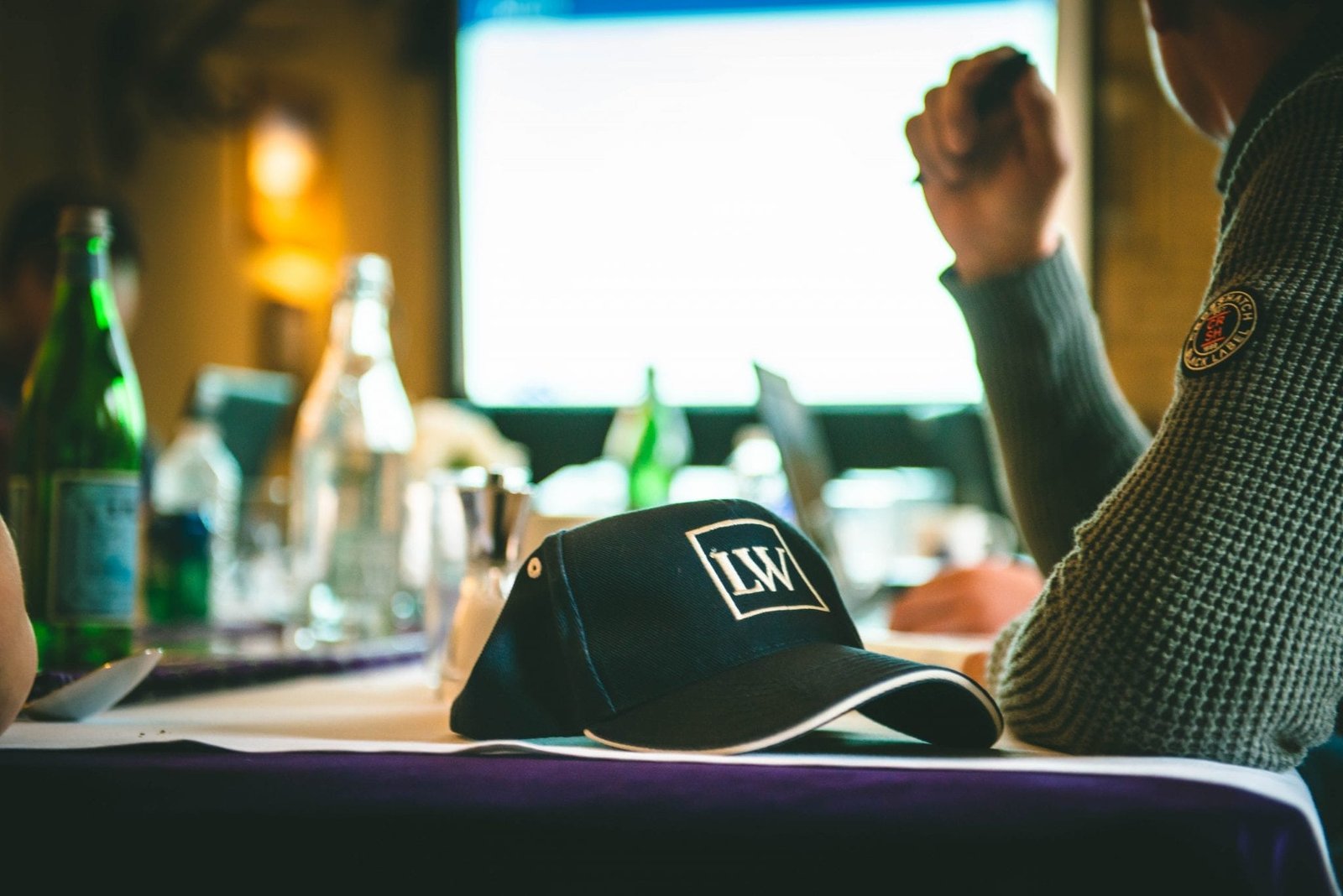 So, what are you waiting for? Get in contact with us today. A member of our team will happily talk you through the range of options available for your corporate day here at Lady's Wood.