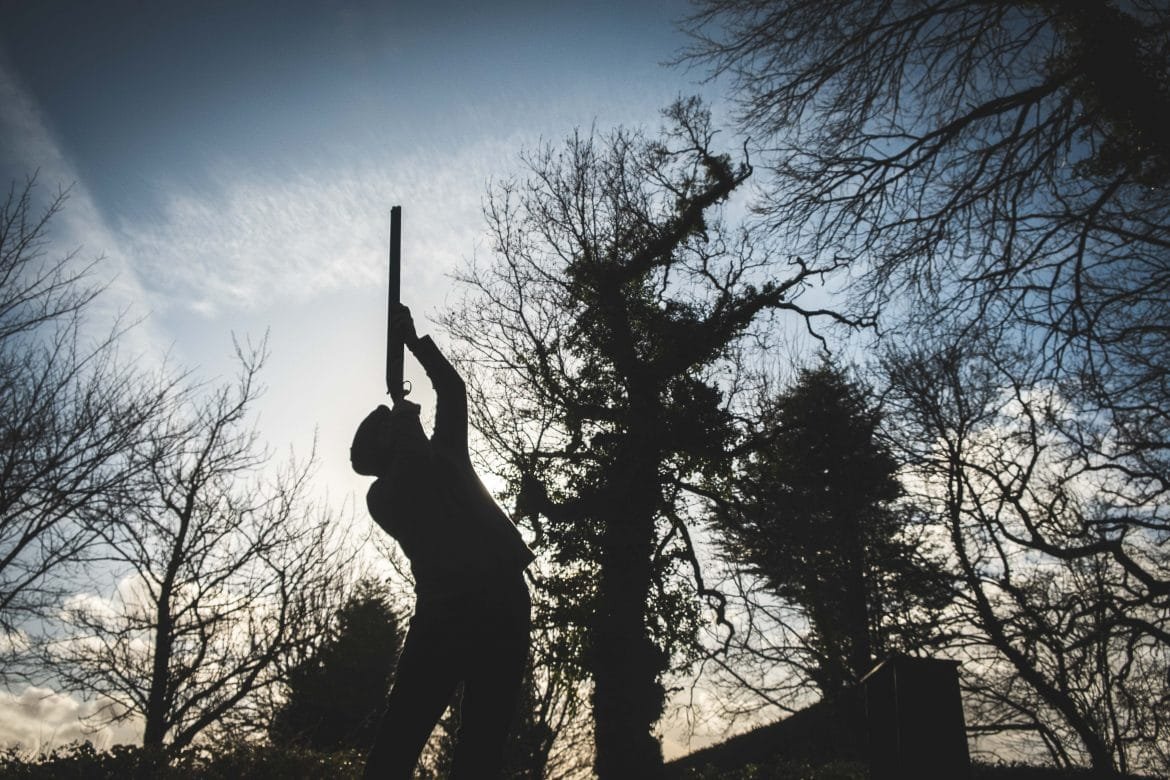 Jan
31
We've been nominated in the 2020 Shooting Awards!
31st January 2020
0 Comment(s)
We're thrilled to announce that Lady's Wood have been nominated in Shooting UK's 2020 shooting awards for best shooting ground. They have recognised us as finalists amongst some of the finest shooting establishments in the country.
A panel of editors and external judges selected finalists in four categories. These include best shooting ground, best gun shop, best clay cartridge and best game cartridge. We're also proud to announce our partners at Sportarm have been nominated in the best gun shop category.
Public voting is now open and will close at midday on Thursday 6th February. To vote for your favourite shooting ground and gun shop in the 2020 Shooting Awards, head to the Shooting UK website.
Results will be revealed in 12th February issue of Shooting Times, Sporting Gun April issue, on sale 3rd March and the April issue of Shooting Gazette. The results will award gold, silver and bronze in each category for the nominees that receive the most public support.
Last year, Lady's Wood achieved bronze thanks to overwhelming support from our customers. We'd love to be able to achieve this again (or better!).
Don't forget, we've got some fantastic offers throughout February and March. To book a lesson at Lady's Wood, call us on 01454 294546 or email shoot@ladyswood.co.uk.