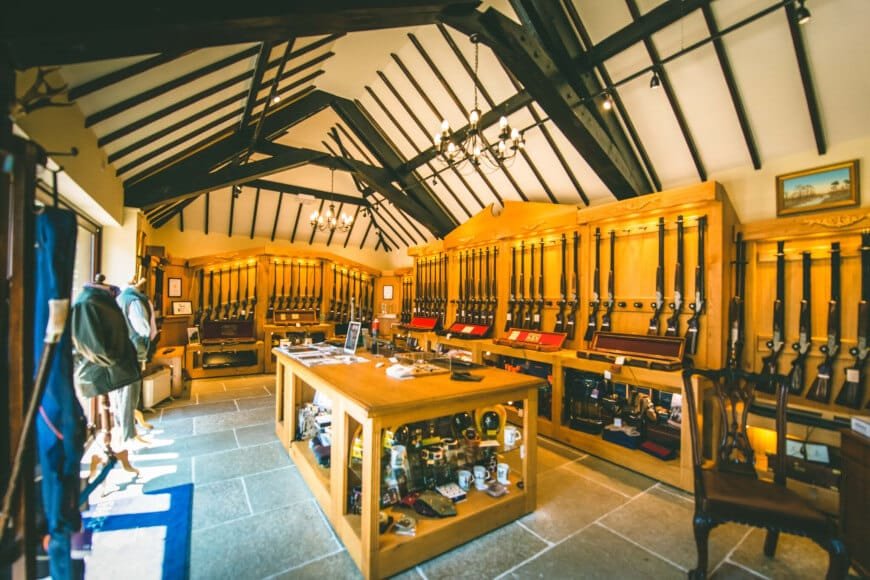 Jan
26
Air Guns for Young Guns
26th January 2021
0 Comment(s)
Air guns are often seen as a great way to introduce novice juniors to the world of shooting. We've rounded up the benefits of using air guns to introduce keen young shooters to the sport in a safe and controlled manner.
Affordability
As many of us will know, shooting – whether clay or game, shotgun or rifle – can very quickly become an expensive hobby, especially for the younger enthusiast. Air guns are known for their affordability, with many quality models available for only a few hundred pounds and ammo also coming in at a very affordable rate. This makes air guns a very attractive and reasonable prospect for younger guns looking for an entry into the sport.
Safety
Whatever your discipline of choice, safety is paramount. Understanding how to safely and respectfully handle an air rifle is a transferable skill that will continue to be absolutely crucial once juniors progress onto other firearms such as shotguns and rifles.
Excellent training tools
Air rifles share many similarities with other firearms, making them the perfect first stepping stone in learning applicable skills. For example, an airgun is a perfect platform for later progressing onto a shotgun as many airguns incorporate a break barrel (which a shotgun also features), ensuring shooters get into the habit of checking the barrel before loading it.
An enjoyable pastime
Air rifle shooting is a great way to encourage children to get outside and enjoy the great outdoors. It also has the potential to offer them a chance to develop a range of social skills, should they reach a point where they'd like to enter tournaments and competitions, giving them the chance to meet other likeminded individuals.
Sportarm at Lady's Wood stock a wide range of air guns to suit all budgets. For more information, give the gunroom a call on 01454 29424 or email sportarm@ladyswood.co.uk.