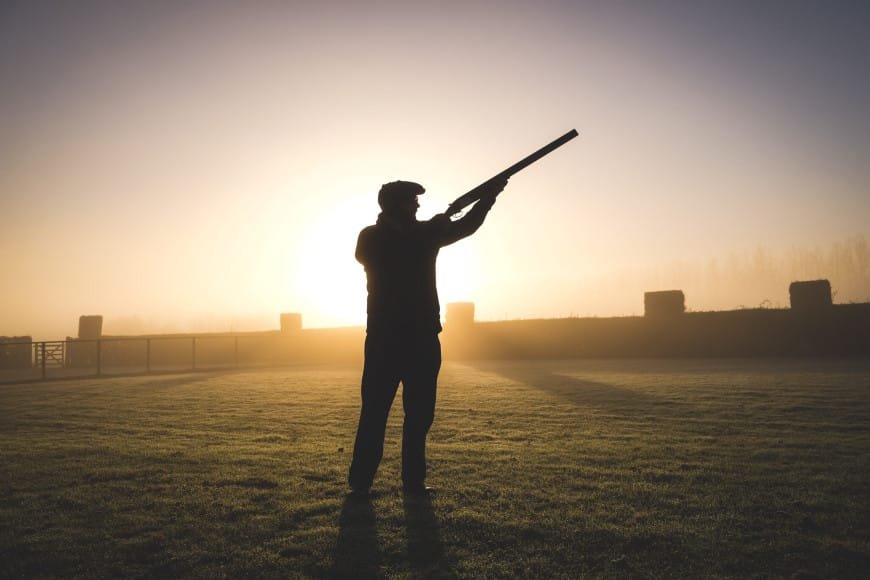 Feb
19
Are you a member of the Lady's Wood Sporting Club yet? Here's why you should join today!
19th February 2021
0 Comment(s)
We launched our brand-new membership scheme – the Lady's Wood Sporting Club – at the end of 2020 and we've been blown away by the response! If you've yet to sign up, here are just a few reasons why you should join the club today.
Flexible membership options
When developing the Lady's Wood Sporting Club, we wanted to be sure to create a membership that appealed to all of our customers: game or clay shooter, frequent or infrequent visitor, experienced or novice.
Our two membership options – partridge and pheasant – give you freedom and flexibility to choose the package that most benefits you. With prices starting at just £75 per person, both membership options offer fantastic savings and value for money. All memberships are valid for twelve months from the date of purchase.
Easy to join
Whether you're signing up for yourself or a loved one, we've made it incredibly easy to join the Lady's Wood Sporting Club. Both our pheasant and partridge membership options are available to purchase directly from our website. All members will receive a limited-edition members hat and membership card on sign up (with Pheasant members also receiving an extra special, exclusive goody bag). Membership packs will be waiting for you to collect on your next visit to the school.
Fantastic savings
Both our membership options offer excellent value for money with some fantastic savings to be had. All members will receive a discounted rate on Bowman Sporting Practice pay and play clays (usual price £0.45 per clay, special members' price of £0.38 per clay) as well as 100 free clays during your birthday month! In addition to this, all pheasant members will save money on tuition, sim days and our Flush and Flurry Experiences.
Be the first to hear about upcoming events and offers
As a member of the Lady's Wood Sporting Club, you'll receive regular email updates designed just for members. As well as exclusive offers, these will ensure you're the first to know about upcoming events, sim days and all other exciting news here at Lady's Wood.
Exclusive members-only events
Each month, we warmly invite you to join our exclusive member's only competition, including a range of challenging targets and a chance for you to get your name on the scoreboard of Lady's Wood Sporting League. Pheasant members will also receive an invitation to our annual Members Fun Day.*
*These events are currently COVID-restriction and lockdown-permitting.
So, what are you waiting for? Become a member today! For more information or to discuss your membership options, get in touch with a member of the team by calling 01454 294546 or email shoot@ladyswood.co.uk.