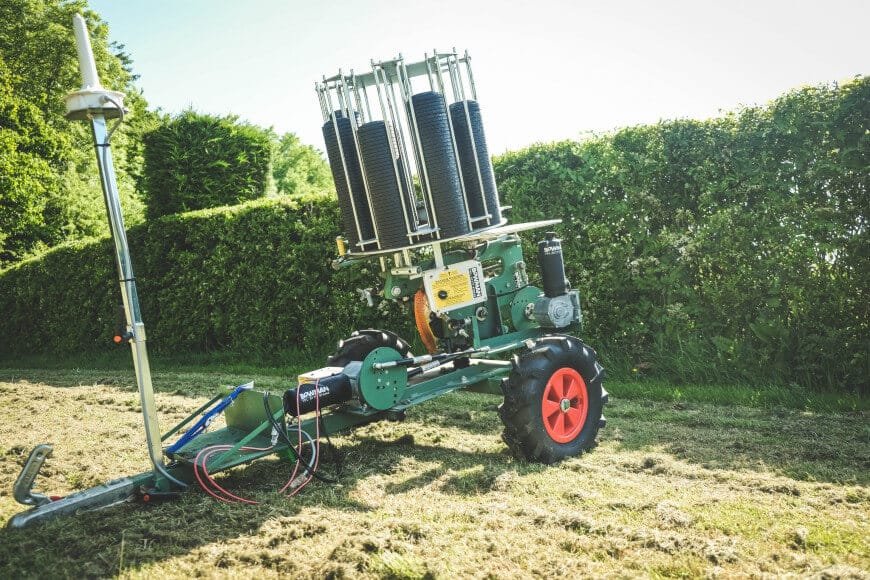 Jun
16
Proud to partner with Bowman Traps
16th June 2020
0 Comment(s)
Last week, we unveiled our new pay and play system, the Bowman Sporting Practice at Lady's Wood. We're thrilled to partner with Bowman Traps to bring you ten exhilarating sporting stands, including seven brand new stands (please note – the Bowman Sporting Practice is available to shotgun certificate holders only).
Proud partners of Bowman Traps
We have long championed the fantastic clay pigeon traps manufactured by Bowman.  We feel incredibly privileged to partner with a company at the forefront of trap innovation and design. Over the last 10-15 years, we have incorporated many of Bowman's automatic traps throughout the stands here at Lady's Wood. The variety of traps are suitable for a range of uses, from beginner have-a-go days to corporate days with experienced shots and simulated game days. The customer service and after sales service offered by Bowman is second to none and we always have our traps serviced yearly by their expert team.
Bowman Sporting Practice at Lady's Wood
The Bowman Sporting Practice is open to all shotgun licence holders and can be shot individually and in groups of up to six. Lady's Wood welcomes licence holders to guide themselves around our challenging layout of ten stands, showcasing some of the finest traps Bowman have to offer. In order to allow for social distancing guidelines, use of the Bowman Sporting Practice is currently by appointment only. To book your spot on the Bowman Sporting Practice  email us at shoot@ladyswood.co.uk or call 01454 294546. Full information, including pay and play shoot etiquette, can be found here.