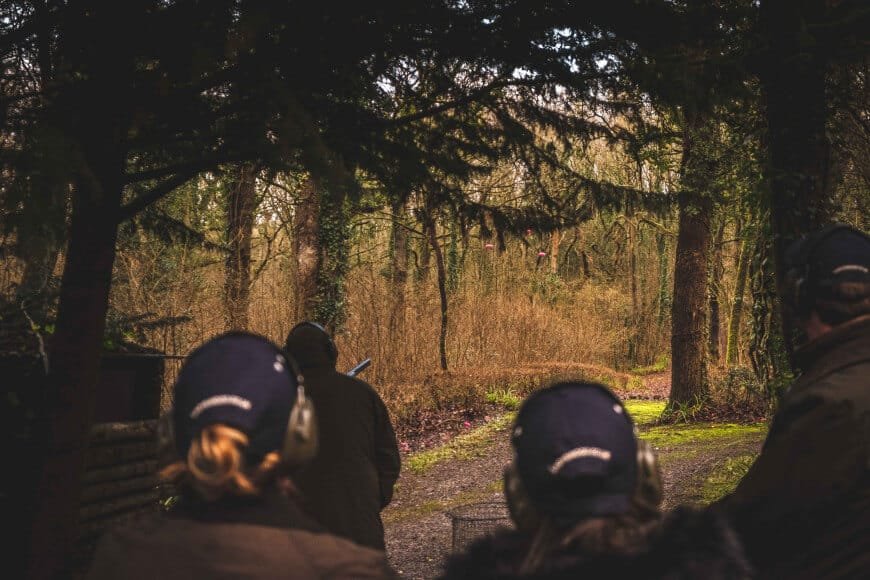 Feb
27
First-class client hospitality from Lady's Wood Shooting School
27th February 2020
0 Comment(s)
Corporate events are a Lady's Wood speciality! Our many years of experience and wealth of knowledge allow us to provide bespoke client hospitality to suit your needs. From a small group taster session to a large-scale full-day event, we'll take care of every last detail.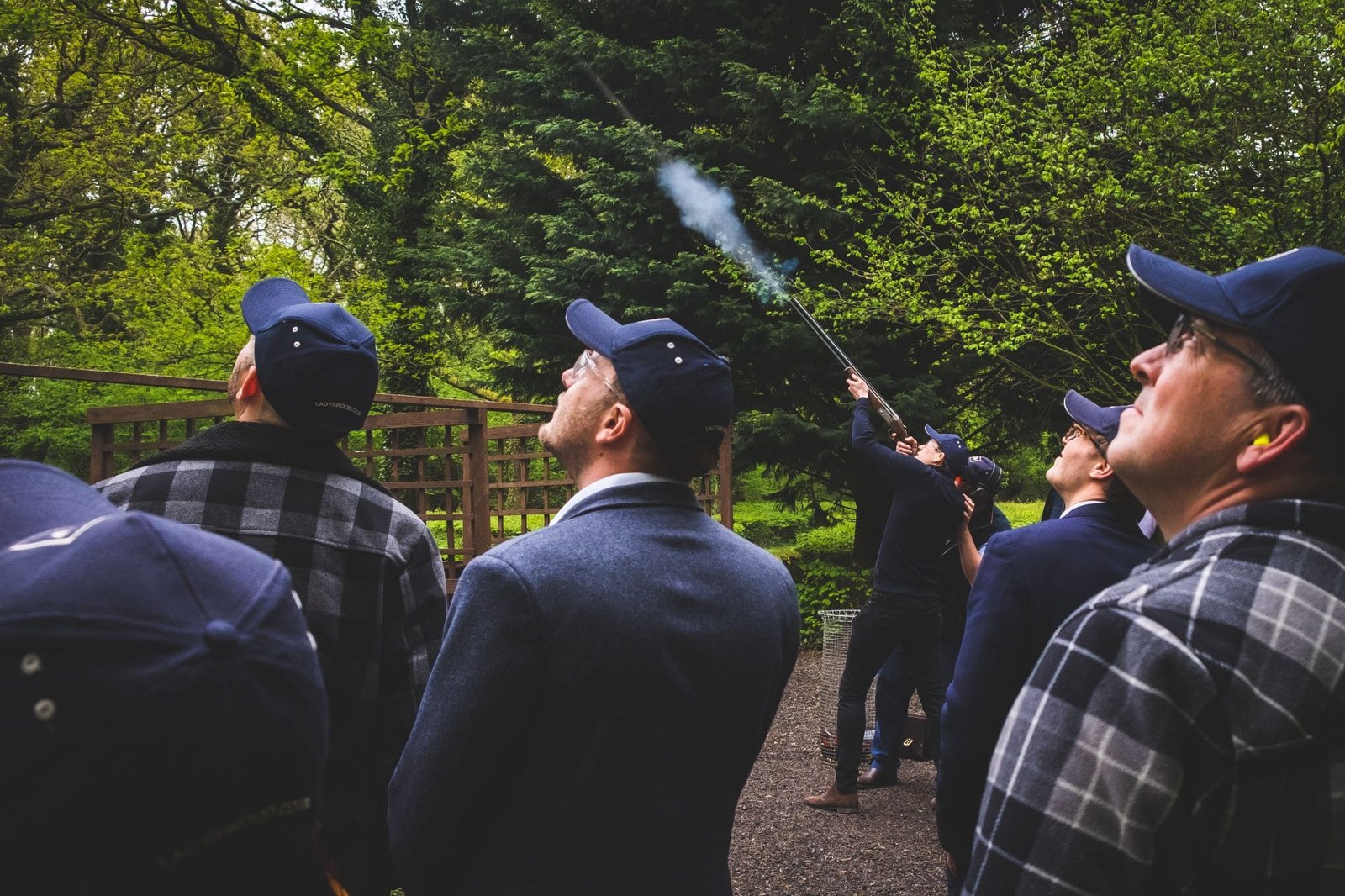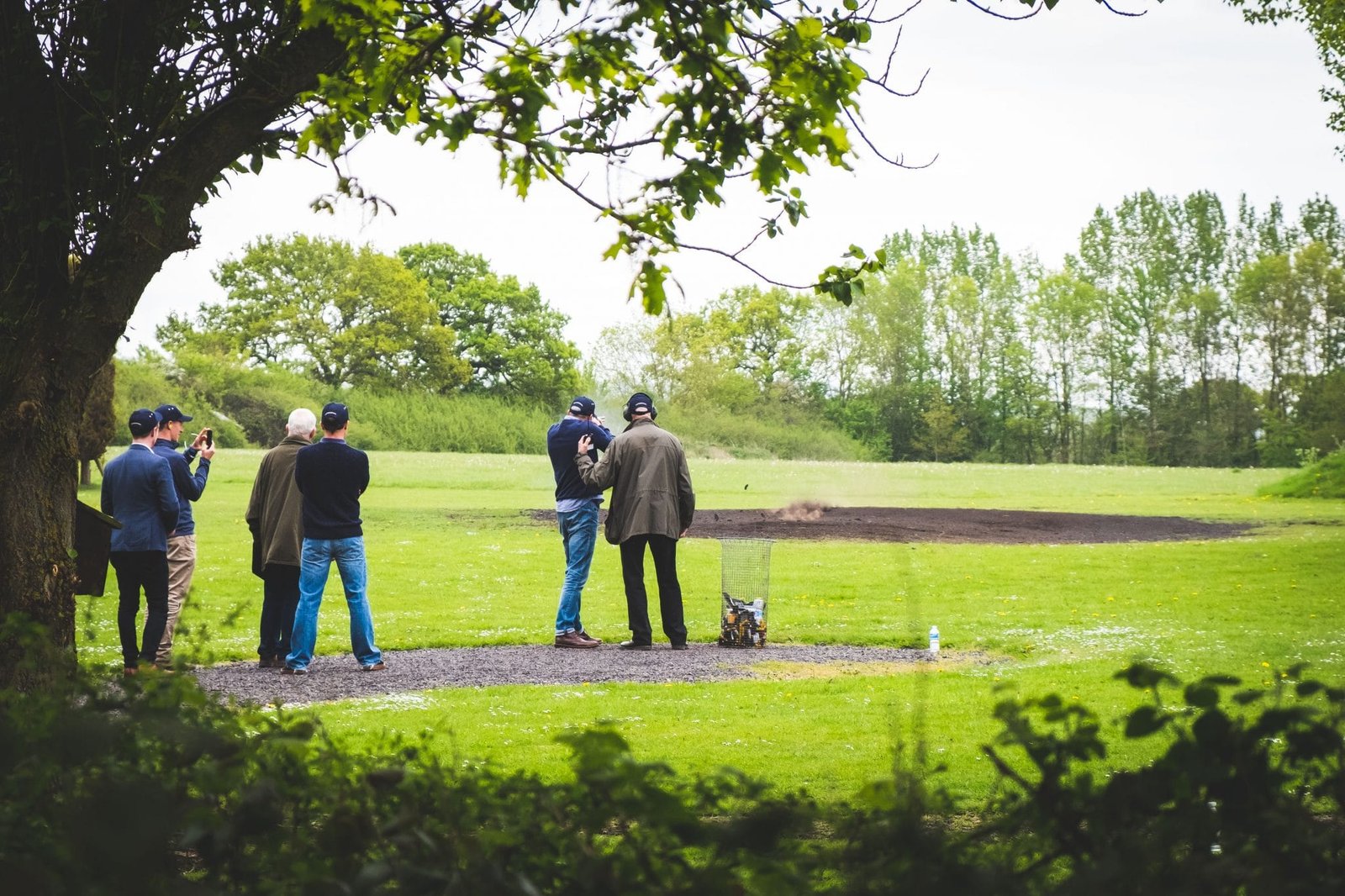 Here are just a few examples of feedback received from our many corporate clients over the years. We pride ourselves on our excellent client hospitality and are always thrilled to read such glowing reviews! 
What do our customers have to say about Lady's Wood's client hospitality? 
"The whole afternoon was very professional. All the staff were courteous and made us feel very welcome. They were extremely helpful on the stands and I think even the novice guns felt part 'of it' All in all a great success!"
"I wanted to ping you all a quick note to say thank you and to also express how impressed we were with the facilities and service at your shooting school – it was absolutely first class. It would be remiss of me not to mention Ernie. He demonstrated good humour and boundless patience and also gave some brilliant advice on how to improve our shooting."
"The welcome on arrival was second to none. It was warm and relaxed and it set the tone for the day that lay ahead. The organisation was slick but unobtrusive, allowing us the freedom of the school to carry out our business in the most conducive manner for creativeness. The food was delicious, hearty and a true crowd pleaser (not an easy crowd to please mind!)."
"We really enjoyed our afternoon at Lady's Wood. The staff were all very welcoming and the instructor for my group (Chris) was excellent. I was a complete novice but he gave good, helpful instruction and support. Our event was a corporate event held to entertain clients and contacts and overall I thought it was excellent."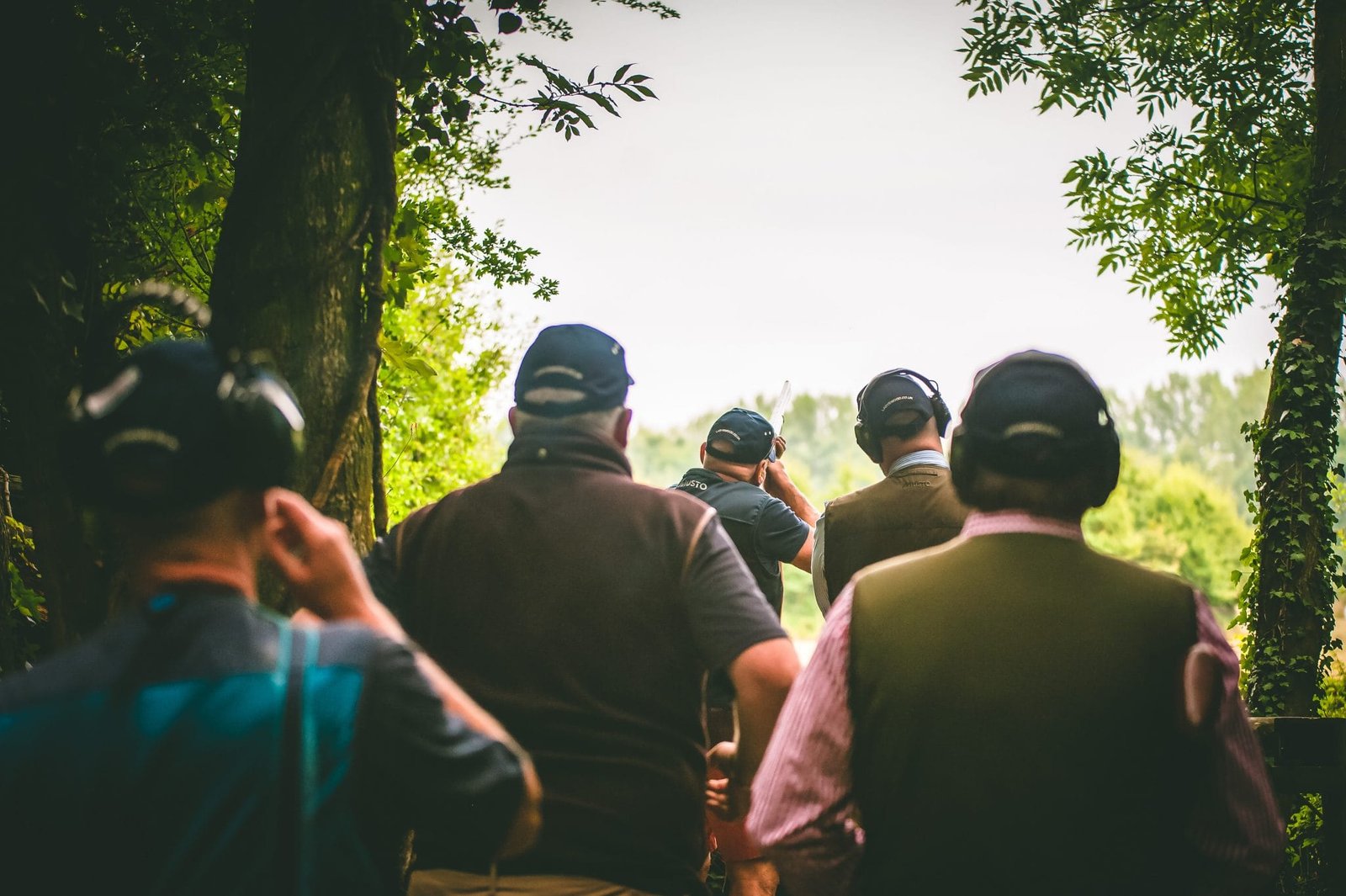 If you'd like to find out more information about our client hospitality and corporate shooting days, a member of our team will be happy to help. Get in touch by giving us a call on 01454 294546 or email shoot@ladyswood.co.uk.