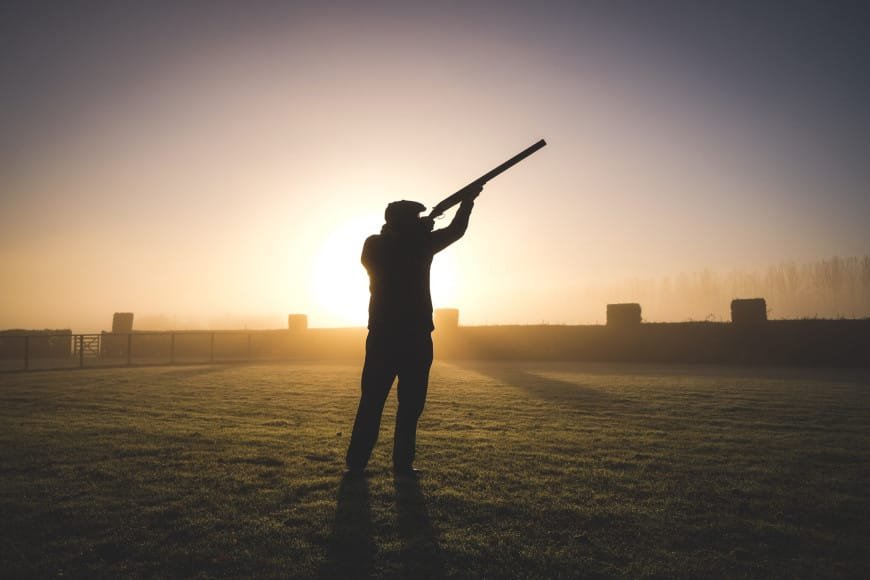 Nov
04
Lady's Wood Shooting School and Sportarm at Lady's Wood to close from Thursday 5th November
4th November 2020
0 Comment(s)
In line with the latest government guidelines, both Lady's Wood Shooting School and Sportarm at Lady's Wood will be closed from Thursday 5th November. We will reopen again on Thursday 3rd December, pending further government advice.
We will still be answering all enquiries and taking future bookings during this time, so to get in touch with the shooting school, call 01454 294546 or email shoot@ladyswood.co.uk. For all Sportarm at Lady's Wood gun room enquiries call 01454 294246 or email sportarm@ladyswood.co.uk.
Whilst we are closed, you can still get your Lady's Wood gift vouchers in time for Christmas by purchasing them directly from our website. We also hope to announce our exciting new membership scheme very soon. To be added to our priority access list for membership email marketing@ladyswood.co.uk.
Stay safe, and we look forward to welcoming you all again very soon.