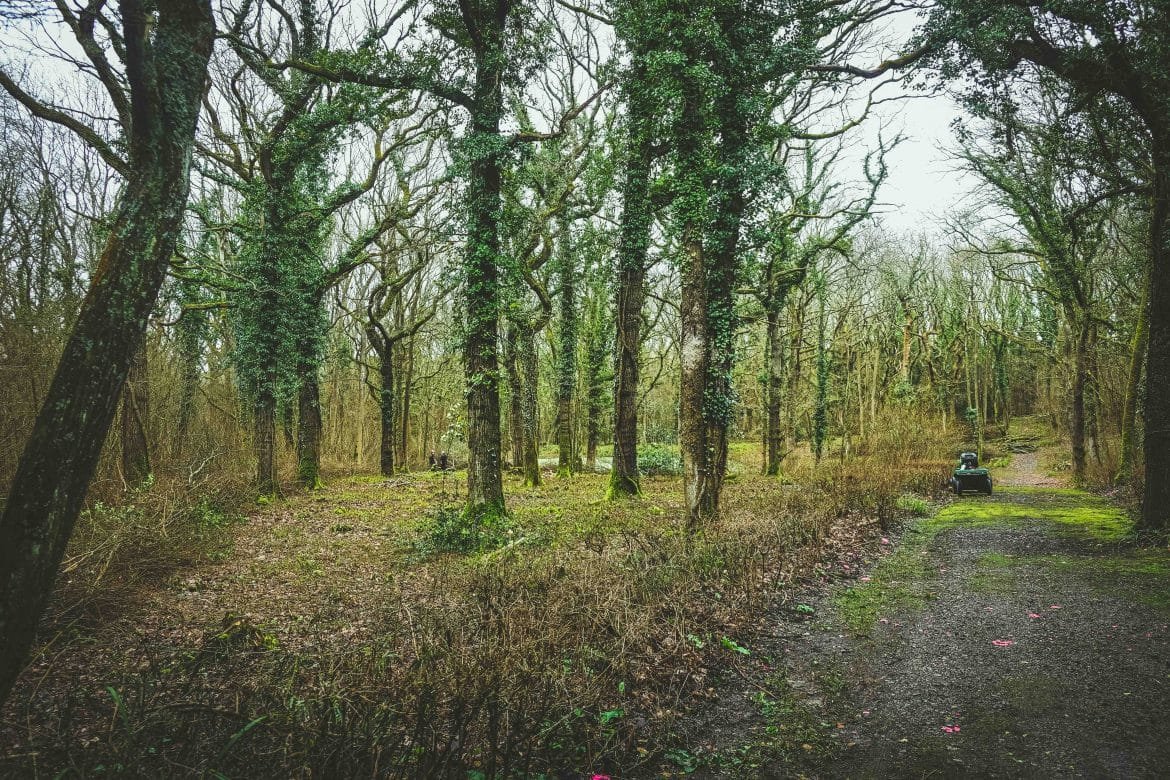 Mar
31
Woodland Management April 2020 Update: The coppicing commences!
31st March 2020
0 Comment(s)
Last month, we revealed our plans for Lady's Wood's beautiful grounds, with our comprehensive Woodland Management Plan. Working closely with the Forestry Commission, we've created a plan that will allow our beautiful grounds to be enjoyed to their fullest by both our customers and the abundance of wildlife that lives there. 
The coppicing commences 
In our last post, we explained the integral role coppicing would play in transforming the woodlands to their former glory. You can find more about what's involved in the process of coppicing by rereading our last update. With an area covering almost 55 acres, coppicing at Lady's Wood is no small undertaking; there was lots of work to be done, so we wanted to get started as soon as possible. As you can see from the photos below, the transformation in just a few short weeks is incredible!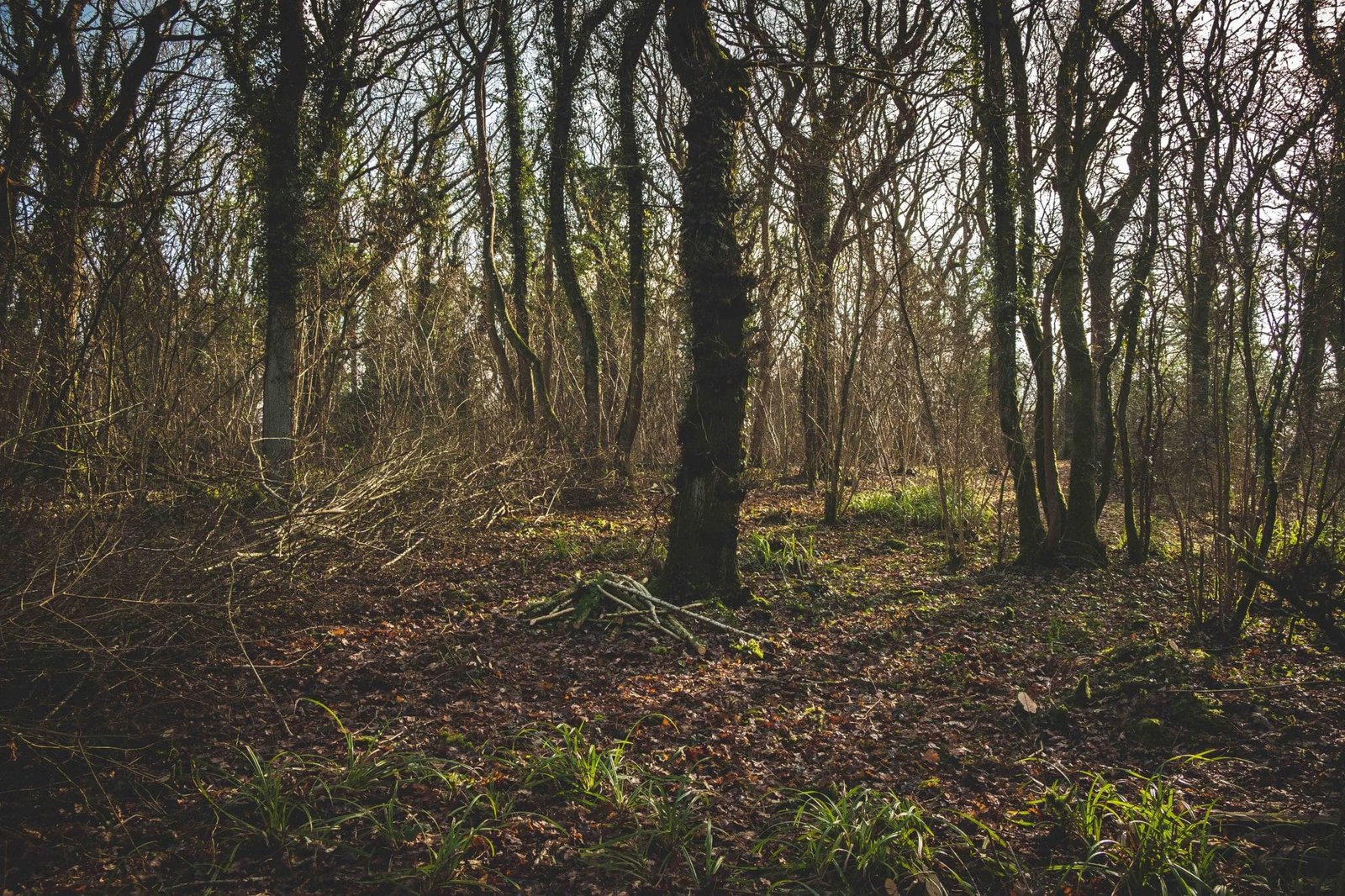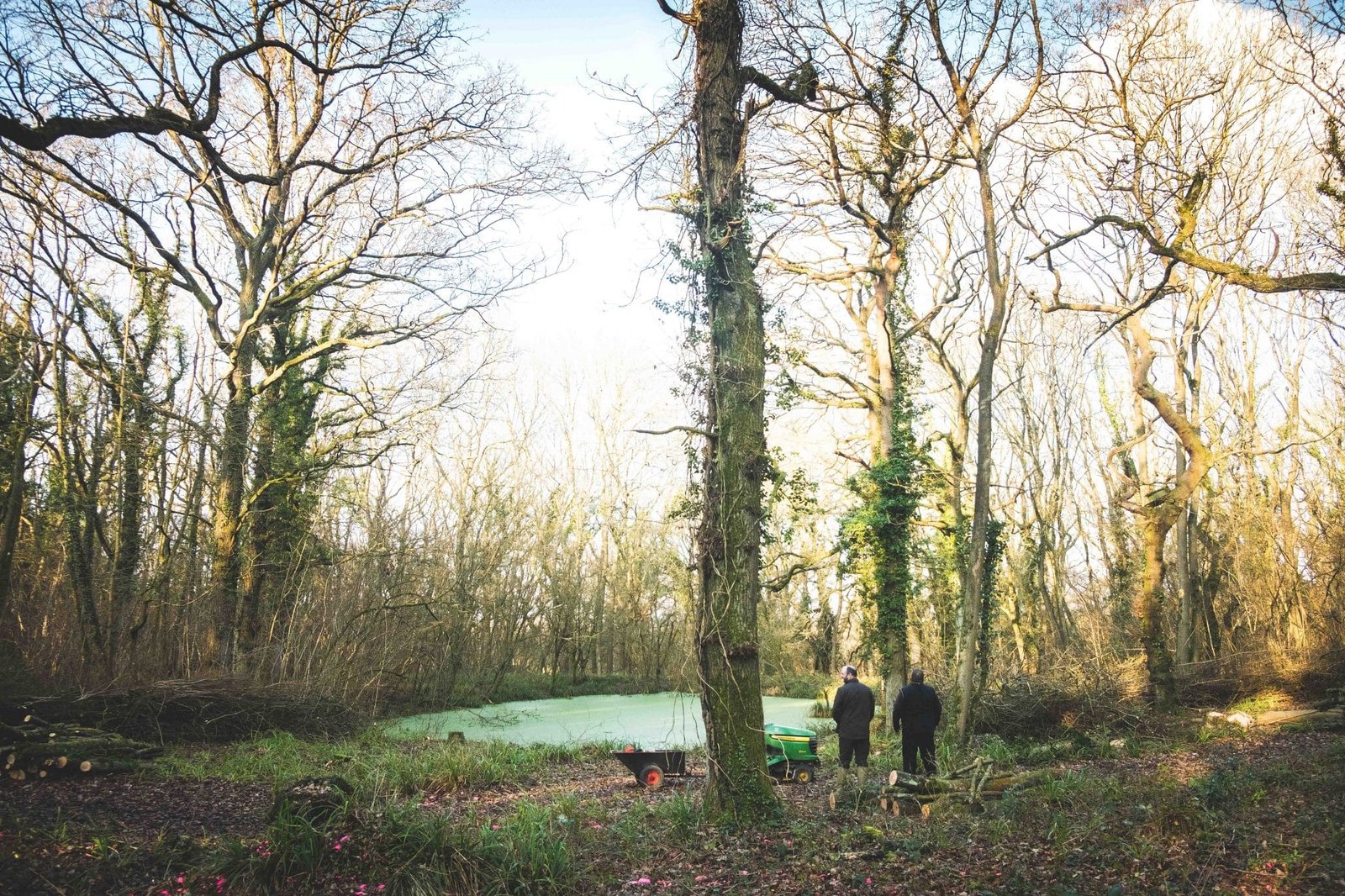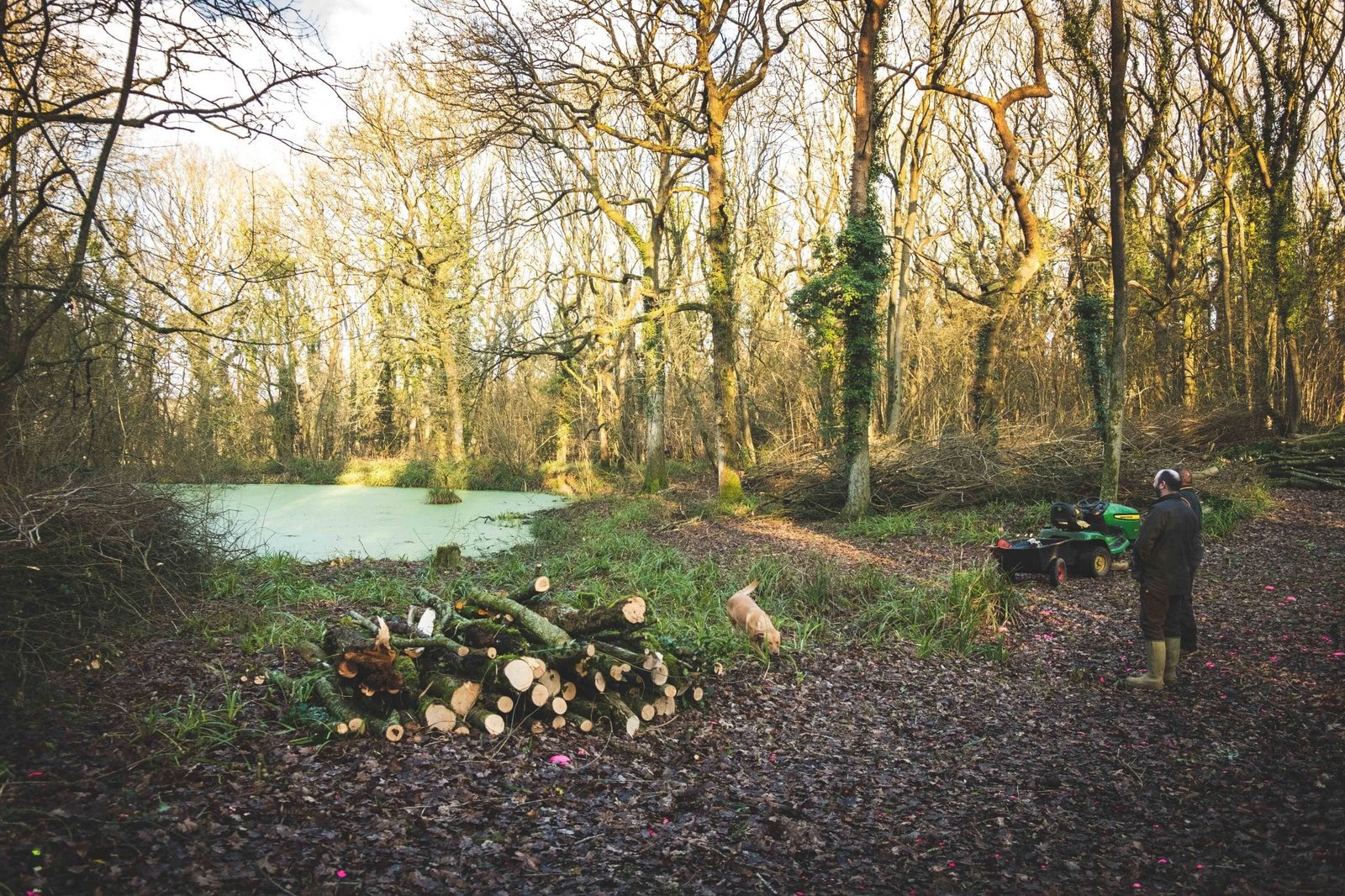 We coppiced a few key areas across the grounds, including an area to the left of the woodcock and around the pond. We also coppiced an area just beyond the end logs to create an open glade within the woodland.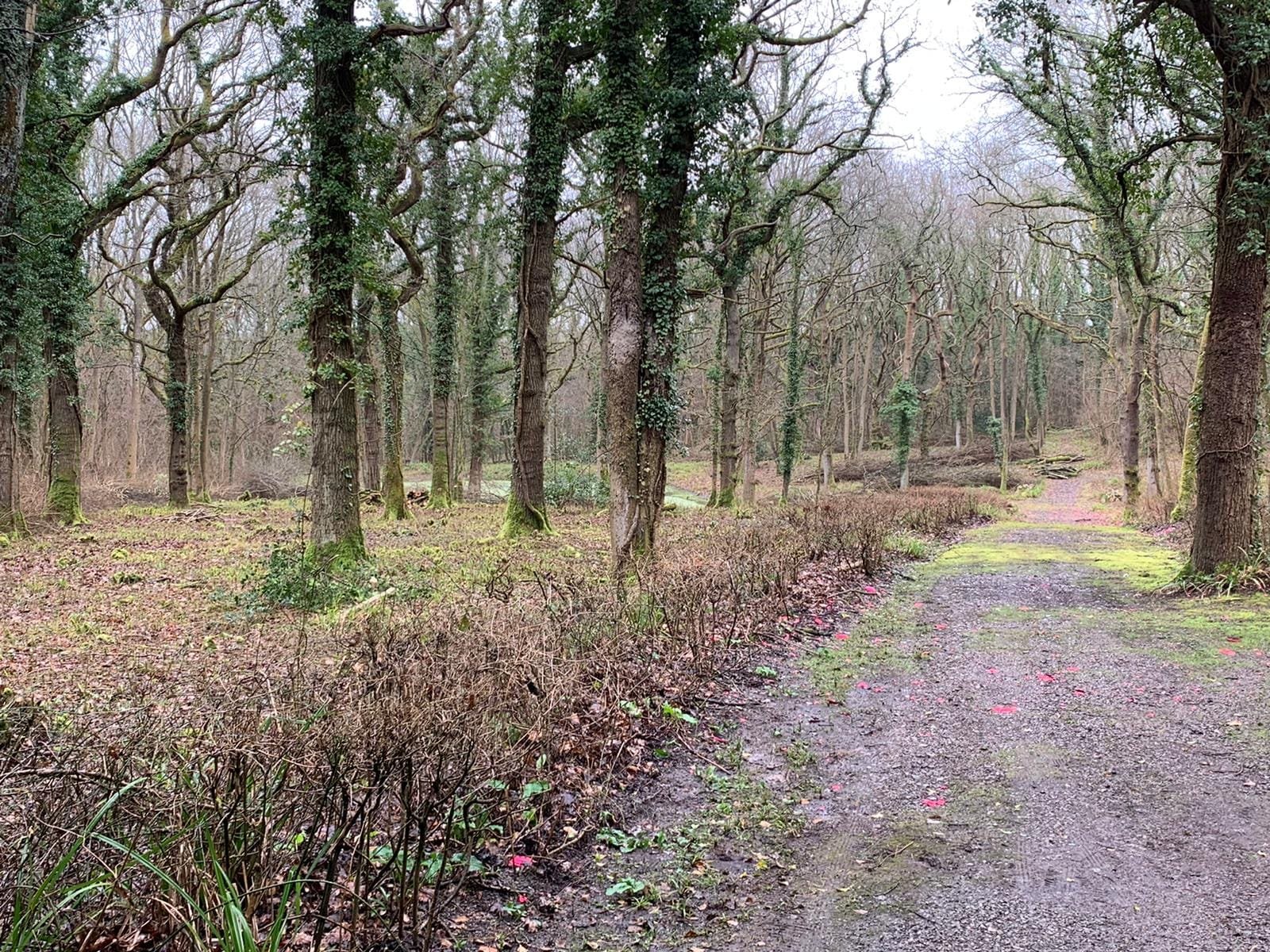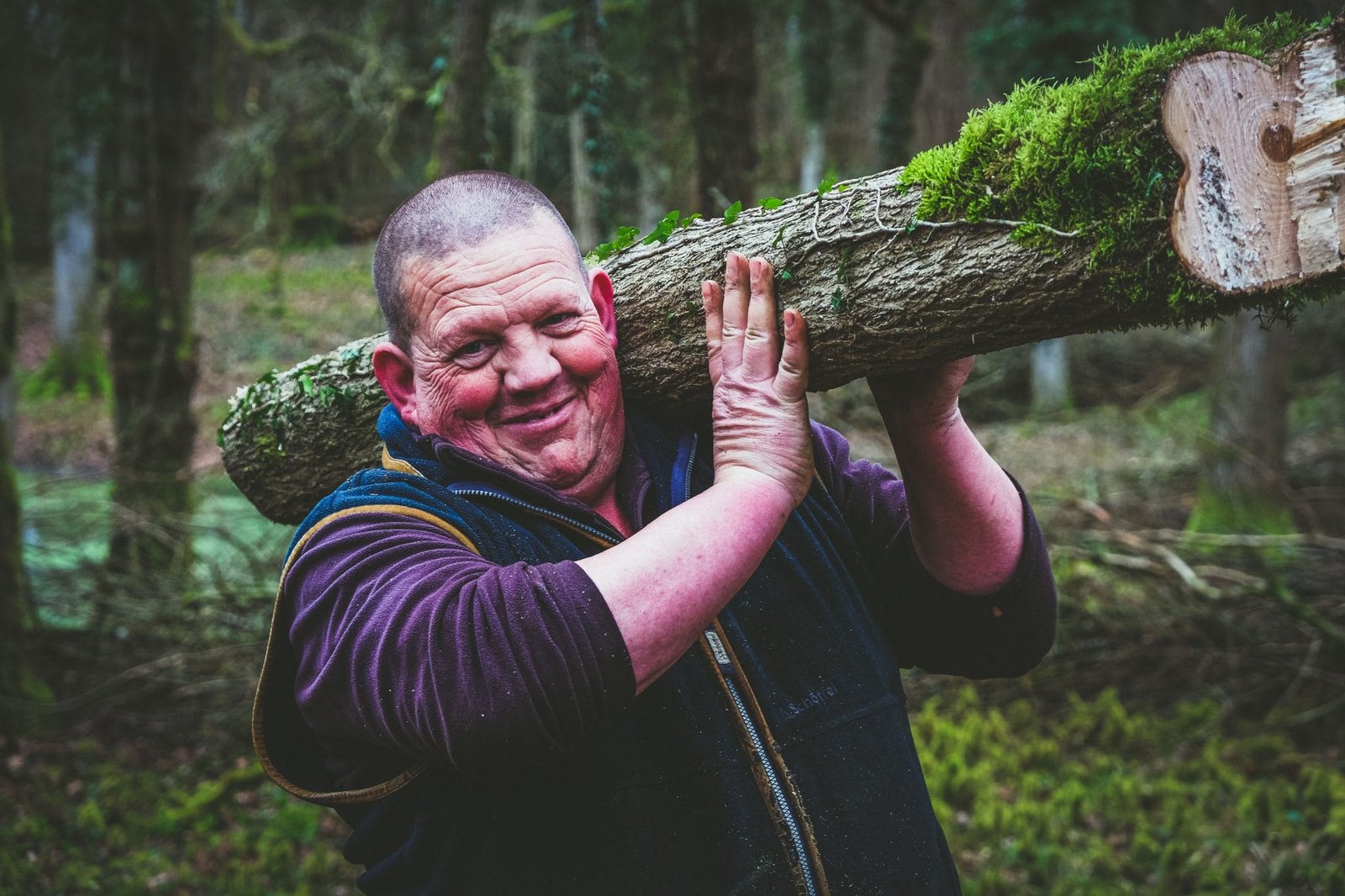 All coppiced branches have been stacked in rows to create dead hedging. This will create vital nesting habitat and – as it decays – a habitat for invertebrates. The dead hedging will also act as windbreaks on the edge of newly coppice areas. As well as the coppiced branches, all of the fallen branches and trees in this area have been tidied and stacked into logs to create further invertebrate habitats.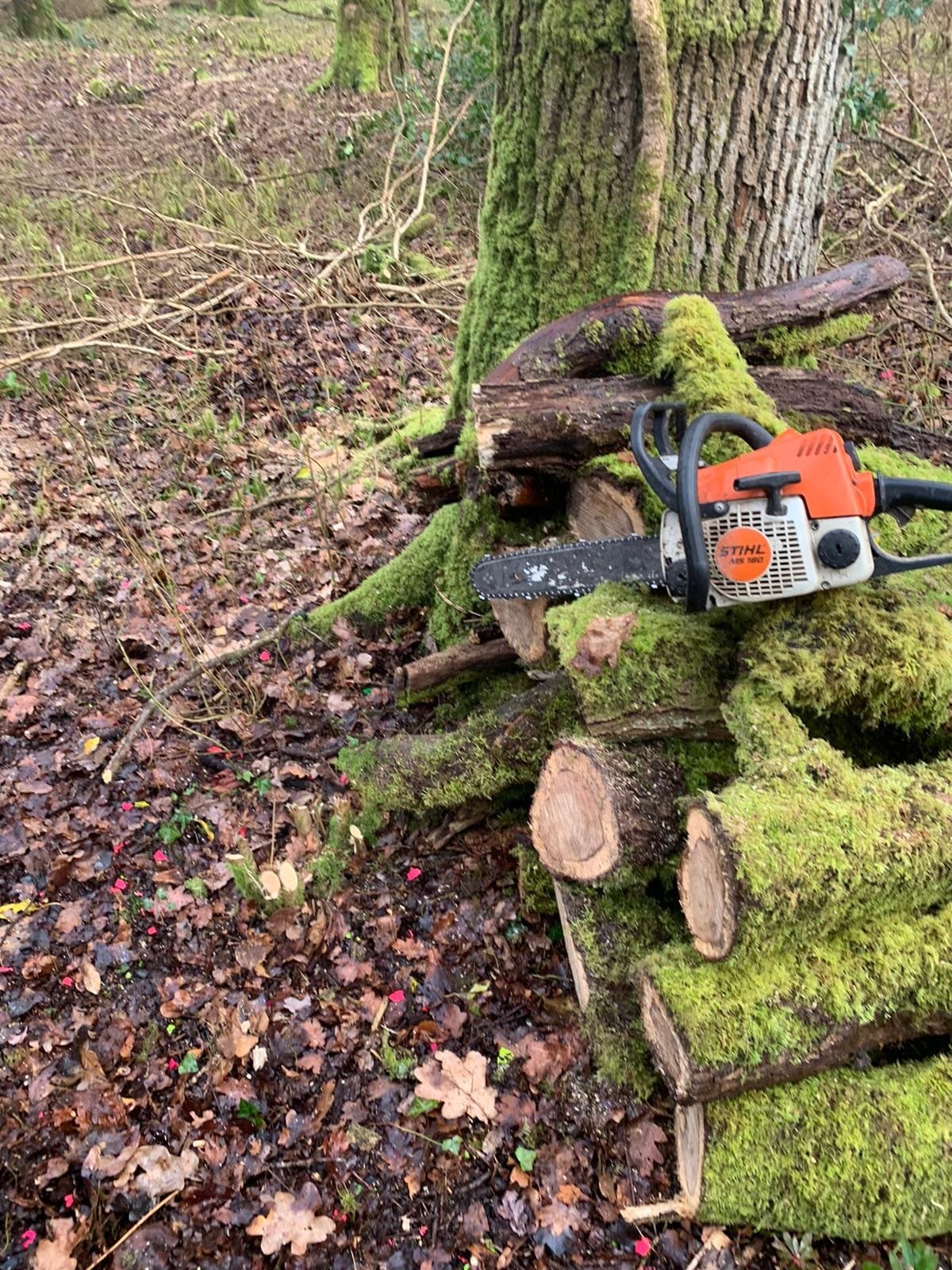 Other woodland management work 
In addition to the coppicing work, we've also managed to squeeze in a few other essential projects around the grounds. As well as fencing our field and woodland boundary, we've planted a coniferous hedge line along our field boundary. Once established, this will create another 400m of nesting and wildlife habitat. 
We're incredibly proud of the work already completed in such a short period of time. Whilst our temporary closure due to the Coronavirus has slowed matters slightly, we can't wait to get back out in the grounds and continue this vital management work as soon as possible.