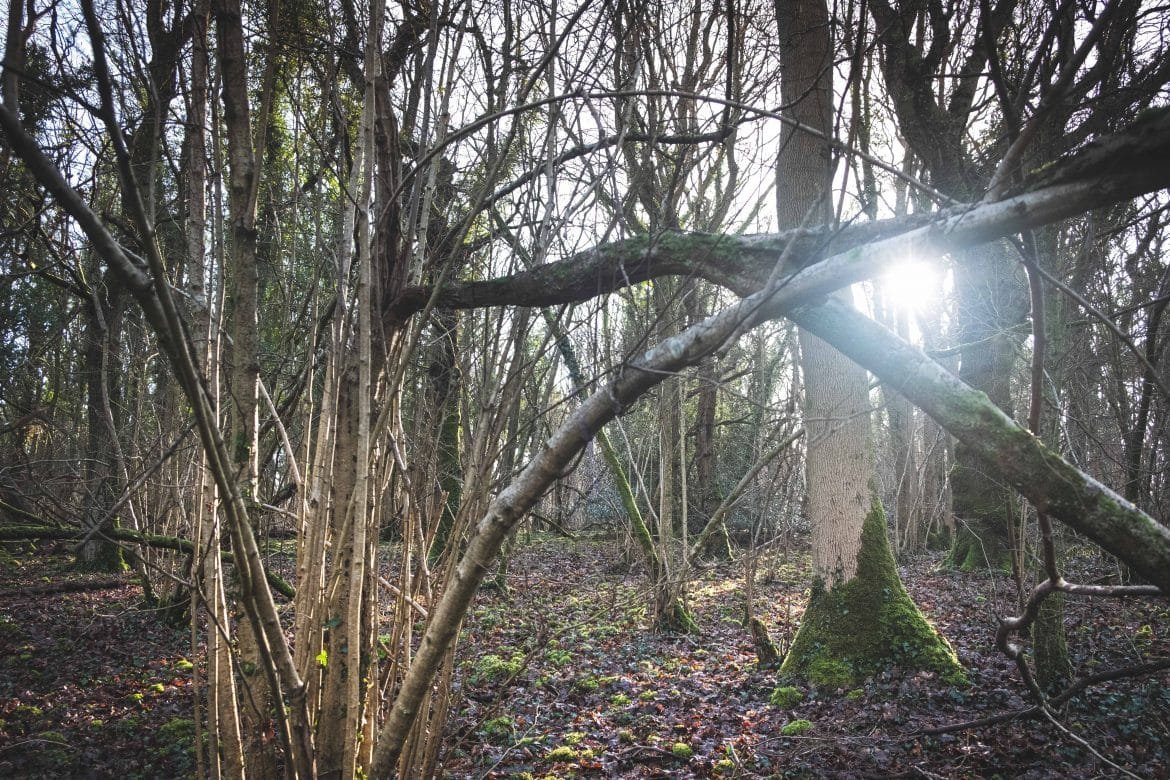 Mar
03
Unveiling Lady's Wood's Woodland Management Plan
3rd March 2020
0 Comment(s)
Situated on the edge of the Cotswolds, we're incredibly lucky here at Lady's Wood to be based in such idyllic surroundings. Many of our customers comment on our beautiful environment – especially our 55-acre woodland – so close to the hubs of Bristol, Bath and Cheltenham. It's this unique setting that's part of what makes Lady's Wood so special.
The start of a new era
At the end of 2019, we announced that Lady's Wood is now under the proud ownership of Ernie Hemmings. With the start of a new era for the school, one of our biggest aspirations is to make the most of this unique setting, managing the woodland to its full potential.
We've worked closely with the Forestry Commission and local authorities to develop a comprehensive habitat management plan. This plan will allow the grounds to be enjoyed not only by our customers but also the wildlife that is found here. We want to set a precedence within the shooting industry as a centre of excellence for demonstrating good woodland and wildlife management. We believe it's possible to maintain a busy, thriving business whilst also cultivating an environment that promotes an abundance of flora and fauna. 
The woodland management plan is a long-term process with changes slowly taking place over a number of years. However, by making small, gradual changes we should start to see some incredible results in a short period of time.  We'll be posting updates several times a year, and we invite you to follow us on this journey as Lady's Wood undergoes an incredible transformation. Make sure you check our website and social media channels regularly for updates.
Unleashing the woodland's full potential
Our overarching aims are to maintain and enhance the woodlands, creating an environment where wildlife can thrive. This includes maintaining and enhancing an interconnected mosaic of habitats across the site. These habitats support a range of species, including dormice, Great Crested Newts, bats and birds. 
A large part of the work carried out will include the practice of 'coppicing'. Coppicing is the process of cutting trees and shrubs to ground level, to promote vigorous regrowth. Effective and consistent coppicing provides an optimum habitat for dormice and also encourage increased diversity of ground flora and invertebrates. 
The photos below show our starting point before any coppicing or management work has begun. As you can see, we're fortunate to have an array of trees and flora species spread throughout the grounds. With correct management, these will finally be able to reach their full potential.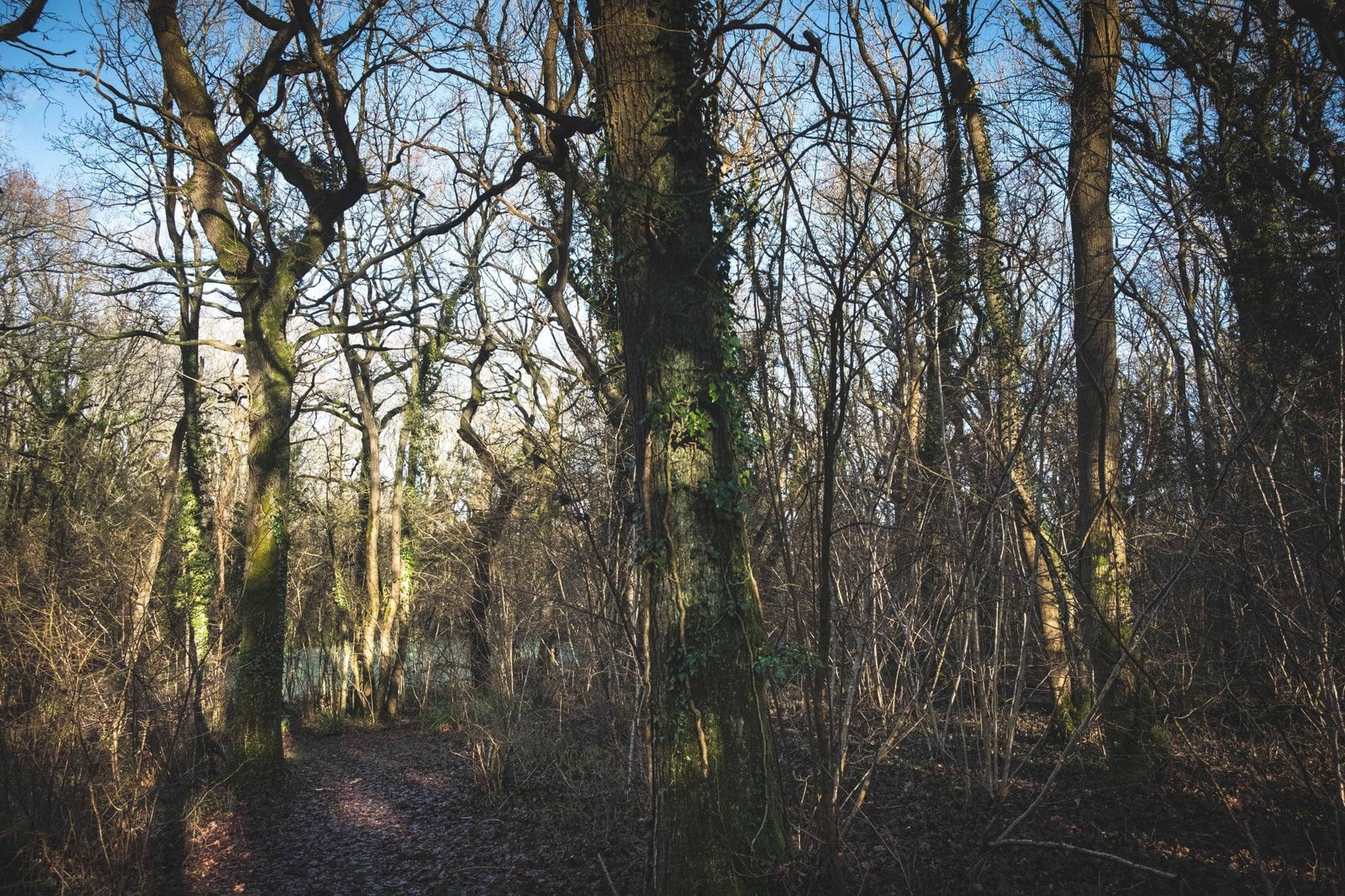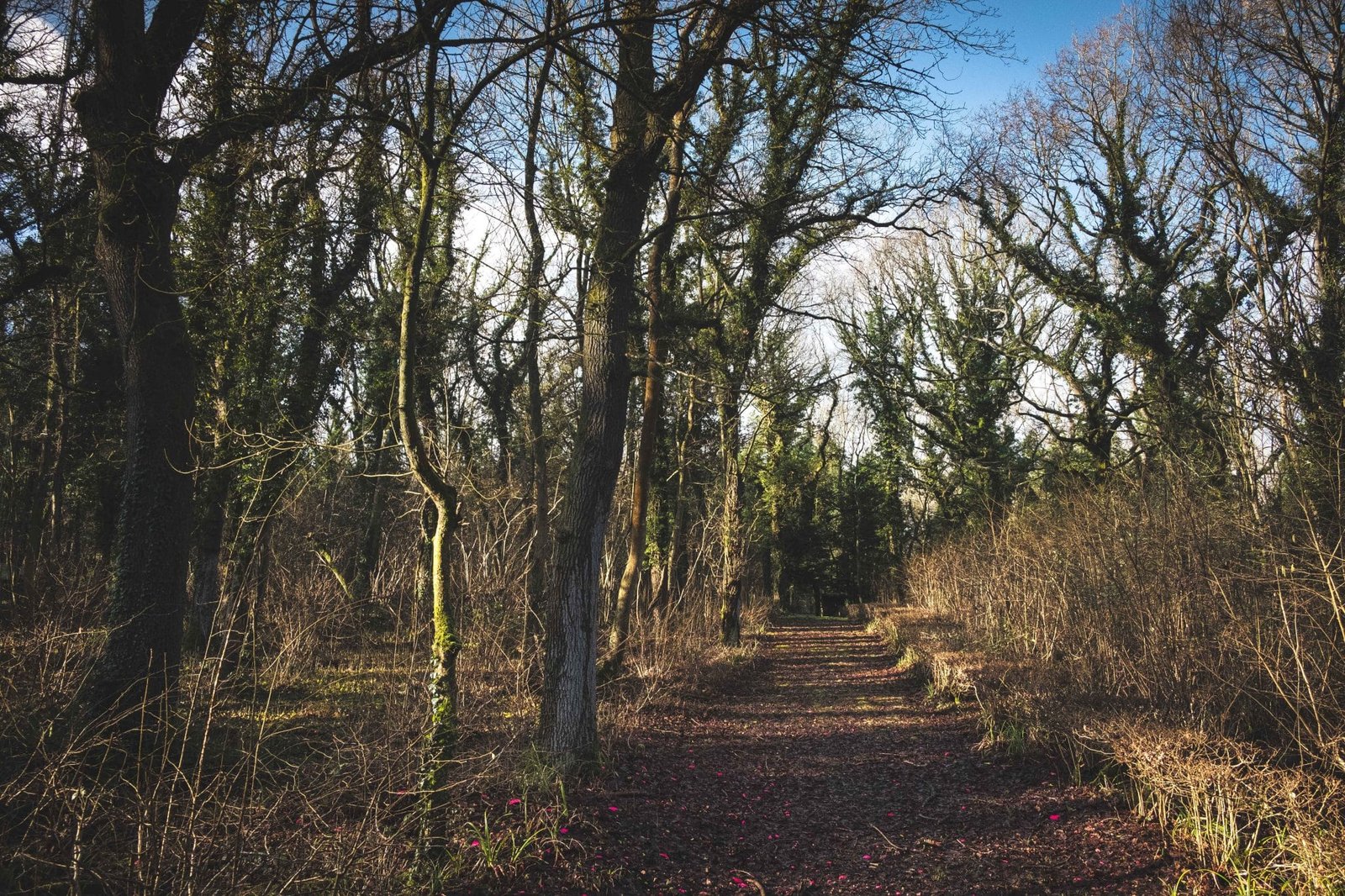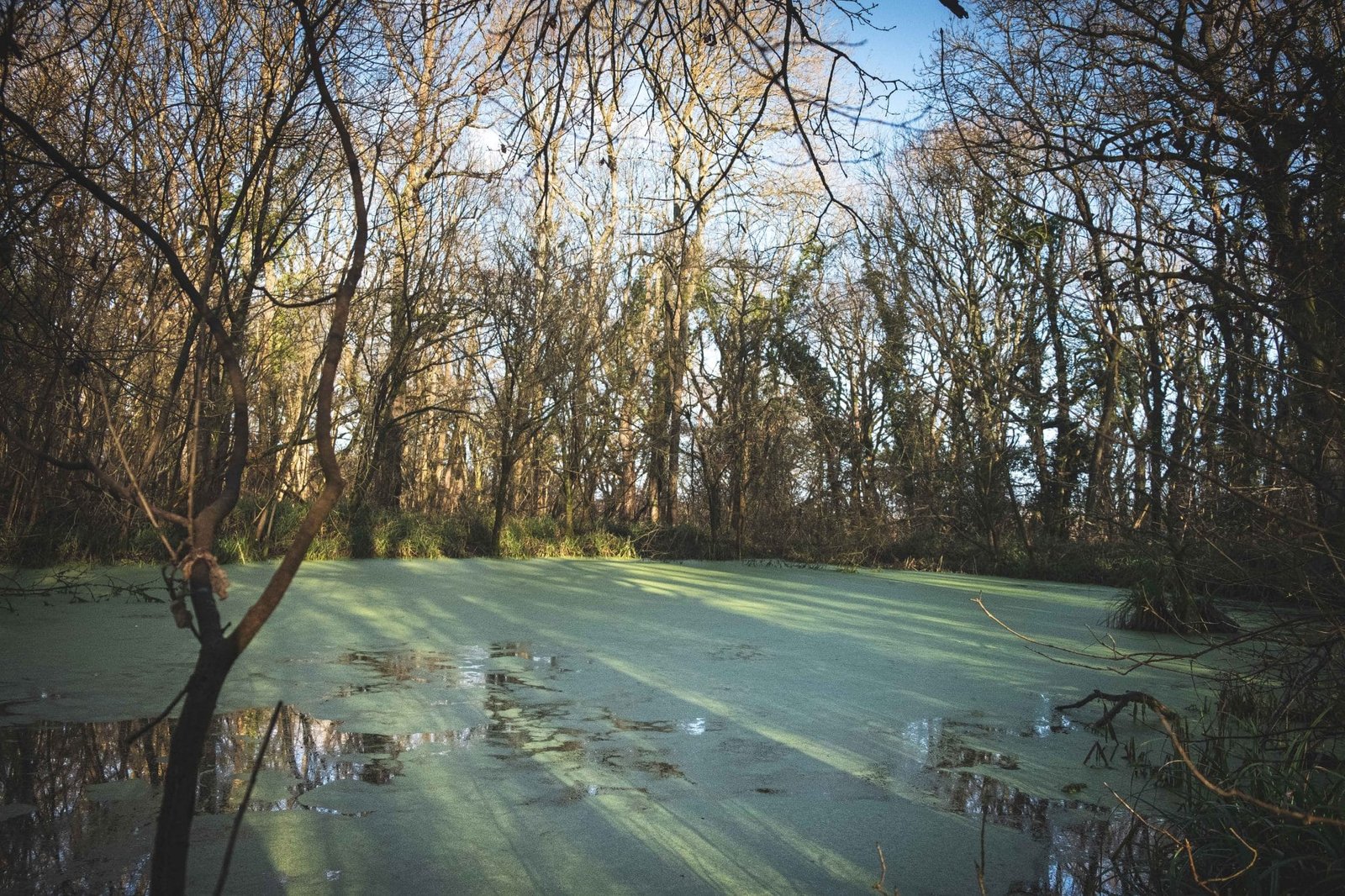 We're incredibly excited for the coming months and years and can't wait to see the grounds evolve. Keep checking back for regular updates both here and across our social media channels.