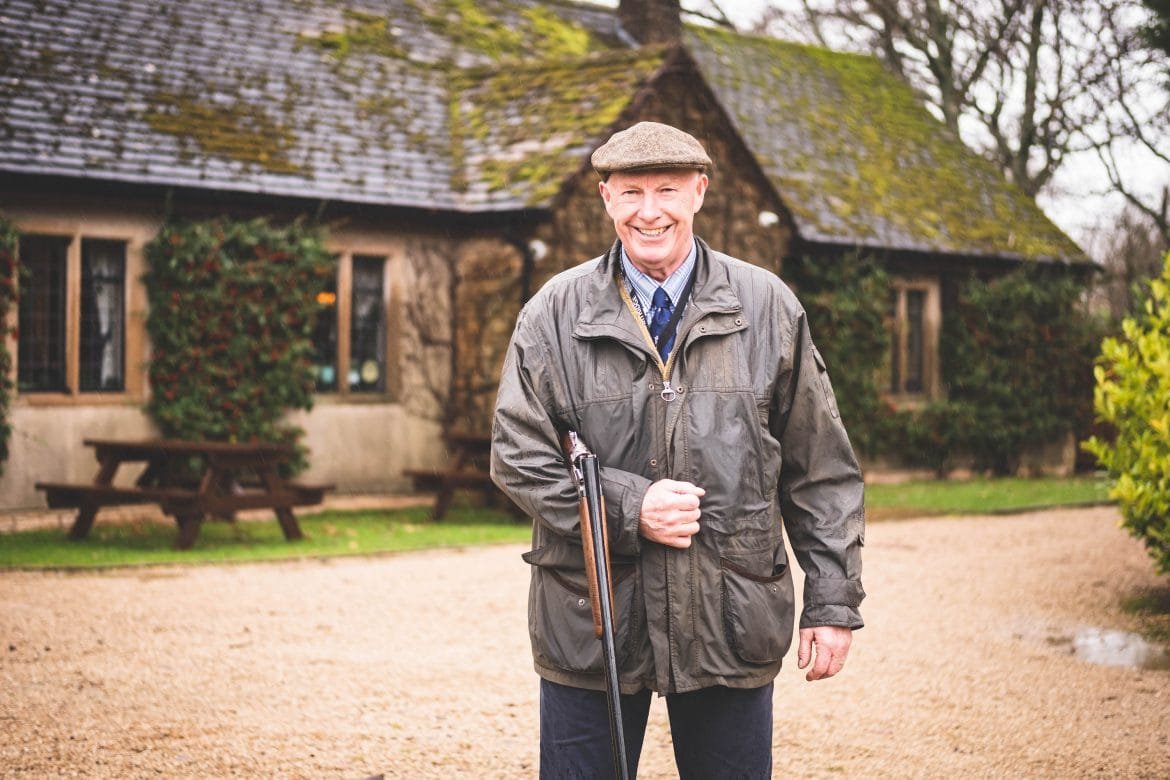 Dec
19
A Message from Ernie Hemmings, Owner of Lady's Wood Shooting School
19th December 2019
0 Comment(s)
It gives me great pleasure to officially announce that I am now the proud owner of what I consider to be the best shooting instruction establishment in the country, Lady's Wood Shooting School.
I take great pride in the knowledge that I am continuing the legacy of my great friend, the late Michael Pinker, who established the shooting school in the 1980s and did such a wonderful job in setting it up.
When we took the school on in 2013, its customer-base was depleted. Since that time, the dedication of our team and the quality of their instruction has helped renew Lady's Wood's reputation exponentially; so much so, as well as gaining new clients we are welcoming back returning customers, some of whom first visited Lady's Wood over twenty years ago. It's great to hear stories from customers with fond memories of lessons with Michael, and to come full circle to now teach their children and grandchildren. Looking ahead to the future, we want to build on this excellent foundation, enhancing the existing facilities to help even more people in their shooting careers.
We're keen to enhance Lady's Wood's beautiful setting, managing our natural woodland in such a way to improve the habitats of the abundance of flora, fauna and wild animals. We have already undertaken ecological studies and intend on conducting an ornithological survey in the near future, monitoring the improvement in wildlife in a semi-natural, ancient woodland over an extended number of years. I never cease to be amazed by the number of animals – squirrels, deer, rabbits and others – currently thriving in the ground that take no notice of the shooting whatsoever.
Lady's Wood really is a unique, special place. I truly believe its success is down to the dedication and relentless hard work of a team who, in six short years, have transformed Lady's Wood Shooting School into a force to be reckoned with. The experience of the individuals working here is second to none, perfectly complimenting the running of an establishment to feel proud of.
I'd also like to take this opportunity to thank you for your support over these last six years: to every single person who's booked a lesson, visited our gunroom, attended a Sim Day, corporate or charity event, I extend my sincerest thanks.
Merry Christmas and a Happy New Year to you all, from all of us here at Lady's Wood. Here's to a prosperous and positive 2020, with many exciting things to come.
Best wishes,
Ernie Hemmings and the Lady's Wood team