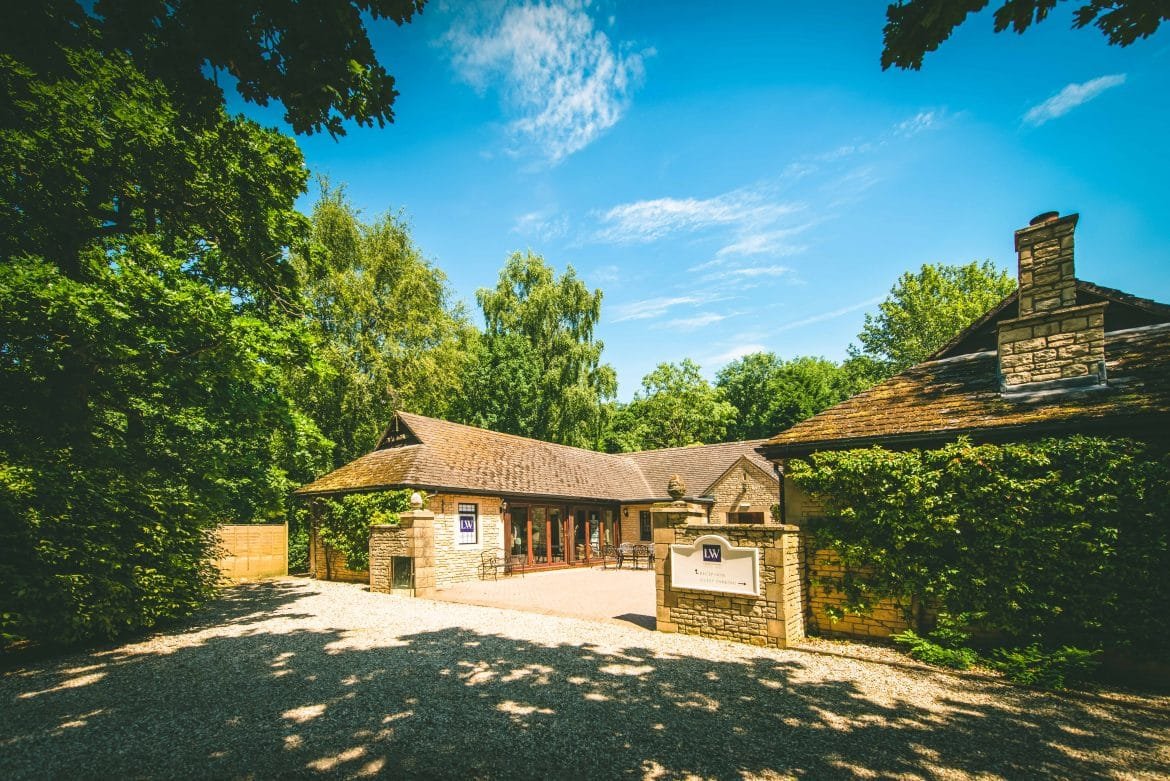 Mar
24
Update: Temporary closure due to COVID-19
24th March 2020
0 Comment(s)
In light of current circumstances and in line with government guidelines, Lady's Wood Shooting School and Sportarm at Lady's Wood are now closed, with immediate effect.  
Whilst the shooting school may be closed, we'll still be working from home and are here to answer any of your questions. For all shooting school enquiries, get in touch on 01454 294546 or email shoot@ladyswood.co.uk. For all gunroom enquiries, call 01454 294246 or email sportarm@ladyswood.co.uk.
If you'd like to purchase a gift voucher during this time then you can do so from our website. All vouchers purchased will be valid for 12 months. 
Thank you to all our customers for their support during this difficult time. When this is over, we'll be back bigger and stronger than ever – we look forward to welcoming you back when that time comes. Stay safe everyone!
The Lady's Wood Team