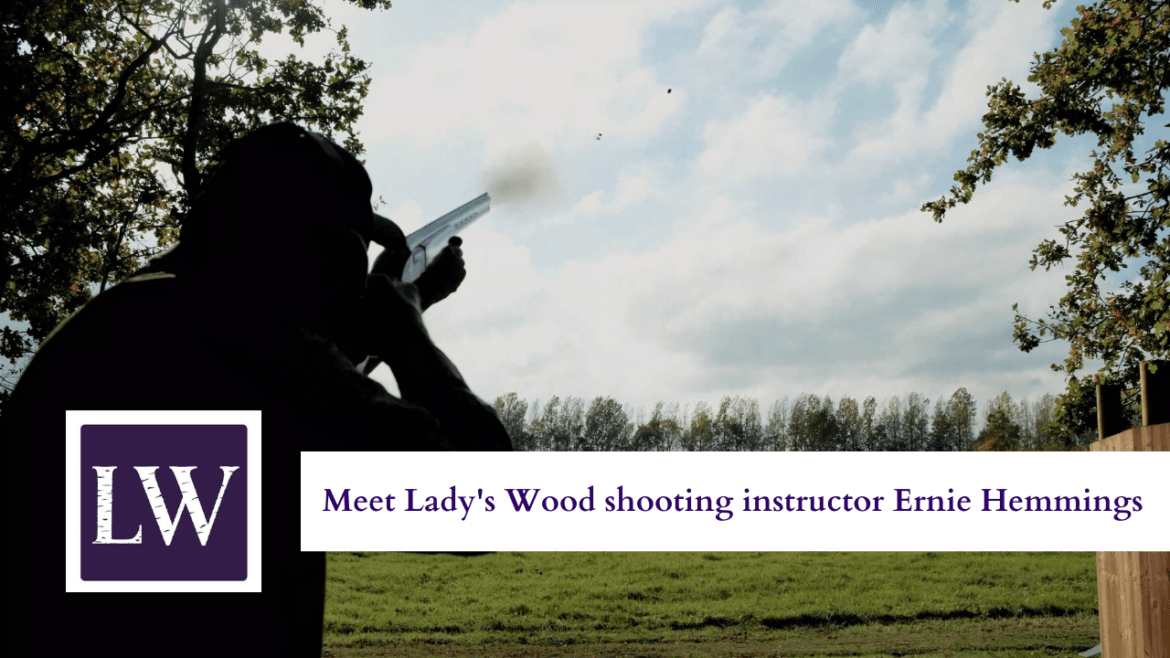 Dec
08
New Youtube video series – Shooting Tips with Ernie Hemmings
8th December 2020
0 Comment(s)
You may have already spotted that we recently started a new series of instructional videos over on our Youtube channel. Lady's Wood shooting instructor Ernie Hemmings will be regularly talking us through some of his top tips – as well as sharing his many years of game and clay shooting experience – to help you become a more confident and competent shot. 
Click below to watch the first video in the series, in which Ernie introduces himself and gives you an idea of what you can expect over the coming weeks.
If you'd like to book a shooting lesson with Ernie or one of our other knowledgeable and experienced shooting instructors give us a call on 01454 294546 or email shoot@ladyswood.co.uk.