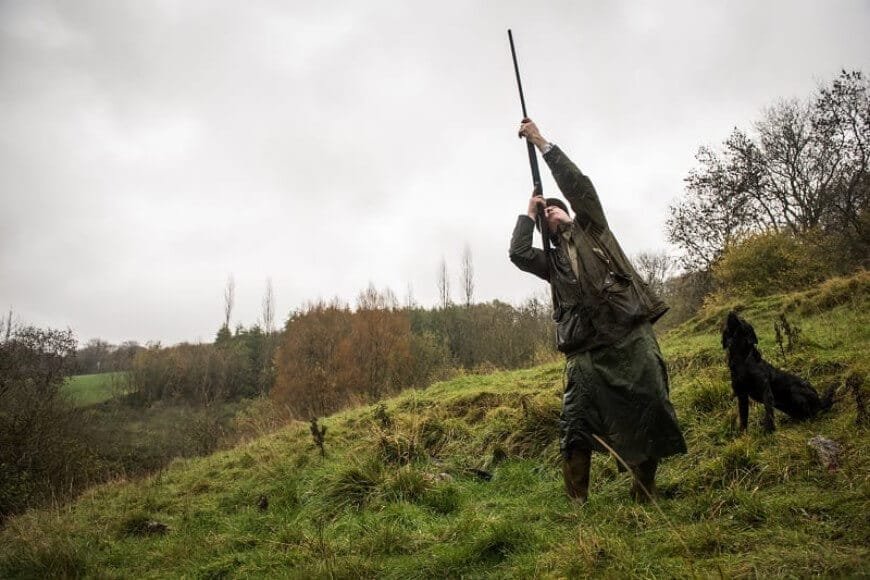 Jun
21
Meet the team – Ernie Hemmings
21st June 2018
0 Comment(s)
Ernie Hemmings' love of shooting started at a young age. He received his first air rifle at the age of 10 before swiftly moving on to a 410 single-barrel hammer gun and his father's rather worn out double barrel twelve bore . After acquiring a hand-operated trap in 1966, he spent the next decade or so teaching his seven brothers to shoot. This enabled each one of them to qualify for his Duke of Edinburgh Silver Award.
In 1966, Ernie also met founder of Lady's Wood, Michael Pinker. They both purchased AYA Yeoman 12 bores for the princely sum of £49-10-0. The friends would go on to shoot together almost every weekend for the next ten years and remained good friends for the rest of Michael's life.
Shooting has taken Ernie across the country and beyond. He counts himself lucky to have experienced stalking in Scotland, shooting partridge in Spain and doves in Argentina. Over the last decade, Ernie has taken six trips to Argentina. There he joined teams of guns and helped them with shooting in the field. He shoots weekly, taking part in two charity clay shoots a year, as well as the odd competition! Ernie very much enjoys game shoots, averaging between 30-60days of quality game shooting a year. This includes shooting at some of the best high bird shoots in the country and running his own shoot.
Over the years, Ernie has had the pleasure of teaching his children to shoot and now his grandchildren too. Erecting a high clay trap on his farm has also allowed him to help many friends and clients learn to shoot 60-75 yard clays.
After taking ownership of Lady's Wood in 2013, Ernie has regularly taught on a corporate, team-building and individual basis. He prides himself on the relationships he develops with clients. In 2016, he attended the advanced APSI instructors course and loves putting his years of experience and practice to good use. Whether it's helping an experienced gun improve their high bird shooting or building a complete novice's confidence, Ernie loves the joy of helping someone to achieve their goals.
To book your lesson with Ernie email shoot@ladyswood.co.uk or call us on 01454 294546.