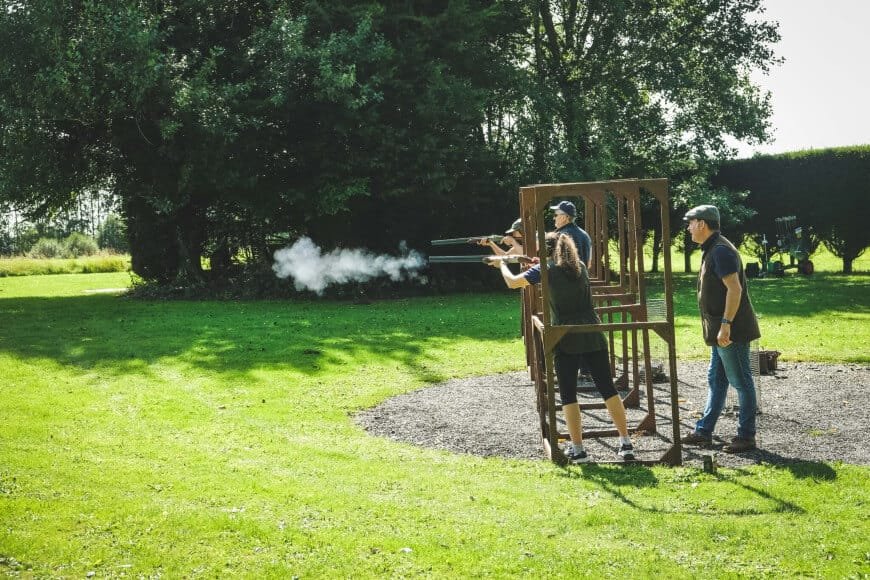 Oct
06
5 reasons to book a Flush and Flurry Experience at Lady's Wood
6th October 2020
0 Comment(s)
The Lady's Wood Flush and Flurry Experience is the latest exciting addition to our wonderful shooting school here on the southern edge of the Cotswolds. This fully inclusive half-day experience will see you shoot up to 600 clays across four exhilarating flushes and flurries designed to simulate a range of game targets, all within our beautiful countryside surroundings.
Need more convincing? Here are five reasons why you should book your Flush and Flurry Experience this season.
Excellent value for money
Priced at just £160 +vat per person, the Lady's Wood Flush and Flurry Experience provides excellent value for money. This fully inclusive price ensures everything is catered for so you don't have to worry about a thing, with up to 300 cartridges included per person and refreshments provided throughout the day.
Perfect shooting season warm-up
Whilst a shooting lesson at Lady's Wood is perfect for sharpening your technique and ironing out those bad habits, nothing quite captures the camaraderie and exhilaration of a game shoot like the Flush and Flurry experience. Our high-quality game shooting facilities ensure we're able to offer an authentic game shooting experience simulating all manner of game targets including partridge, high pheasant, rabbits, pigeon, duck and grouse.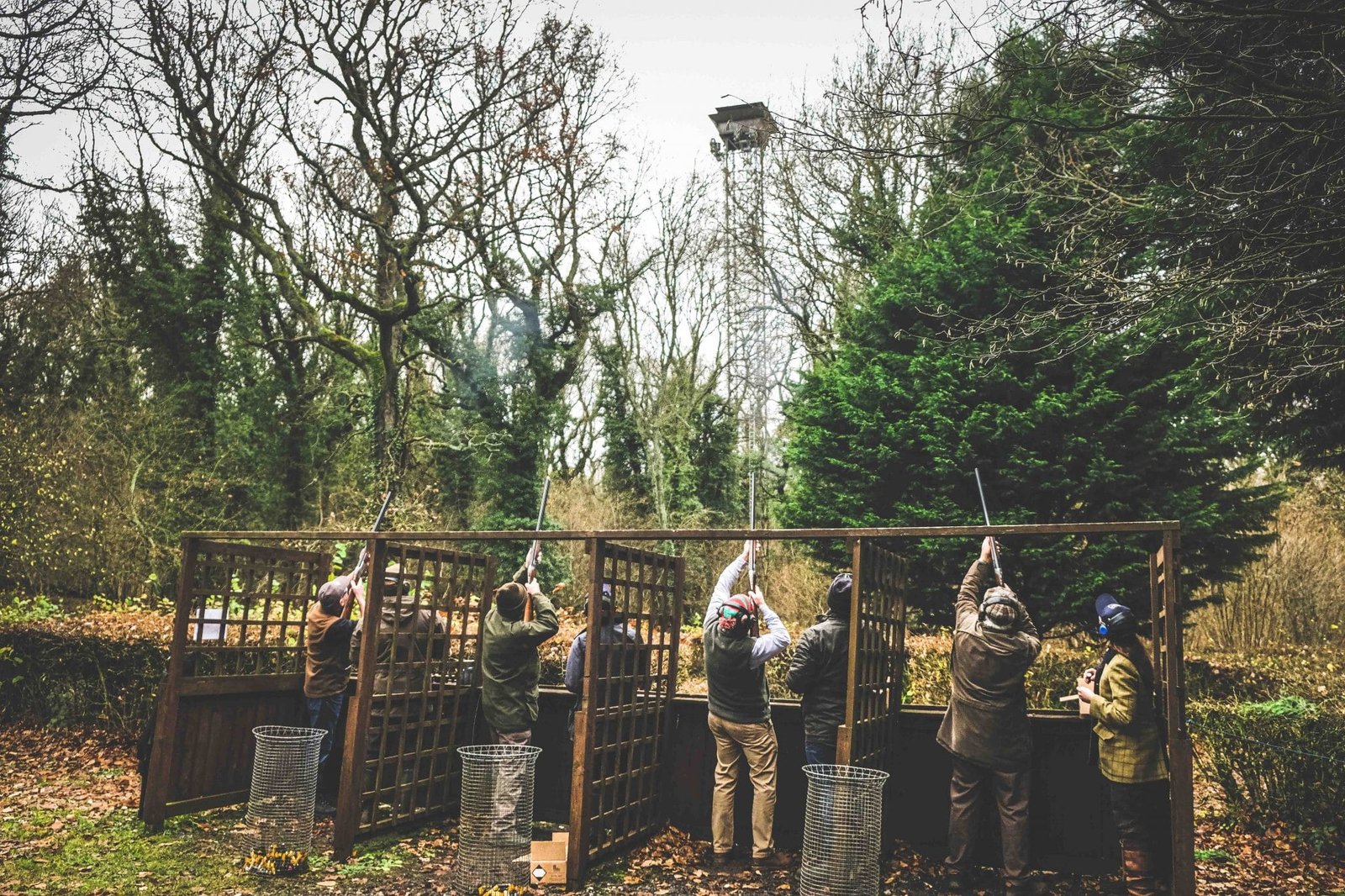 First-rate hospitality
From bacon rolls and coffee on arrival to 'Elevenses' in a picturesque woodland surrounding, Lady's Wood's hospitality is second to none. You'll be made to feel at home from the moment you set foot in our Cotswold stone lodge until the moment you leave.
Get outdoors with family and friends
In these uncertain times, spending time with friends and family has become more important than ever. We've taken extensive measures to ensure your visit is as safe as possible, so you can enjoy the Lady's Wood Flush and Flurry Experience in groups of up to six, all within our COVID-secure lodge and grounds. You'll spend the majority of your visit outdoors, with ample space for social distancing.
Something a little 'different'
If you're looking for an experience slightly outside the norm, then the Flush and Flurry Experience is for you. Unique to Lady's Wood Shooting School, it's probably the closest you'll get to a game day without ever setting foot in the field!
Book your Flush and Flurry Experience today by calling us on 01454 294546 or email shoot@ladywood.co.uk.