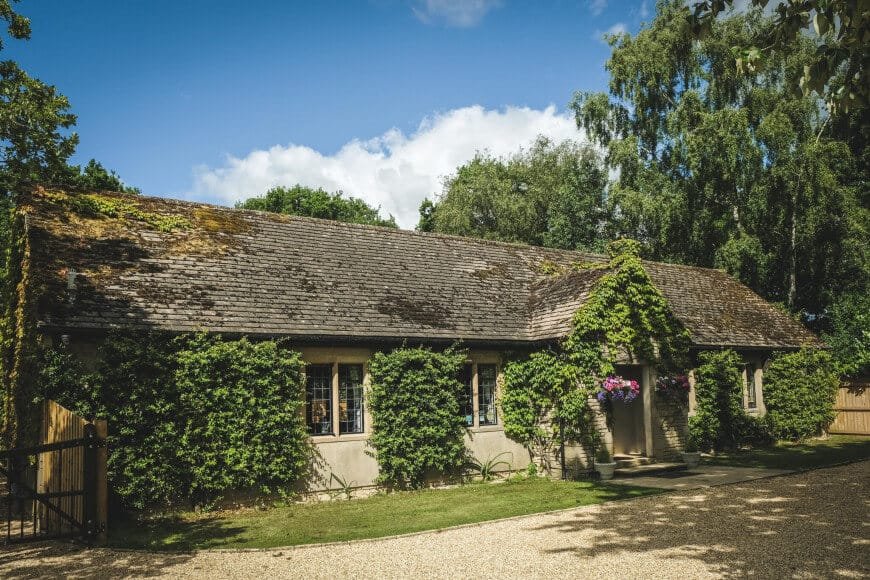 Sep
15
Updates to Lady's Wood's COVID-19 policy – September 2020
15th September 2020
0 Comment(s)
In light of recent changes to government policies surrounding social gatherings and COVID-19, we want to reassure our customers that Lady's Wood is continuing to ensure strict measures are in place for the safety of all visitors and our team.
General hygiene practices
Hand sanitising stations are placed around the grounds, including in the lodge and on all pay and play shooting stands. All high traffic areas, including the lodge and toilet facilities, are regularly cleaned to a high standard. 
Social distancing at Lady's Wood
We are currently restricting the number of visitors inside the shooting lodge and gunroom at any one time. We also encourage all visitors to follow current social distancing guidance during their visit. Bookings are essential for shooting lessons and caddied practices. We also encourage bookings for our Bowman Sporting Practice pay and play system, in order for us to manage onsite numbers. 
Group visits to Lady's Wood 
We continue to welcome small groups and are currently allowing groups of up to five shooting with an instructor, or groups of six individuals to shoot the Bowman Pay and Play. In line with government policy, we are currently unable to cater to groups larger than this. If you have any questions or queries about an existing booking, please get in touch by calling us on 01454 294546 or email shoot@ladyswood.co.uk.