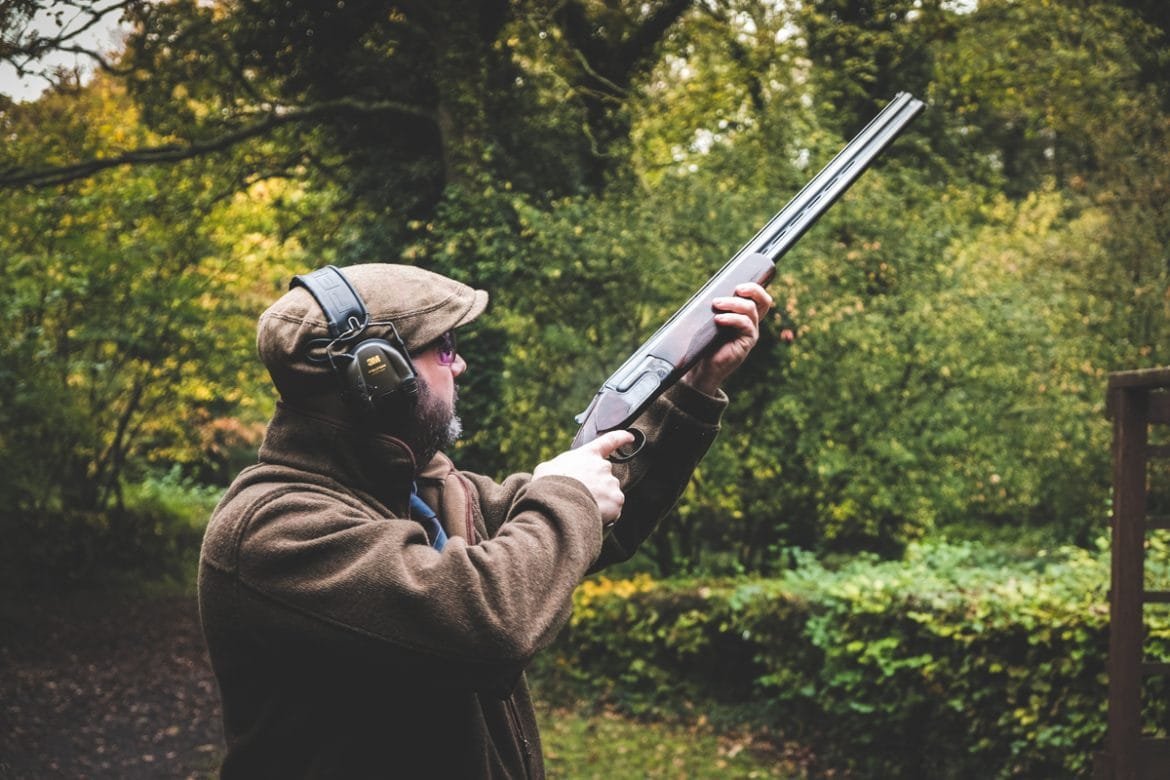 Nov
07
How can Lady's Wood improve your game shooting technique?
7th November 2019
0 Comment(s)
How's your season going so far? Are you happy with your performance in the field? Good or bad, Lady's Wood Shooting School are on hand to improve your game shooting technique. We'll get you shooting to the best of your ability!
A wide range of sporting stands and high towers
Tuition with our APSI-qualified shooting instructors is perfectly complemented by our wide range of facilities. We have a variety of sporting stands, grouse butt and rabbit layout. We're also home to six onsite towers ranging from 15 – 120 ft. Lady's Wood Extreme Tower, a 225ft (75 yard) tower is situated in a nearby Gloucestershire location. This is the ultimate high pheasant challenge, perfect practice for the towering birds of Exmoor, Wales and the North. 
Dedicated and knowledgable shooting instructors 
When you book a game shooting lesson at Lady's Wood you're benefitting from the knowledge and dedication of our APSI-qualified instructors. Our instructors have over eighty years experience in the field between them. Our tuition is always completely tailored to your needs. We'll listen to what you're struggling with, watch you shoot and show you exactly what you need to do to improve.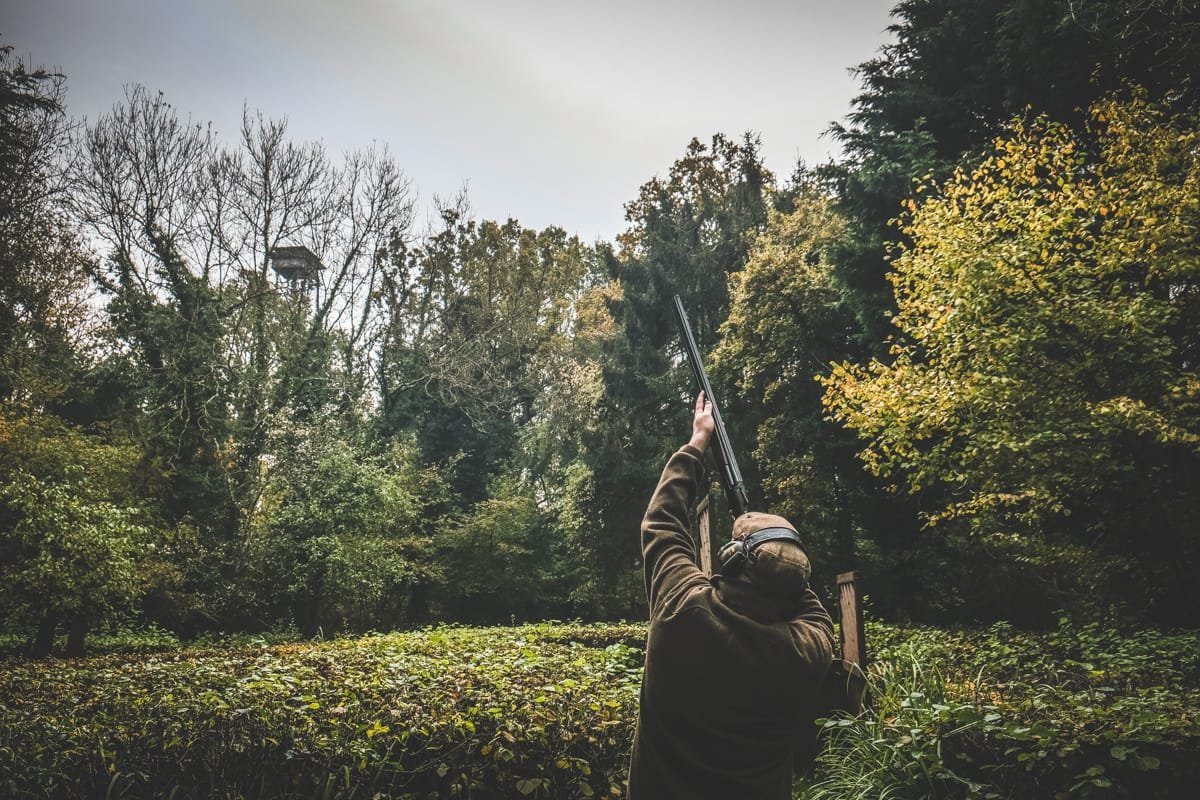 Beautiful woodland setting
Our 55 acres of woodland provide a natural environment for all shooting lessons and pratice sessions. Our various traps and stands are spread throughout the grounds in order to simulate as realistic a game shooting experience as possible. 
Optimise your game
Whilst an hour or two's shooting tuition will get you hitting those clays, we wanted a way to help our customers rapidly improve their game shooting technique and achieve long-lasting results. Our optimisation package is a full day of intensive 1:1 instruction, that will look at everything from gun fit to how to shoot those high birds. Since its introduction in 2018, we have received tremendous feedback from customers, with many seeing a complete transformation in their shooting out in the field.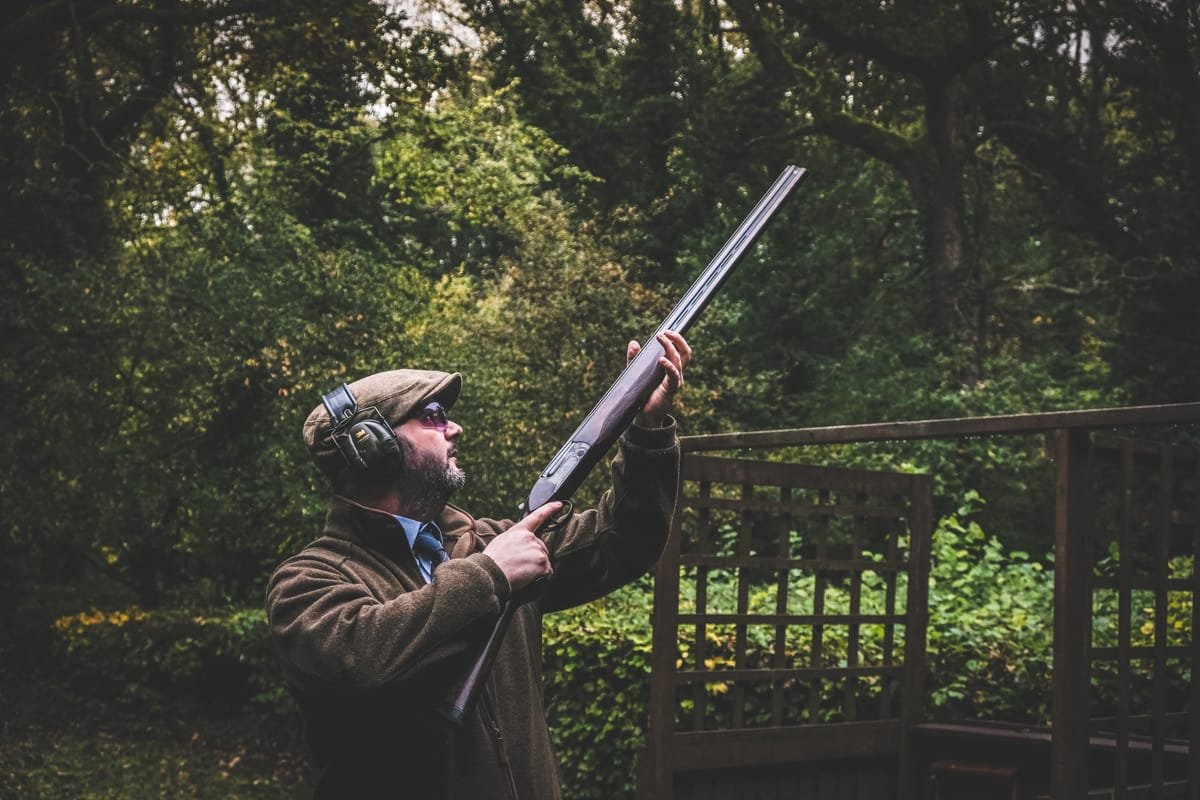 Outstanding gun fitting service
Successful shooting depends on a number of different factors, but correct gun fit is paramount. When you book in for a gun fitting here at Sportarm at Lady's Wood, a member of the team will spend time getting to know your needs, looking at things such as eye dominance, gun mount and taking measurements for stock length, cast and comb height. We work with a team of trusted gunsmiths who will then carry out the work to ensure the perfect fit. 
Whether you're looking to up your game or simply need a mid-season sharpener, we're here to help. Give us a call on 01454 294546 or email shoot@ladyswood.co.uk to improve your game shooting technique.