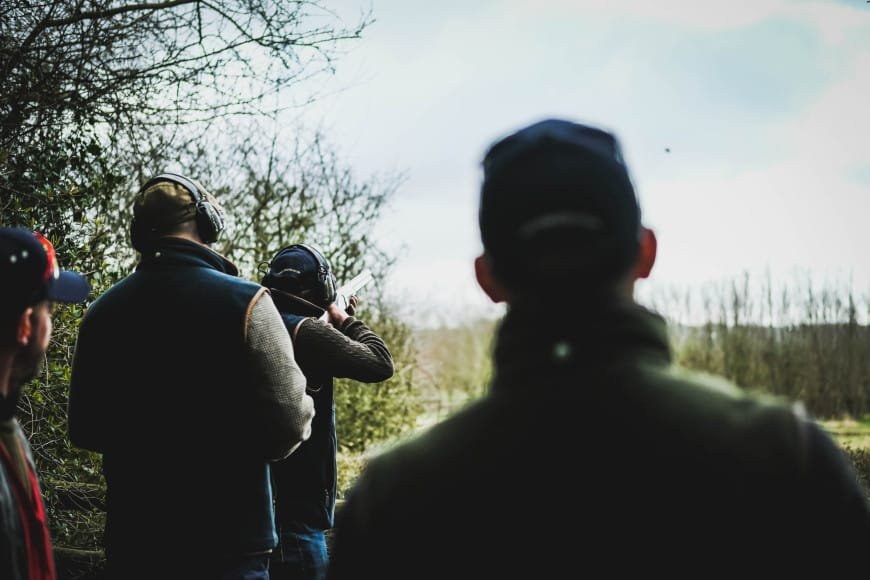 Feb
17
Join us for a group optimisation day this summer!
17th February 2021
0 Comment(s)
We're thrilled to announce a select number of Lady's Wood group optimisation days for this summer. 
What is group optimisation?
Working in small groups of six people (COVID restrictions permitting), these days run in the same way our individual optimisation days but for a fraction of the cost at £250+vat per person. Our optimisation sessions are a full day of intensive instruction, a personalised program designed to take your shooting to the next level. This is achieved by teaming you up with one of our highly experienced shooting instructors with decades of coaching experience and utilising our state-of-the-art facilities here at Lady's Wood. 
Group optimisation dates
This summer, we will be hosting group optimisation days on the following dates:
Saturday 15th May (SOLD OUT)
Saturday 12th June
Saturday 10th July 
What to expect from a group optimisation day 
Below we have outlined a brief itinerary of the day:
9:30: Arrivals with bacon rolls and coffee
10:00: Group consultation and introductions
10:45: Head out into the grounds for gun mount training, stance, weight distribution etc. 
11.30: Coffee break 
11:45: Shooting simple targets (cementing the basics)
12:30: Lunch 
13:15: Continue shooting (various targets)
16:00: Final classroom session – questions and future training plans 
The price of the day includes a light lunch, refreshments throughout the day as well as up to 150 clays and cartridges per person. Guns will also receive a short, individually tailored report after the day to act as a future training aid.
We don't run group optimisation sessions very often and we anticipate these days being incredibly popular. To book your place, email us on shoot@ladyswood.co.uk or give us a call on 01454 294546.