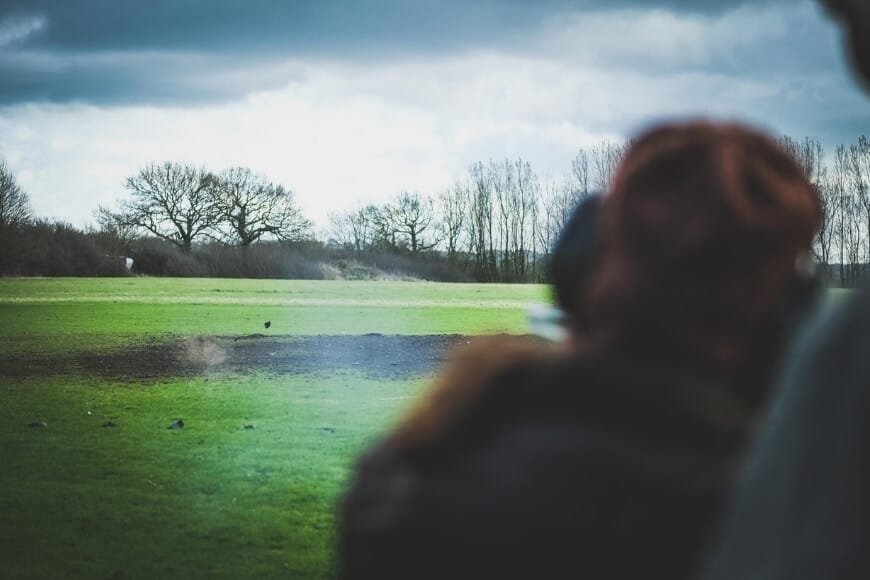 Aug
03
Top grouse shooting tips video
3rd August 2019
0 Comment(s)
Did you catch our latest video over on YouTube? With the Glorious Twelfth fast-approaching, we're kicking off the season by sharing our top grouse shooting tips. Lady's Wood manager and shooting instructor Chris Hanks shows us what the Lady's Wood grouse butt has to offer, as well as sharing his top tips to help you get the best out of your shooting this grouse season.
Our experienced instructors are skilled at providing expert game tuition to get you ready for the season ahead. As well as our grouse butt, we're home to a range of sporting stands dotted throughout our 55 acres of woodland, including six onsite towers. We're also home to the Lady's Wood Extreme Tower, which at 225ft is the tallest tower of its kind in the country. As well as lessons, we offer practice sessions and optimisation days. We also provide a range of corporate options and are able to arrange sim and game days through our Sporting Agency. If you'd like to book a lesson in our grouse butt then get in touch.
We'll be bringing you lots of useful videos throughout the season so subscribe to our YouTube channel to ensure you don't miss out!
---