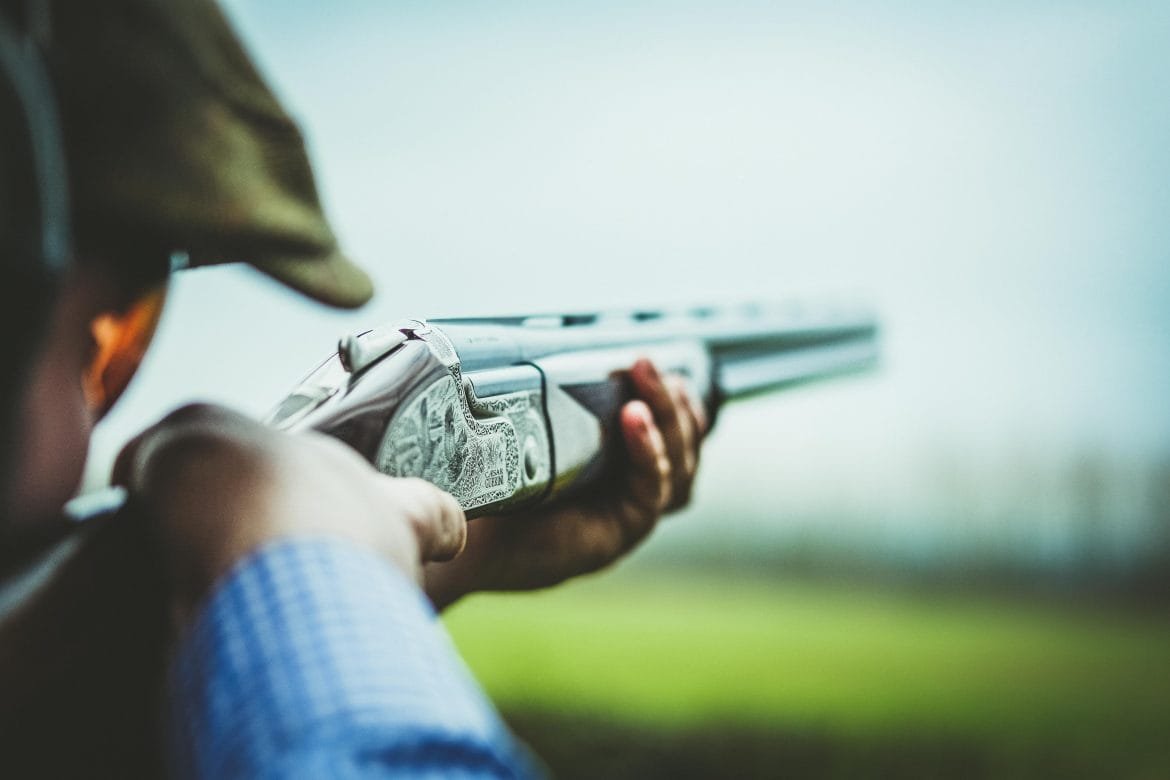 Mar
26
4 Reasons to Book Your Gun Fit at Sportarm at Lady's Wood
26th March 2020
0 Comment(s)
If you take shooting seriously, having a gun fit is a logical way to move forward in the sport. A correctly fitted gun will improve your scores on the clay ground and ratios in the field. Sportarm at Lady's Wood offer a comprehensive gun fitting service and prides itself on helping every customer make the most of their shooting. Here are some reasons to book your gun fit with us…
1.  Accuracy and precision
We believe it's important for our customers to have an in depth knowledge of how their gun fits. We want you to not only walk away with a correctly fitted gun but also an understanding of what we have done and why. This understanding is incredibly important to achieving a good gun fit. This also includes impressing the importance of a consistent gun mount in achieving a correctly fitted gun. 
2. State of the art gun fit facilities 
Here at Sportarm at Lady's Wood, we have a wealth of facilities at our fingertips. From cutting edge measuring devices to try guns and stocks within the gunroom to our pattern plate and going away targets out in the grounds, we draw on all of these resources to achieve the perfect gun fit.
3. Our team of expert gunsmiths
Once we've carried out the initial gun fit in the gunroom, your gun will be placed into the capable hands of our gunsmiths. They'll draw on their wealth of knowledge and experience to carry out any necessary work. This might include lengthening the stock, casting the stock or raising or lowering the comb.
4. Excellent aftercare
Once the gun arrives back in the gunroom, we'll call the customer back in to do one final check and ensure the gun fits perfectly. We'll also send you away with some 'homework': exercises to complete at home to compliment the work carried out during your gun fit and to encourage good practice. 
Gun fits at Sportarm at Lady's Wood are £185 (with any work or adjustments to gun charged at an additional cost). To book your gun fit get in touch with a member of the team on 01454 294246 or email sportarm@ladyswood.co.uk.