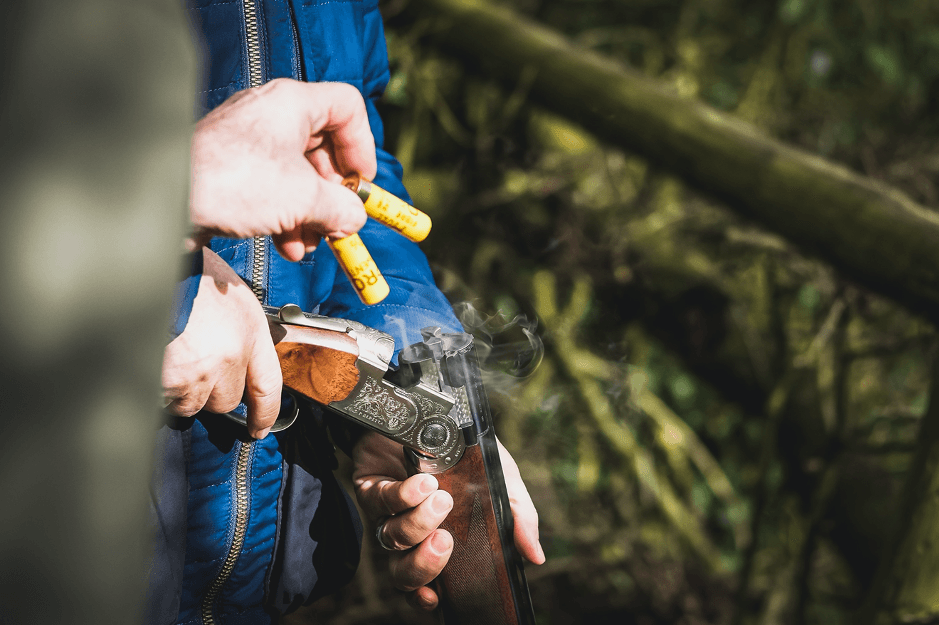 Oct
08
Gun safety for beginners this game shooting season
8th October 2020
0 Comment(s)
Attending your first ever game shoot is an exciting and unforgettable experience. We're here with some essential gun safety tips for beginners to ensure you have a safe and enjoyable game shooting season.
Always treat a shotgun as if it is loaded
The only truly safe gun is an unloaded gun. To ensure your gun is safe at all times, always treat it as if it is loaded: this means never pointing the barrels of your gun in an unsafe direction.  If you are not shooting, the gun should be unloaded in its slip or carried broken and empty, over the crook of the arm with the barrels facing downwards. It should not be carried over the shoulder or in any other way. When you pick up or are handed a shotgun, immediately check to ensure it is unloaded and the barrels are clear.
Be aware of others
Ensure you always have an awareness of where your fellow shooters are, at all times. At each drive, have a look around as you approach the peg. It should go without saying that you must never point your gun at anyone, loaded or unloaded.
If passing a gun to your companion, it should always be broken and shown to be empty; it should be open and passed stock first to show the chambers are empty.
Be aware of your surroundings
As you arrive at the peg, ensure to look around you. Assess where the birds should be coming from and any potential 'danger zones'. Before firing your shotgun, you should consider where the shot will go. Always consider the possibility of ricochet, especially across water, and close to manmade structures. 
Know your limitations
In order to be a responsible shooter this game shooting season, you must always consider your limitations. Game shooting is not a competition so if you are not reasonably sure of a humane kill, do not shoot!
Book yourself a game shooting lesson
Whilst a lesson with an experienced shooting instructor is always advisable before heading out into the field, this is especially true for novices. As well as giving you essential advice on shooting technique, your instructor will explain and demonstrate how to safely handle a gun. A lesson will also give you an opportunity to handle a shotgun in a secure environment, allowing you to grow in confidence before the big day.  You should consider taking an experienced instructor with you on the peg for your first day in the field.
For further information on gun safety, we recommend reading the BASC Shotgun Safety Code of Practice. To book a lesson or on the peg tuition with Lady's Wood this game shooting season, give us a call on 01454 294546 or email shoot@ladyswood.co.uk.