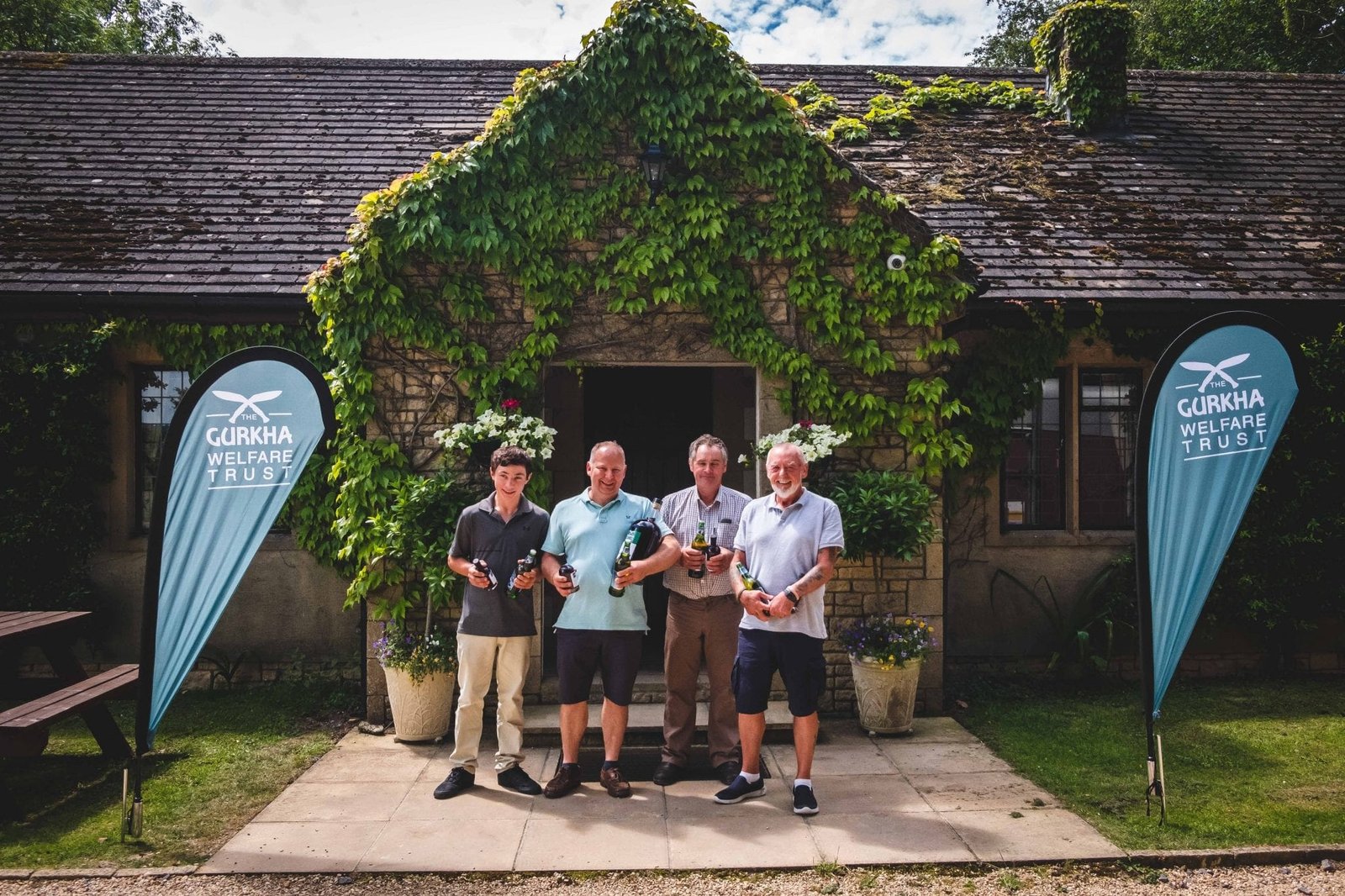 Jul
18
Gurkha Welfare Trust Charity Shoot 2019
18th July 2019
0 Comment(s)
Charity Shoot for the Gurkha Welfare Trust
Lady's Wood Shooting School has hosted the Gurkha Welfare Trust Charity Shoot for the last two years, so it was an honour to once again play host to this fantastic charity event at the beginning of the month. With eight teams in attendance and the sun shining, a great day of shooting, food and competition was had by all – all in aid of a fantastic cause.
The day gets underway
Our teams were treated to a much-needed bacon butty and a cup of coffee on arrival before having the chance to participate in the raffle provided by the Gurkha Welfare Trust team. With the welcome done and bellies full of bacon, the teams set off into the grounds to take their place on the first stands of the day.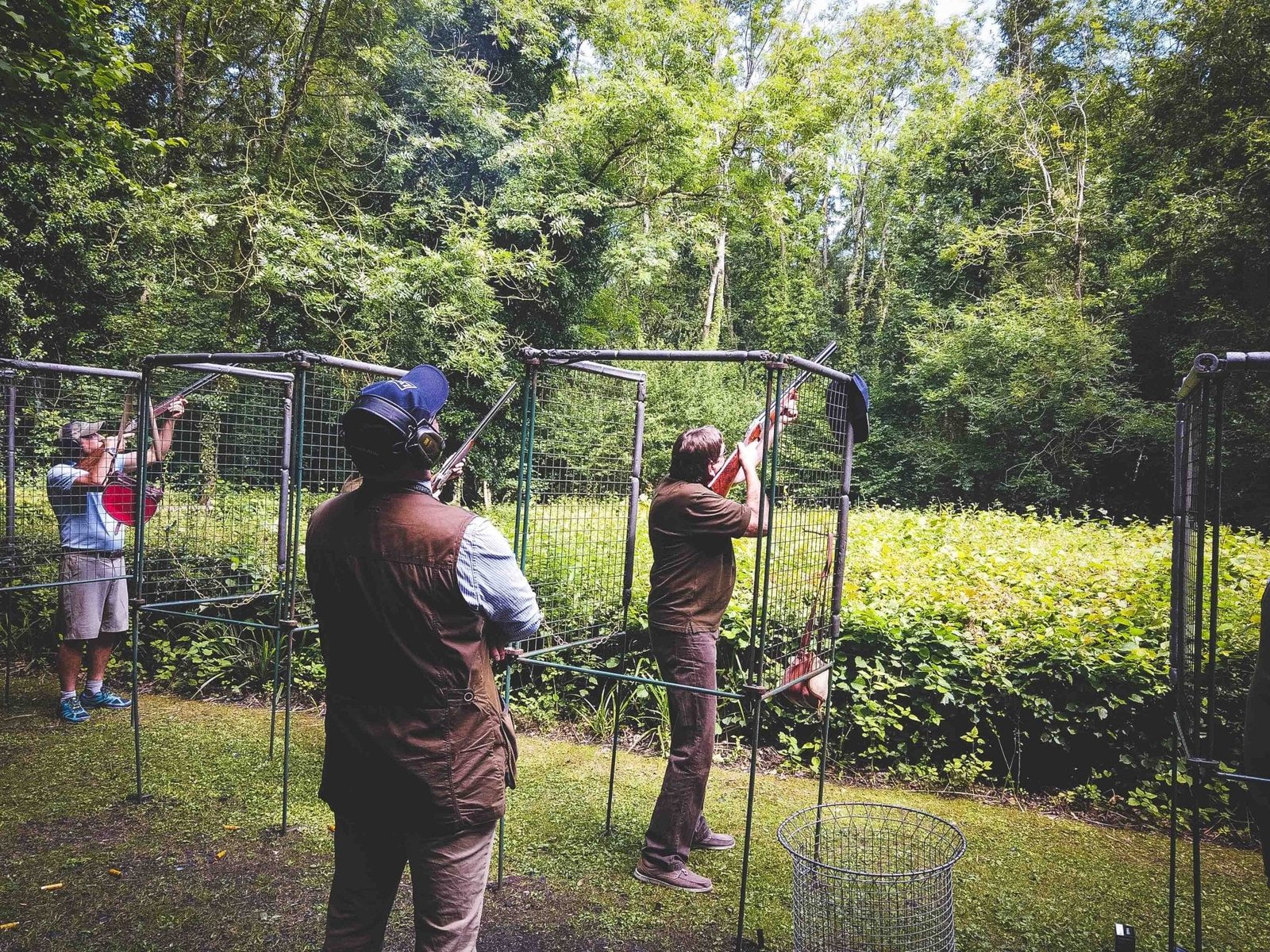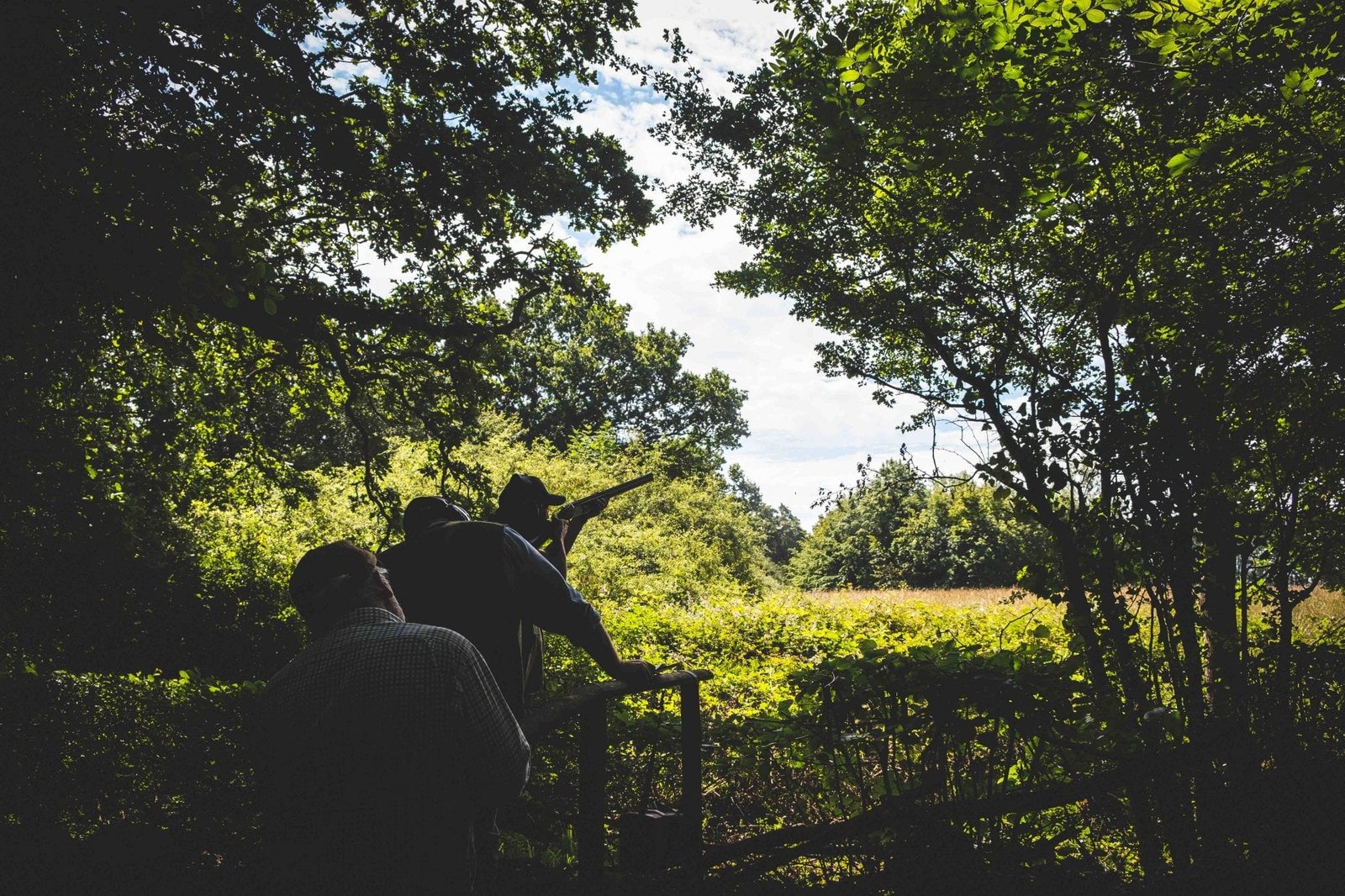 The event consisted of eight different stands spread throughout the grounds. With an 11 bird woodcock sequence, a selection of sporting stands and both a partridge and dropping duck flush, there was plenty to keep the guns busy! After a morning of fierce competition, our teams worked up quite the appetite by the time lunch rolled around. Luckily, they were in for a feast, with traditional Gurkha curry, breads and chutneys, followed by a dessert of strawberries and cream.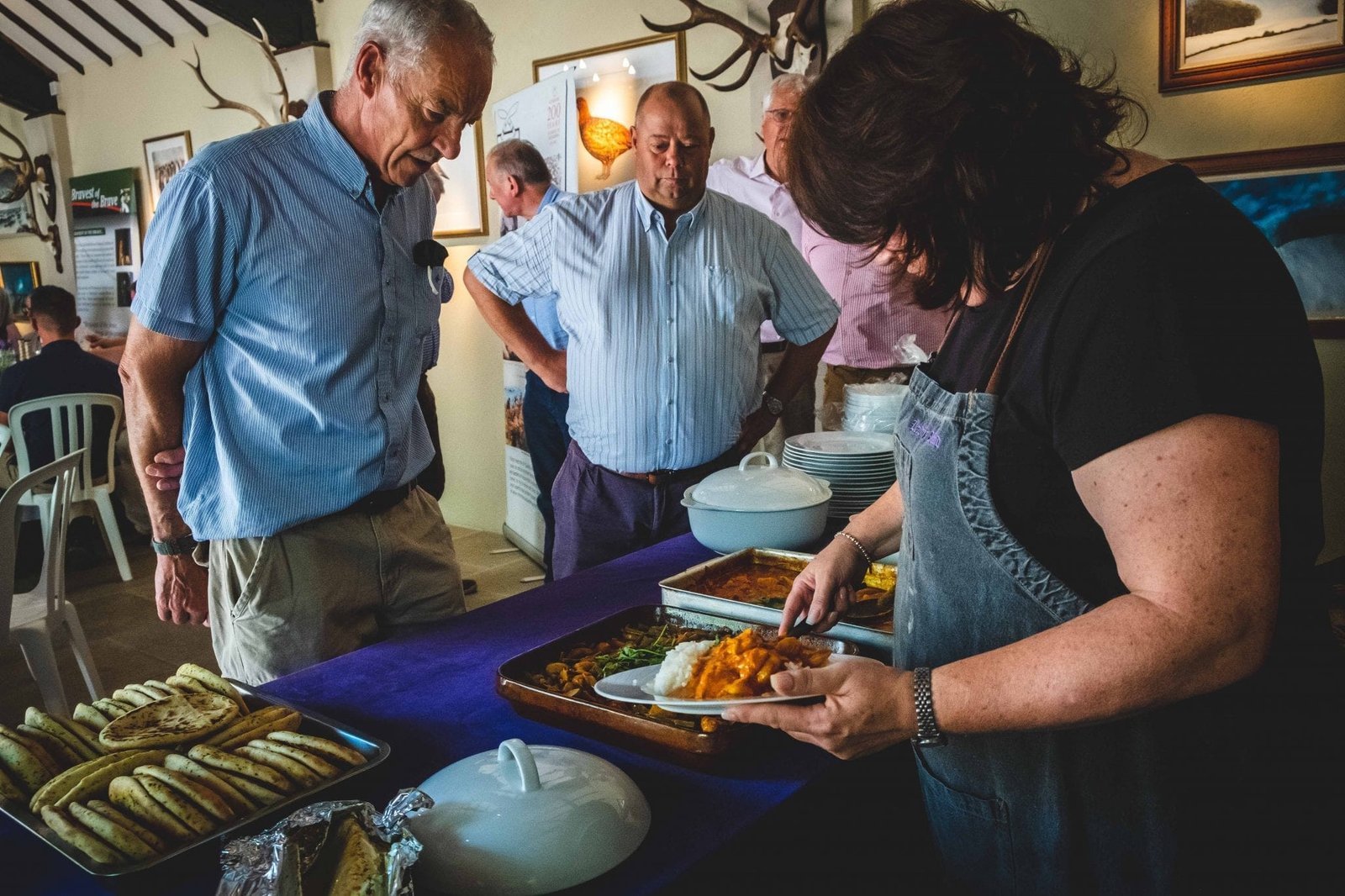 The much-anticipated auction followed lunch, with our teams vying to get their hands on some fantastic prizes. These included a session at the Lady's Wood Extreme Tower, a peg on a sim day and delicious meat hamper from Hanks Meat & Game.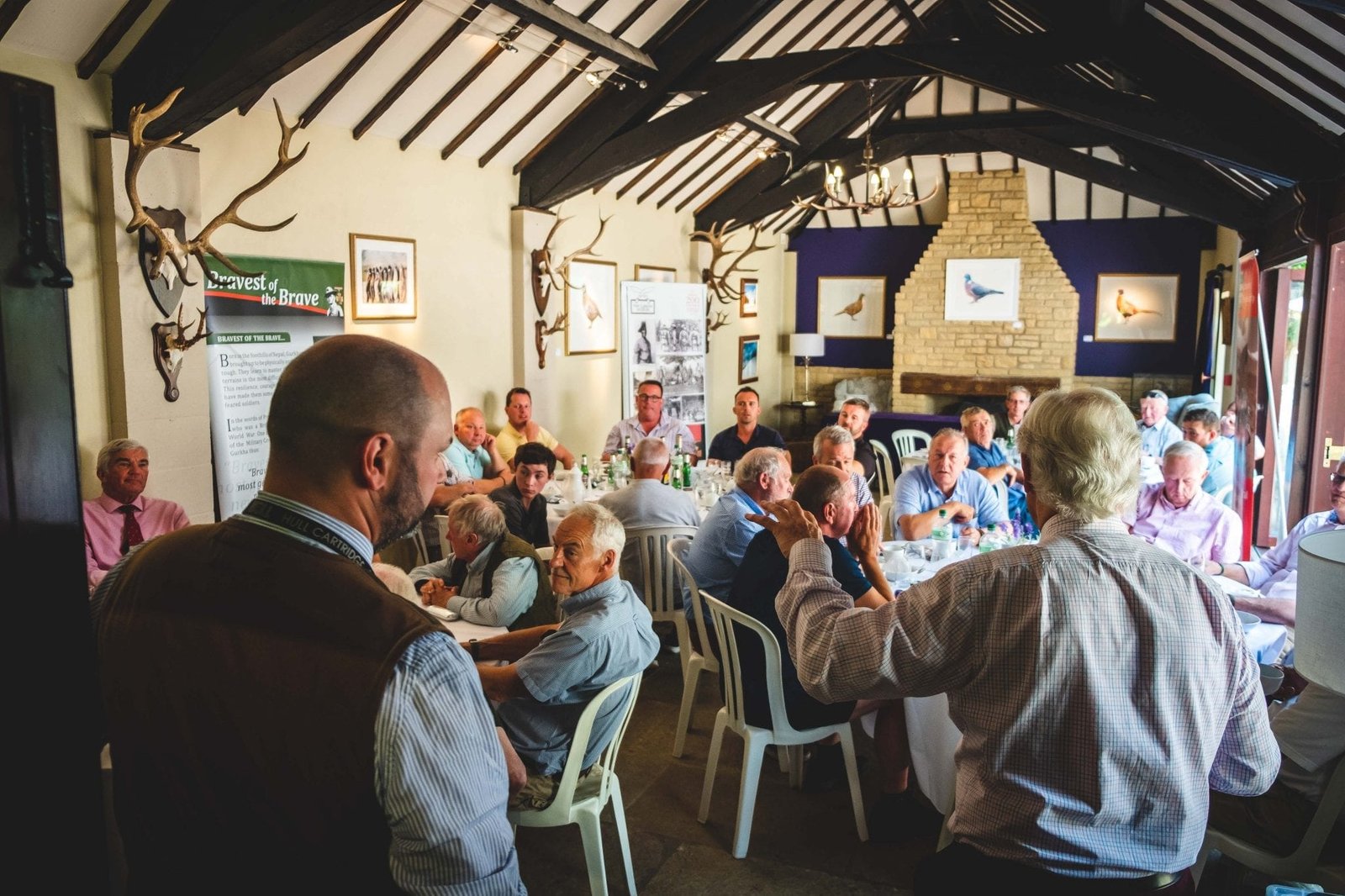 And the winner is…
Then for the moment everyone had been waiting for: time to announce the day's winners. With a total possible combined score of 404, we awarded prizes for the highest score on both flushes as well as highest-scoring individual and overall winning team.
Overall Winning Team: Poke and Hope
Winning Individual: Karl Wieczorek
Dropping Ducks Highest Score: Withers Away
Partridge Flush Highest Score: The Welsh Wannabees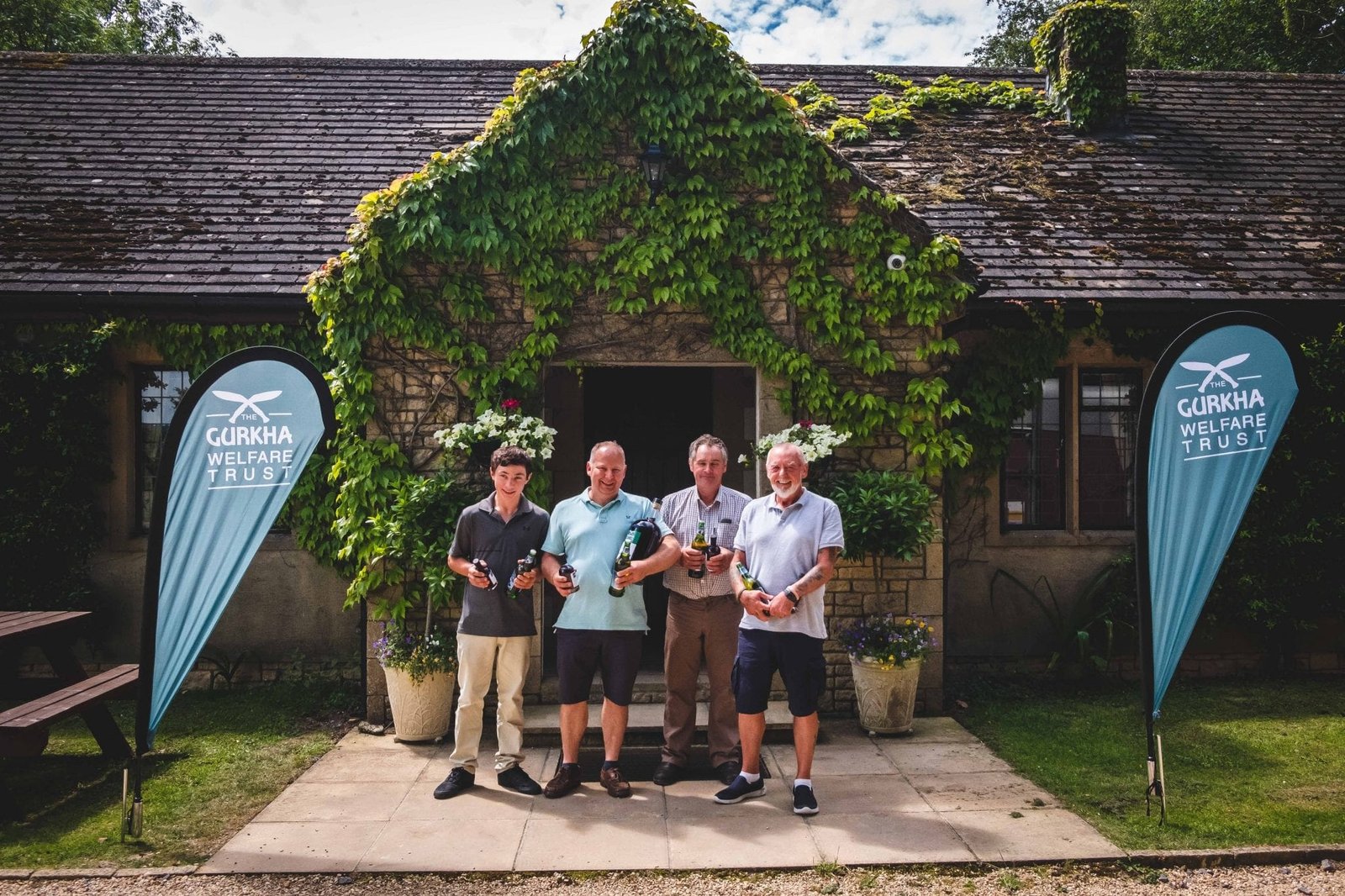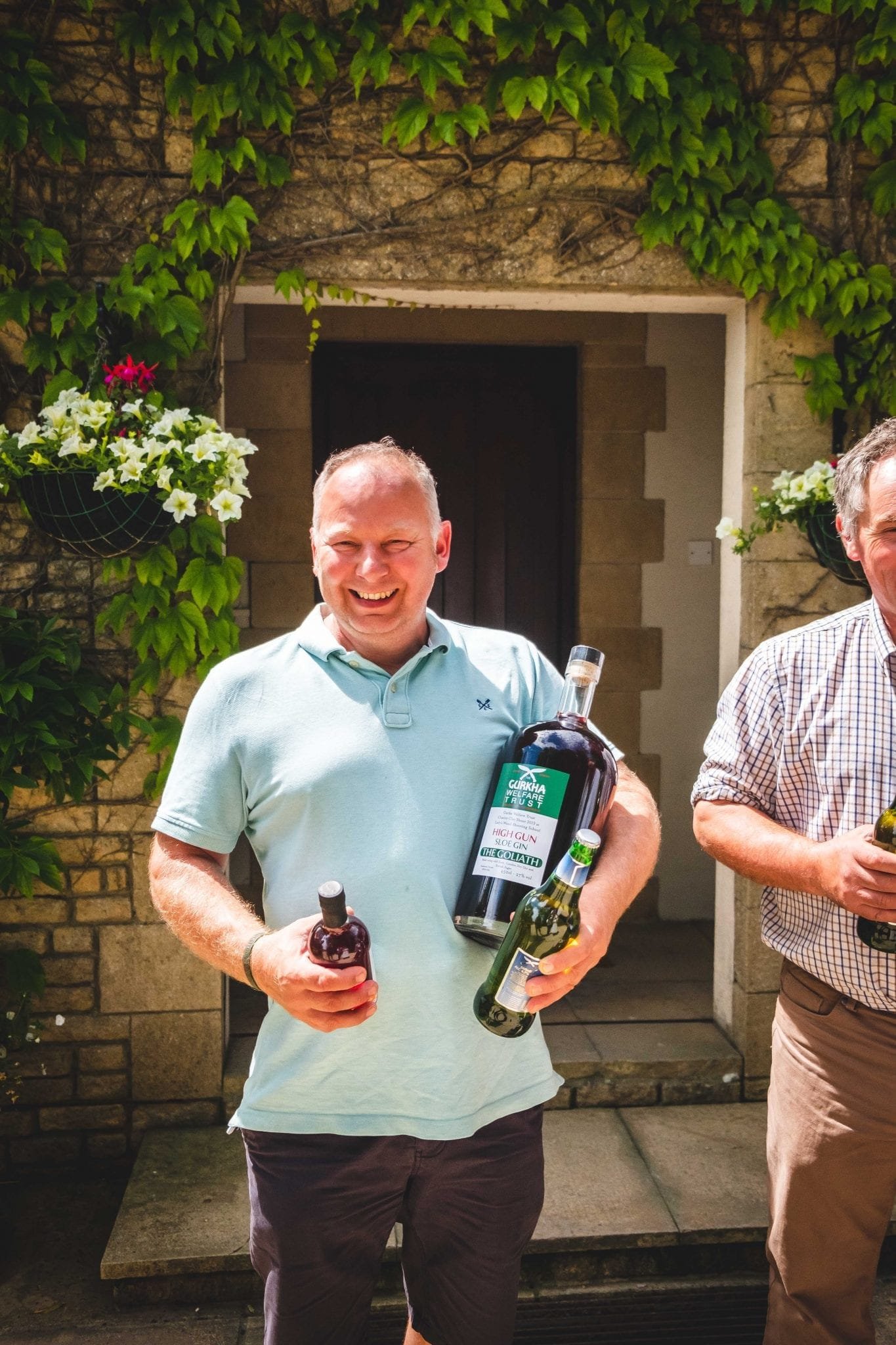 Thank you
The Gurkha Welfare Trust is a UK-based charity founded in 1969. It provides aid to Gurkha ex-servicemen and their dependants in their homeland of Nepal, and increasingly in the UK and elsewhere. 2019 marks fifty years of The Gurkha Welfare Trust. This charity shoot provides a fitting way to mark the charity's fiftieth anniversary. To find out more about the tremendous work carried out by the Trust, head here.
In total, this charity event at Lady's Wood Shooting School raised an impressive £3167.01 for the Gurkha Welfare Trust. This is a sum of money that could go a long way in Nepal. For instance, it could pay the Welfare Pension for a veteran or widow for over 3 years. It could also give the gift of sight to 63 veterans or widows through cataract operations or provide health-changing smokeless stoves in 37 homes. We'd like to take this opportunity to once again thank the teams and staff that made this possible and for making the day such an enjoyable one.