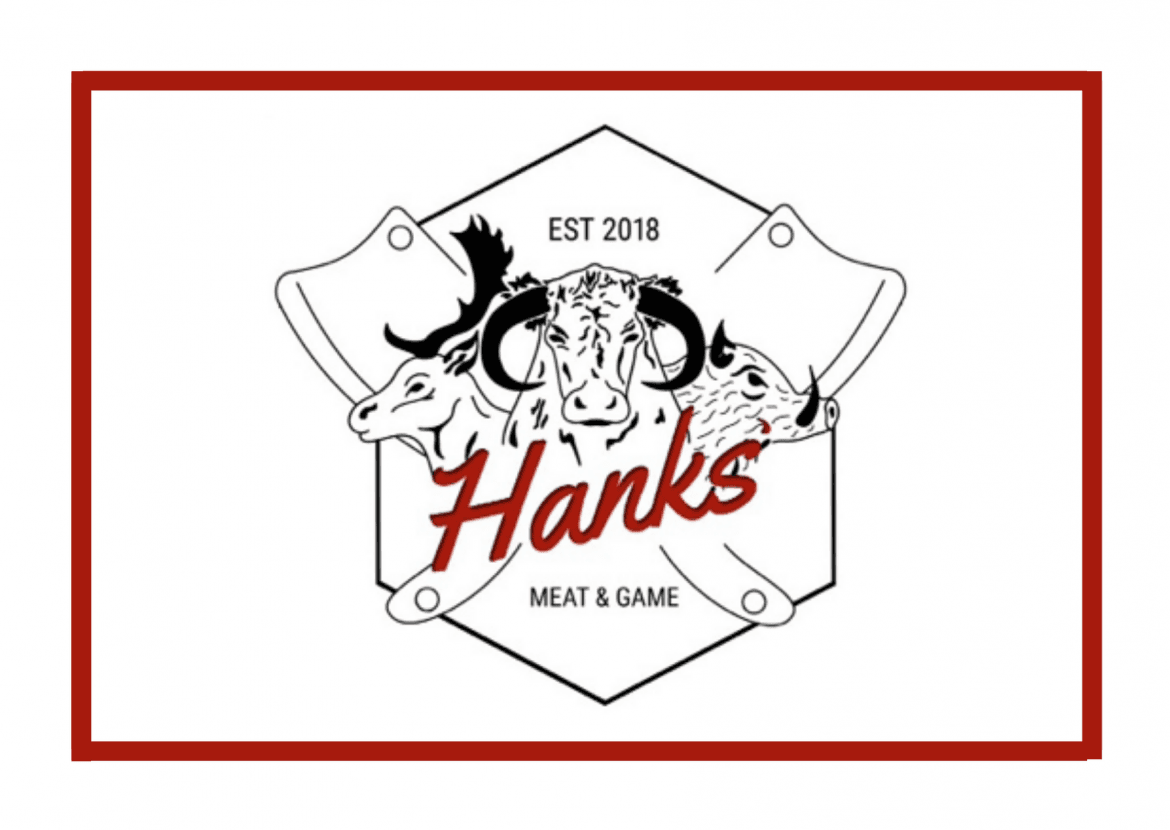 Jan
22
Hanks' Meat and Game Dinner at Bishopswood House
22nd January 2020
0 Comment(s)
This spring, award-winning butchers Hanks' Meat and Game are hosting an evening to celebrate the fantastic game of Herefordshire. Lady's Wood are thrilled to support this event, all in aid of the Gamekeepers Welfare Trust, an extremely worthy cause. 
Hanks' Meat and Game
Hanks' Meat and Game are a family run business with the simple ethos of providing good quality meat from local suppliers. Customers can choose from a wide variety of masterly butchered meats: beef, lamb, pork and poultry, as well as a vast range of game. Hanks' pride themselves on their relationships with their suppliers, working closely with them to ensure consistency and quality for their customers. 
Game Dinner at Bishopswood House
Hosted at the magnificent Bishopswood House near Ross-on-Wye on Thursday 12th March, the evening includes: 
Canapes and drinks on arrival 
Four-course game-inspired menu 
Auction to raise funds for the fantastic Gamekeepers Welfare Trust
Game Dinner Menu 
Canapes 
Pheasant goujons with katsu sauce 
Wild boar chipolatas with whisky apple
Duck liver parfait with spiced apricot 
First Course 
Game broth with smoked venison 
Second Course
Wild trout with Bishopswood pickled quail egg and baby cress salad
Third Course 
Loin of wild boar, black pudding and potato terrine, piccolo parsnips with tarragon and pickled apple
Fourth Course 
Buttermilk set cream, rhubarb, ginger and hazlenut crumb
Priced at £45pp, tickets are available to purchase directly from Hanks' Meat and Game. For more information and to book your place, get in touch on 01989562216 or email info@meatandgame.co.uk.